Even when you're playing golf, your gear will play an essential role in your performance. While socks may not be the item on your gear list, the right pair can help you play at your best. The best custom golf socks are comfortable and help fight fatigue.
But do these socks make that big of a difference? And why are custom golf socks the best option?
Compression Golf Socks – What are The Main Benefits?
Compared to regular golf socks, compression socks have a tighter, snug fit in just the right places. In addition, there are different levels of compression available:
Mild: Helps prevent fatigue and relieve minor swelling.

Medium: Helps alleviate tired legs and swelling in the feet and ankles.

Firm: Helps treat severe edema and manage the post-thrombotic syndrome.

Extra Firm: Used in post-surgical treatment to prevent varicose veins.
Compression socks help improve blood flow by gently pushing blood back up through the leg. This action helps prevent blood clots and swelling.
When you're on the golf course, you're on your feet for long periods. Eventually, pain and swelling become a problem, and in most cases, this is due to poor circulation. The legs and feet are the hardest areas for your heart to pump blood to and from.
Gravity works against the body, pushing it down and making it more difficult for blood to pump back up. When you wear compression socks, the pressure helps push the blood back up to the heart.
The design and function of compression golf socks provide several benefits to players, including:
Improved circulation

Long-lasting comfort

Reduced fatigue

Less soreness
In short, you can spend more time on the course without worrying about pain, swelling, or fatigue in your feet and legs.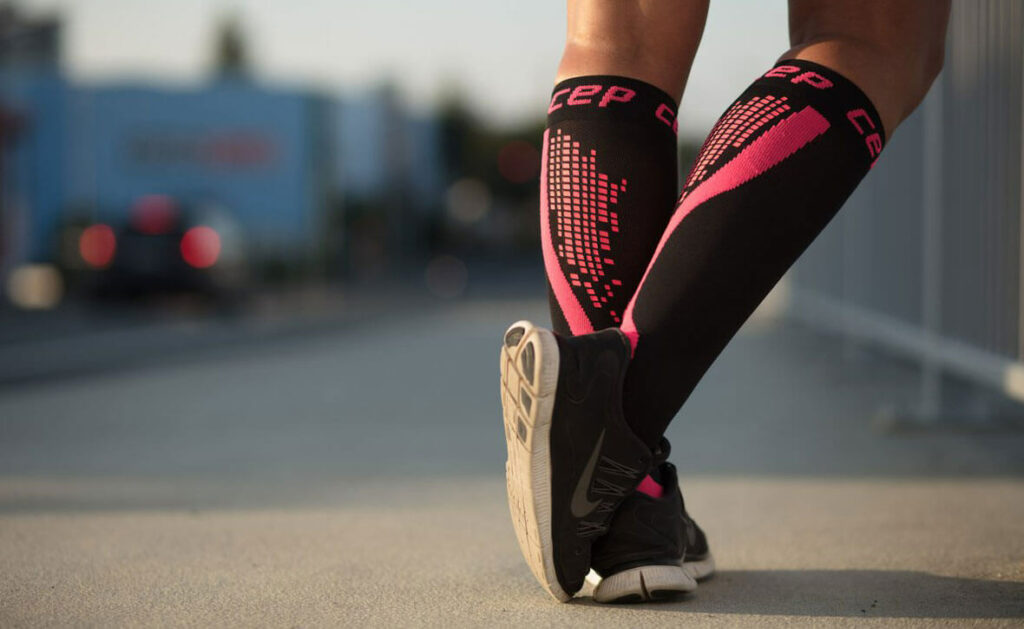 How To Differentiate Between Good and Bad Golf Socks
The benefits of compression socks are clear, but how do you know which ones are a good investment? Some socks are better than others.
Here are a few things to consider:
Materials
A good pair of golf socks will be made from durable, comfortable materials that are breathable. Cotton blends offer a great combination of comfort and breathability while being moisture-wicking and durable. Blends with elastane also give the socks a little more flexibility.
Socks made entirely from cotton or synthetic materials may not be as durable or comfortable. In addition, synthetic materials are known for trapping heat, which can make them uncomfortable after some time on the course in the hot sun.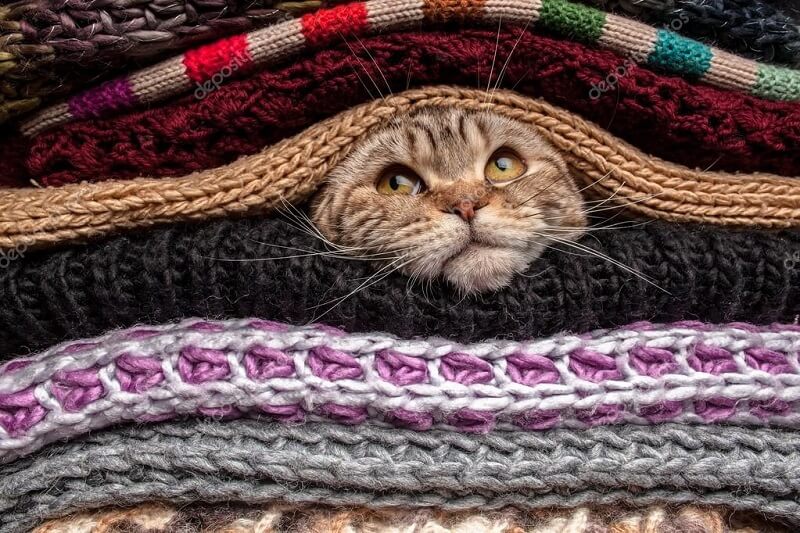 Style
There are many styles of socks, but most golfers prefer ankle socks. They help keep the legs cool and allow you to move more freely. Compression socks also come in this style, so you don't have to compromise on comfort and style.
Bad golf socks have an awkward fit and style. For example, they may come too far above the ankle or sit uncomfortably on the leg.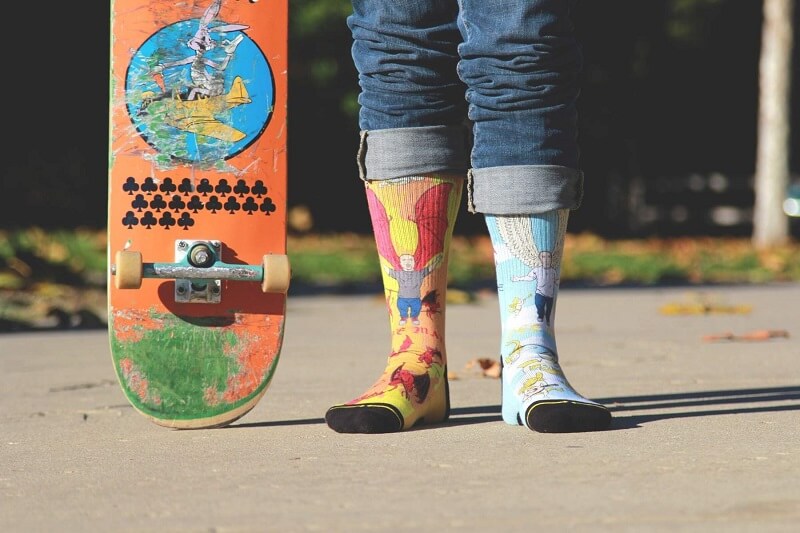 Compression Level
If you want compression golf socks, then it's important to understand the sock's compression level. As mentioned previously, compression socks have different compression levels. A great pair of golf socks will list the compression level right there on the product description.
If you can't find information about the compression level, then the socks may not be the best option. They may not have any compression at all.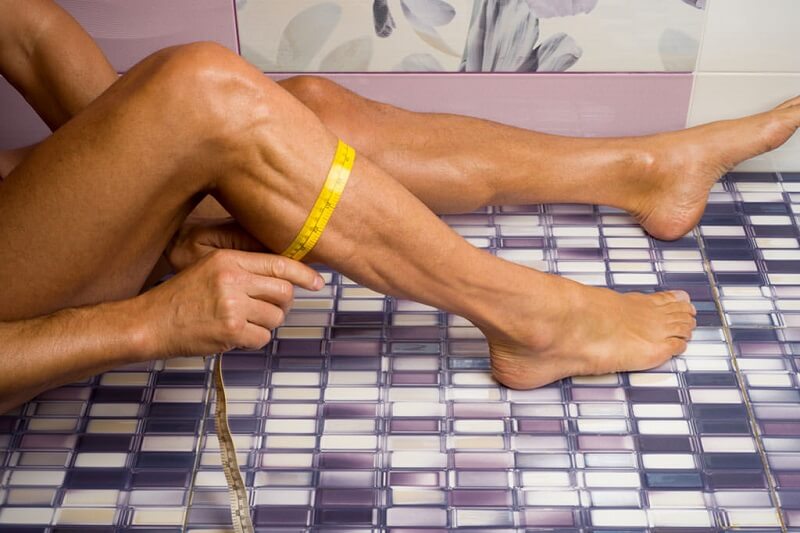 Differences Between Regular Custom Socks and Custom Golf Socks
Now that you know the difference between quality and poor compression socks, it's important to look at the difference between regular custom socks and personalized golf socks. Because if you really want the best golf socks, then you need a custom pair.
Here's the main difference between these two types of socks:
Custom regular socks are made for everyday wear. They may come in a variety of styles and patterns, but they are just for casual use.

Custom golf club socks are made for golf or with athletes in mind. They may have unique features that further help prevent fatigue and pain in the feet and legs.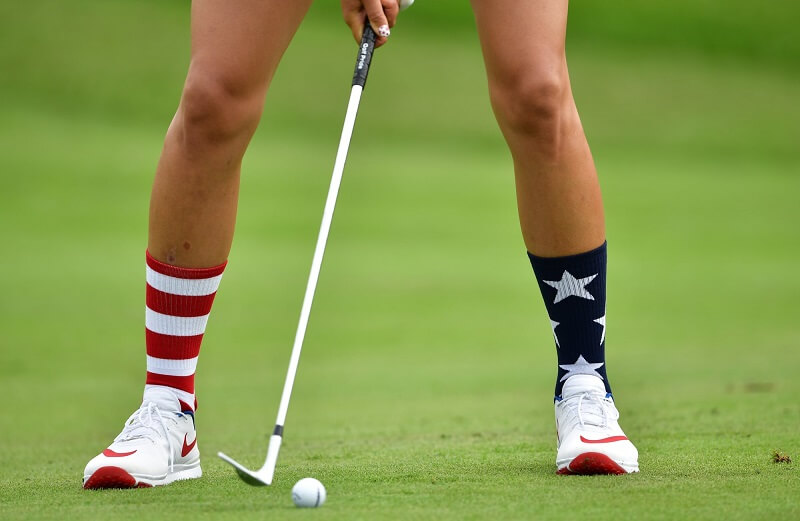 How To Choose The Best Custom Golf Socks For Myself
How do you choose the best custom golf socks? What should you consider?
Fit. There's a difference between golf socks for women and golf socks for men when it comes to the fit. Choose the fit that is most appropriate for you.

Size. Make sure that your custom socks are made for your shoe size.

Design options. Consider your design options. Custom socks can be made with virtually any crazy, cool or funny pattern you want, and you can usually add a logo. Take a look at your options for design customization.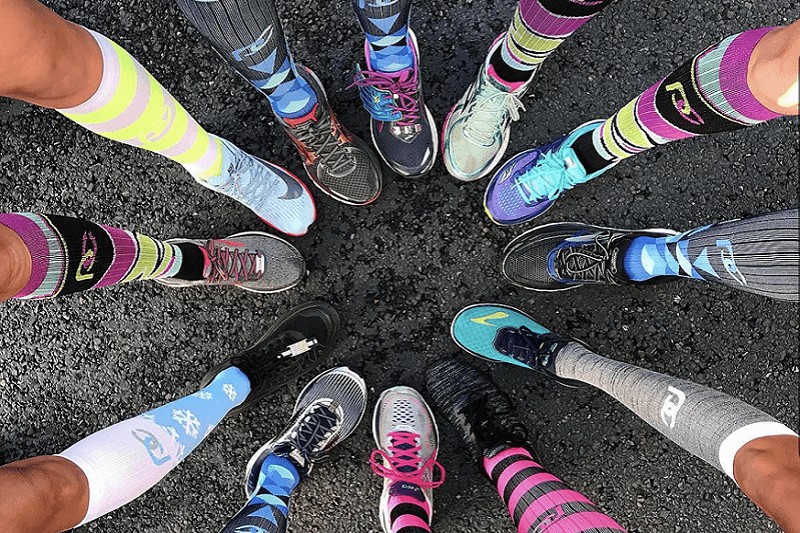 Conclusion
If you're looking for the best custom golf socks, buy wholesale on customsocks.io. Along with offering quality, comfortable socks, they also allow you to create your own design, style and fit. It's the easiest way to get the personalized golf socks you want.