As an athlete, you know that your gear plays a significant role in your performance. And your socks are no exception. The right pair of socks can help keep your feet and legs feeling their best. Custom socks not only offer the best fit, but they also allow you to personalize the look.
But what are the best custom athletic socks? What should you look for when buying personalized socks?
How To Choose The Best Athletic Socks For Myself — Our Recommendations
There are many things to consider when choosing custom athletic socks. However, it's not as simple as buying the first pair that you see in the store or online.
Here's how to choose the best athletics socks.
The Right Size Important
Size is the most important thing to consider. If the socks are too big or too small, they won't be comfortable, and you won't wear them.
Make sure that you choose the correct size. Remember that the best men's athletic custom socks will have different sizes than the best women's athletic custom socks. Sock sizes are usually based on shoe sizes. Men's shoes and women's shoes have different sizes, so make sure you check the product description and size chart before buying.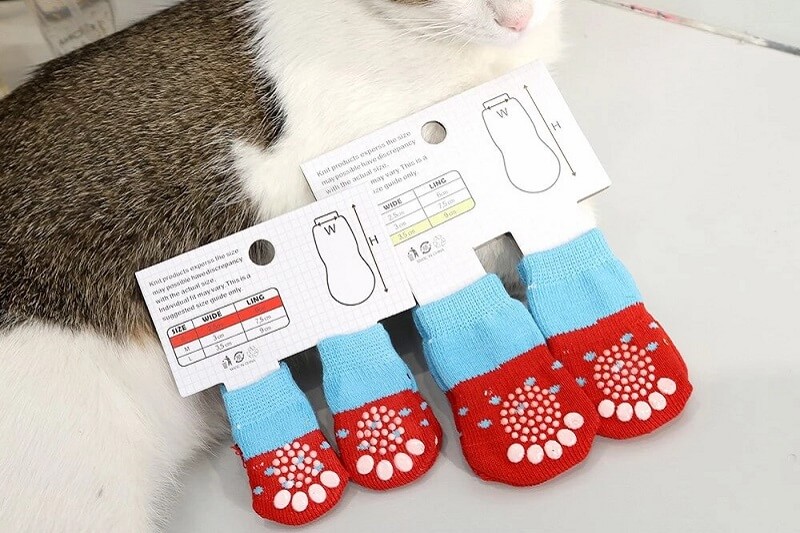 High Level Of Comfort With Custom Athletic Socks
When choosing custom athletic socks, it's crucial to think about comfort. Custom socks are usually more comfortable because they are made to your requirements. Still, it's important to look at the fit, style, and overall design of the sock to ensure that it will be comfortable even when wearing it for long periods of time.
Socks with compression or arch support may help keep your feet feeling their best even when you're training at your hardest.
Not all custom socks offer the same level of comfort and quality, so keep this in mind. Compare your options to make sure that you're choosing socks that will meet your standards.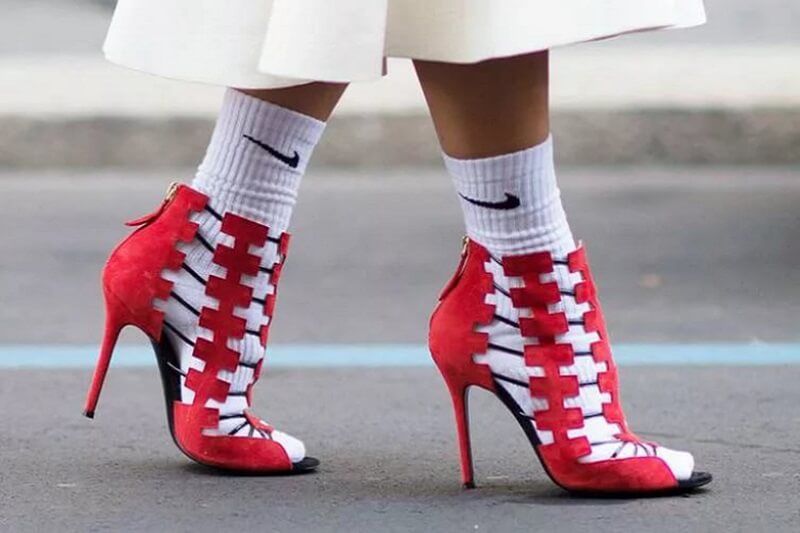 Material Quality
Along with comfort level and quality, it's also essential to look at the quality of the material. What material is used to make the socks? Many socks are made with cotton, which is comfortable and breathable. Others are made with cotton blends, which are the preferred option for most people.
Cotton blends usually have more elasticity and are more durable over the long-term. They may also have moisture-wicking effects that can help keep your feet dry and cool while you're training.
Durability is important, especially when it comes to athletic socks. The right material will help prevent the sock from ripping or tearing even when you're working and training hard. Otherwise, you may find yourself spending a lot of money on replacement socks.
Moisture Protection
For athletes, moisture control is essential. As mentioned previously, the material will play a significant role in the sock's ability to protect against sweat and moisture.
If your socks don't keep your feet dry, you could wind up with athlete's foot or other foot issues.
Many synthetic fabrics are moisture-wicking, including polyester, polypropylene and nylon. Bamboo and wool are two natural fabrics that help keep moisture away.
The product description should list the sock's material. With custom socks, you may have the option of choosing a custom material, too.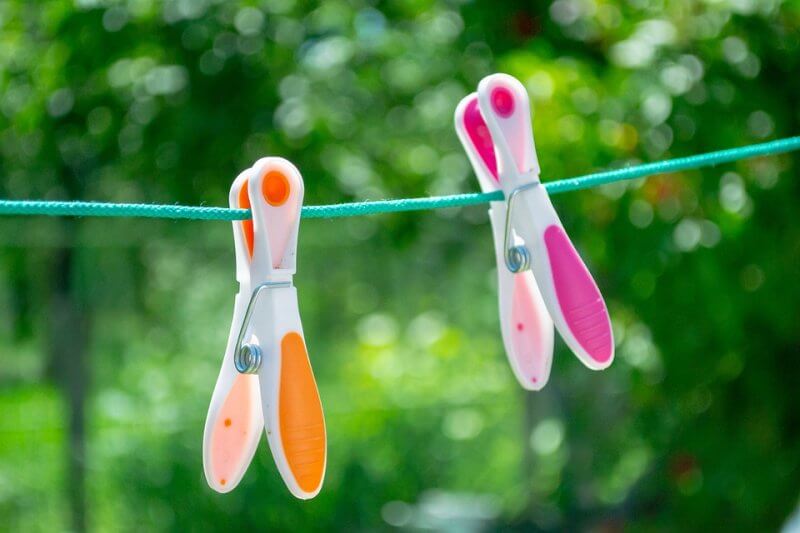 Conclusion
Athletic custom socks are an investment that everyone should make in their foot health. You spend most of your life on your feet, and socks can make a major difference in foot health and comfort.
Moisture protection can help prevent foot fungus from growing, and if you size them correctly, they'll fit much better than store-bought socks.
If you're debating on buying new socks, be sure to consider custom athletic socks.