Summer is the perfect season to give employee swag. With employees spending more time outdoors and engaging in recreational activities, it's easy to find summer swag ideas that your employees will actually love and use.
We're going to share 10 of the best swag ideas for employees. But first, let's talk about why swag is so important and how to find the right items.
Why Do Companies Need Swag for Their Employees?
Do you really need swag? Is it really that important? Yes! Employee gifts benefit both you and your staff.
Here's how:
Swag Shows Your Appreciation
Most importantly, swag shows employees that you appreciate their time and work. Everyone loves and appreciates gifts, especially if those gifts are useful items. Wearables like socks and shirts are some of the most popular employee swag items.
Employees that feel valued and appreciated are more likely to stick around. Having a low turnover rate not only saves your company money, but it also helps you build a talented team that has a vested interest in helping your brand succeed.
Swag Promotes Your Brand
Swag can also help build brand awareness. When your employee gifts are branded with your logo, other people will see your logo each time the employee uses your gift.
And if your employees decide to pass down the swag or even donate it, then your item will continue promoting your brand to a whole new audience.
Sure, swag requires an investment on your part, but the free advertising and appreciation for your employees will make it well worth the cost.
How To Differentiate Between Bad And Best Summer Swag
Choosing the right items is key when giving employees swag for the summer. How do you know which items are a good fit and which ones are a bad choice?
Here's what you want to avoid:
Products that are poor quality. Items that are poorly made will reflect badly on your brand. It gives the impression that you don't care or just don't have the funds to buy quality items. Furthermore, your employees won't get much use out of the item if it breaks or is damaged after just a few uses.
Products that aren't useful. If your employees have no real use for the item, it will wind up in the trash or at the bottom of a drawer.
The best swag items for summer are ones that:
Employees will use regularly. Everyday items or recreational items will get regular use. Not only will employees appreciate these items, but they'll also help advertise your brand.
Are of high-quality. When items are made well, they last longer. Ideally, employees will get many years of use out of the item.
Are bright and colorful. For summer seasonal swag, bright colors are welcomed and appreciated by employees.
Even with these things in mind, finding the best summer employee gifts can be a challenge. Here are some ideas to help you get started.
10 Best Summer Swag Ideas
1. Custom Branded No-Show Socks
Custom no-show socks are one of the best and most useful summer employee gift ideas. Even in the summer, your employees still need to wear socks. The no-show fit is ideal for warmer weather, and pairs well with shorts or skirts.
Here are some tips for giving custom-branded socks as a corporate gift:
Incorporating your brand and logo into the sock's design will serve as a reminder of your company and help build brand awareness as well.
Don't be afraid to go with brighter colors or colorful patterns. For summer swag, bright colors are welcomed and appreciated.
Make sure that you know your employees' shoe sizes before ordering your socks. This will ensure that the socks fit properly and that your employees will actually wear them.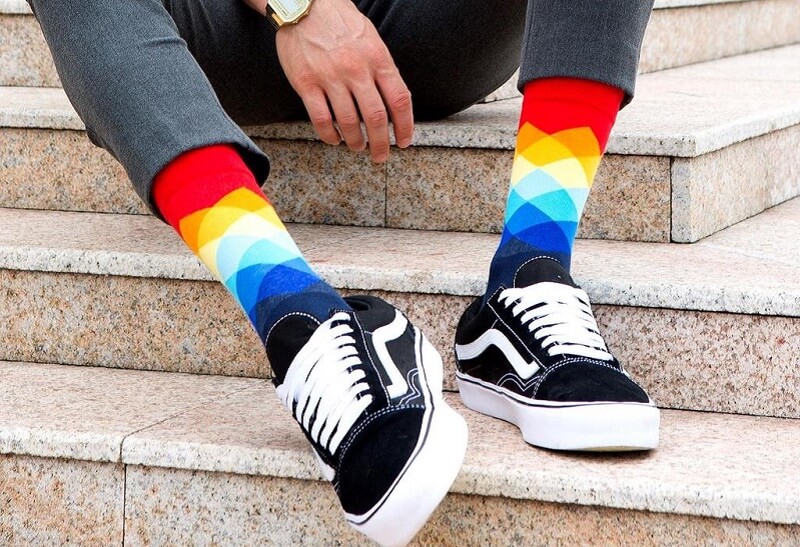 2. Hammock
What better way to enjoy a summer afternoon than lounging in an outdoor hammock? Hammocks are one of the most popular summer corporate gifts, and for good reason. Along with being useful and fun, they also help promote a healthy work/life balance. This is a gift that will encourage employees to relax and unwind when they're not working.
Choose a hammock that's easy to transport and set up.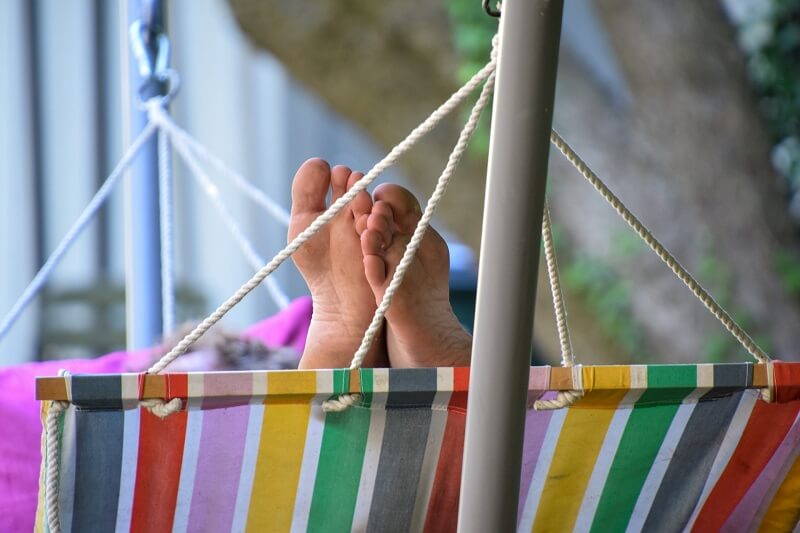 3. Cooler
Summer is the season for beach days, camping trips and afternoon fishing. What's one thing you need for any of these activities? A cooler.
Branded coolers are a great option for company swag because your employees will take them everywhere. And each time they're out having fun with friends or loved ones, they're advertising your company. Branding aside, coolers are a thoughtful way to say "thanks" for all of your employees' hard work.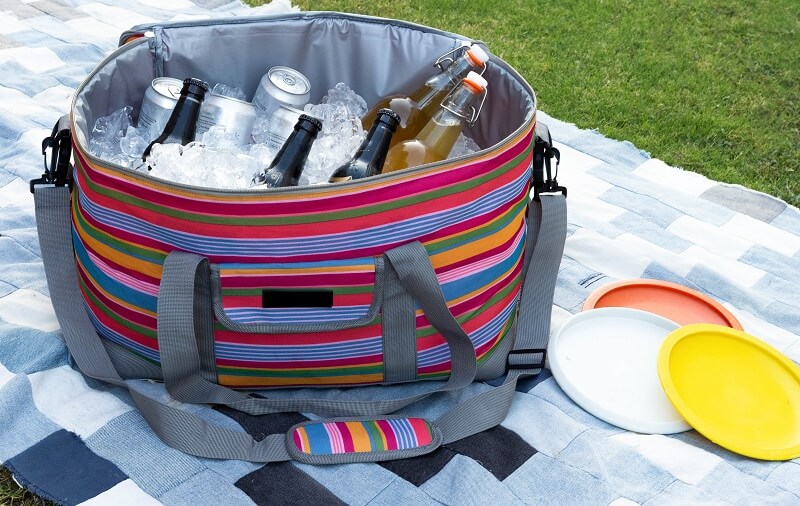 4. Beach Tote
Even if you don't live close to the coast, a beach tote is a great swag idea for summer. These totes are large enough to carry a towel, sunscreen, a pair of sunglasses, a book and whatever else your employees may need for a day out in the sun.
Some beach totes also double as a foldable beach blanket. Don't forget to include your logo, and choose a brighter color for your swag bag.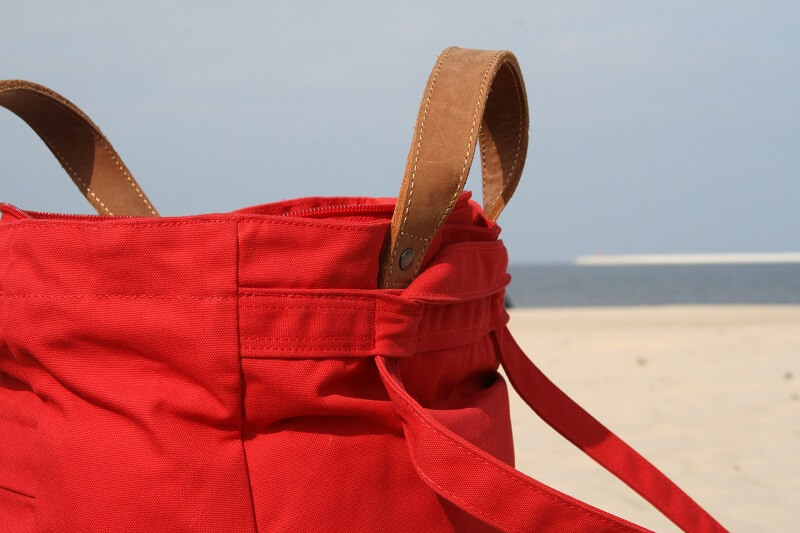 5. Water Bottle
When the weather heats up, it's important to stay hydrated. Gifting a water bottle will encourage employees to drink water both at work and in their leisure time.
There are so many bottle styles and materials to choose from. Some even have infusers for making coffee or tea on-the-go. Choose a bottle style that best fits your brand and what you stand for. Don't forget to add your logo.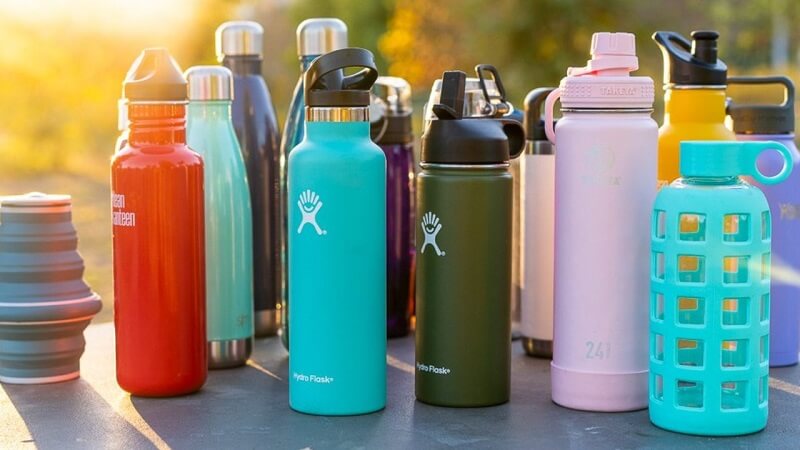 6. Car Sunshade
Ultraviolet rays can damage a vehicle's interior and leave the inside feeling hotter than the sun. A branded car sunshade is a thoughtful summer gift idea for employees. It will help keep their vehicles cool and protected while advertising your company.
Car sunshades come in a variety of sizes and styles, so choose one that suits your band.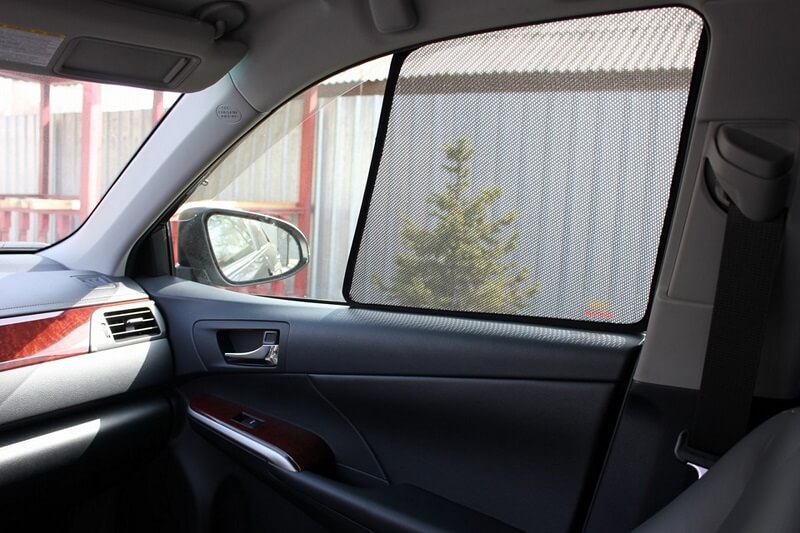 7. Camp or Beach Chair
Like a cooler, a camp or beach chair is a great employee gift for summer. Employees are spending more time outdoors on their days off, whether it's on the beach, camping or just in the backyard.
A branded outdoor chair is something your employees will use and take with them when they travel.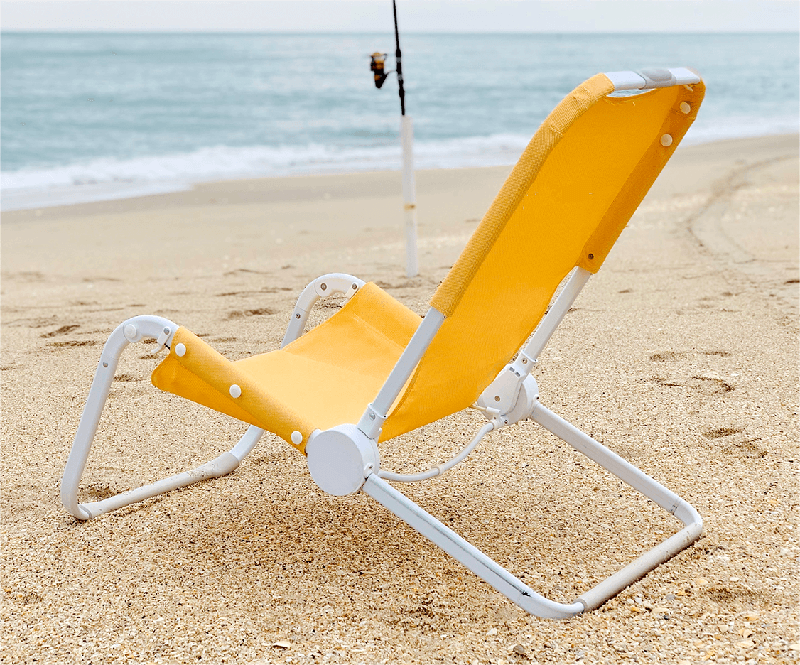 8. T-Shirt
T-shirts are a simple but appreciated summer gift that your employees will use. Whether it's to the gym or out for the day with the family, a branded t-shirt will get plenty of use by your employees. It's no wonder shirts are one of the most popular employee gifts.
The great thing about t-shirts is that they are like a blank canvas. You can choose any color or style you want. It's easy to incorporate your brand into the design, too.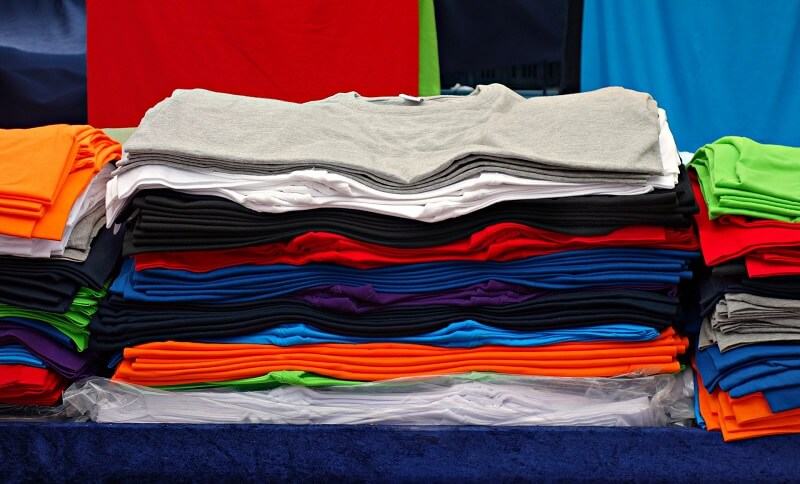 9. Foldable Picnic Blankets
Picnics are another great way to relax and enjoy the great outdoors. Foldable picnic blankets can be used at the park or even at the beach. They're a great item to add to your swag bag this summer.
Choose a color and style that goes with your brand and will also be pleasing to your employees. When branding, you don't necessarily have to plaster your logo across the middle of the blanket. Be thoughtful about your placement and the size.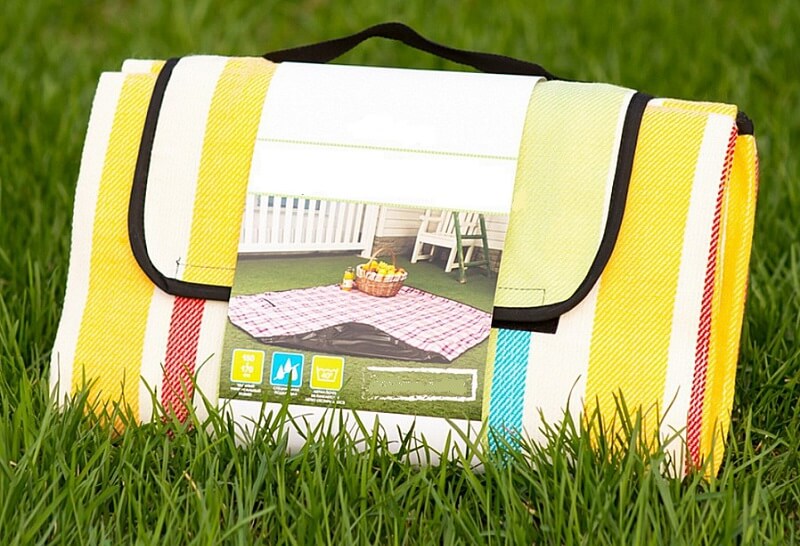 10. Pocket Fans or Misters
Summers are hotter than ever. Gifting a pocket fan or mister will help keep your employees cool when they're outdoors. Pocket fans are great for use at the beach or anywhere. A mister/fan combo is a great choice for summer when temperatures are soaring.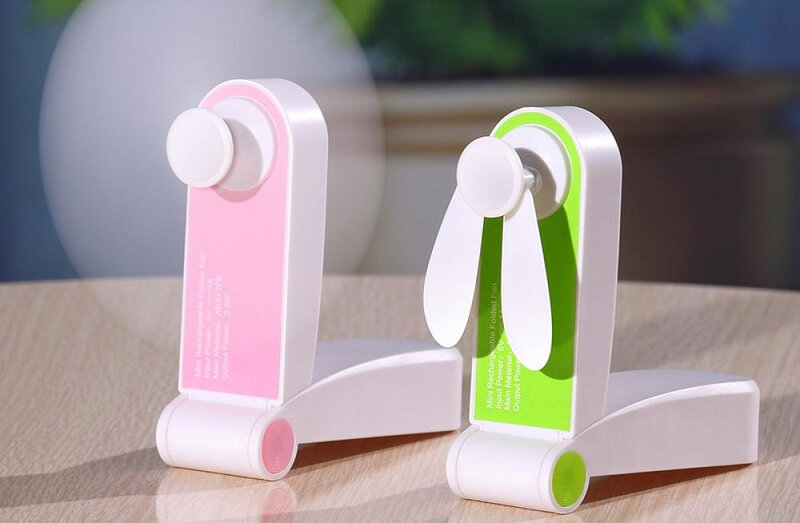 Conclusion
These 10 items are the best choices for employee swag this summer. Remember to choose items that your employees will use and are of high quality. No one knows your employees better than you, so be thoughtful with your choices. Items like water bottles, custom no-show socks, hammocks and t-shirts will be appreciated by virtually any team.