Are you looking for the best swag Christmas gifts? With the holidays right around the corner, it's the perfect time to start thinking about what you'll give your employees for swag.
Today, employers have more options than ever when it comes to swag gifts, but some are still better than others. Here are some of the best swag ideas for Christmas this year.
How To Choose The Best Swag Christmas Gift
Choosing the best swag Christmas gift isn't easy. There are several things to consider, including:
Your company culture
Your budget
The lifestyles of your team members
Your values and mission as a company
When choosing swag, it's always essential to make sure that the items are aligned with your company's voice, mission and values.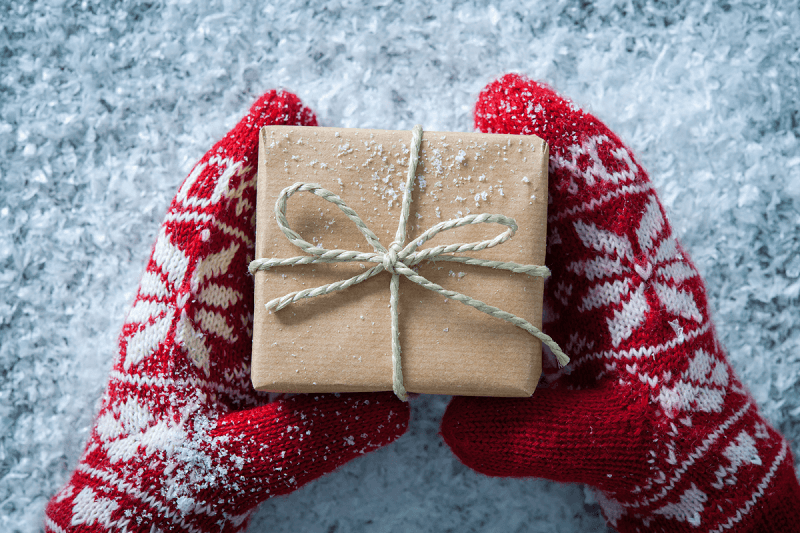 Top Christmas Swag Ideas
While there are many swag ideas for the holidays, some of the top options for employers are:
Custom Christmas Socks
Are you looking for Christmas gifts for office parties? Custom socks are a great choice. Who doesn't love a pair of comfortable, warm socks? Customizing your socks with your company logo and a fun design will help you promote your brand while giving employees something they'll love.
Custom socks are a fun gift, but they also help you build a sense of community within the company. Employees will feel appreciated, too. Remote employees often struggle with feelings of isolation and loneliness. Custom socks will also make them feel like they are part of the group, creating an overall more inclusive workplace.
Choose festive colors and designs for your Christmas socks to celebrate the occasion. Better yet, let your employees choose their own socks.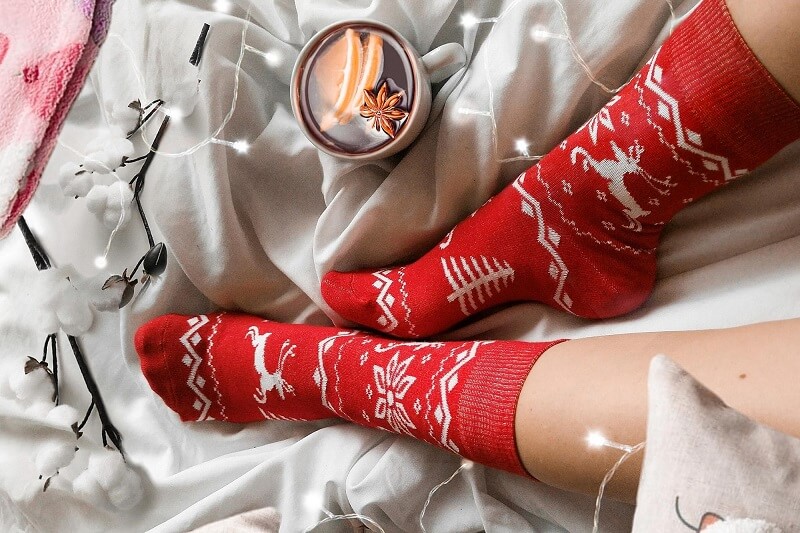 Water Bottles
Staying hydrated is important for your health, but it also helps you stay focused and productive. That's why water bottles make great Christmas gifts for office teams.
Custom branded water bottles encourage your team members to stay hydrated while working, but they also help build inclusiveness and brand awareness. Your water bottle design won't be found anywhere else, so employees will view them as a high-value, exclusive gift.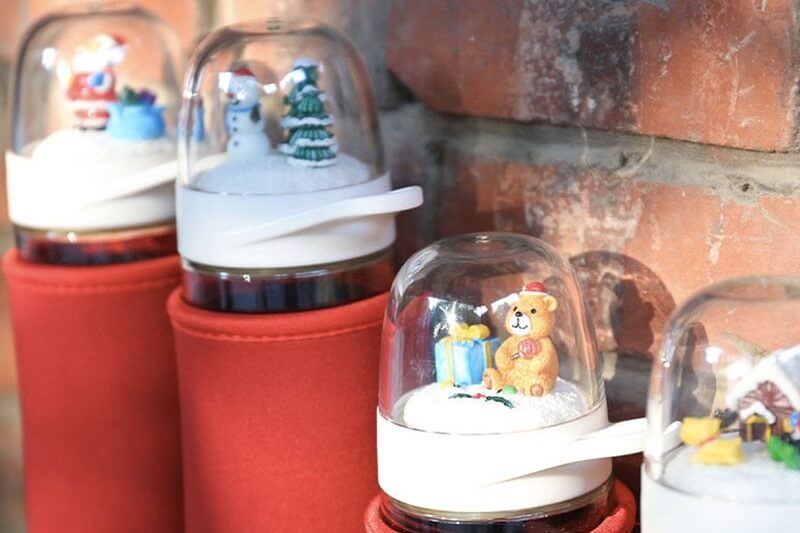 Humidifier
Colder weather means drier indoor air. Along with causing discomfort, dry air can also cause respiratory issues, like bronchitis and sinusitis.
A custom desk humidifier makes a great Christmas swag gift. These humidifiers are small enough to fit on any sized desk, and they won't disturb others. In addition, they humidify just the air near the employee, helping them feel more comfortable.
Many humidifiers also have colored lights to add some ambiance to their workstation.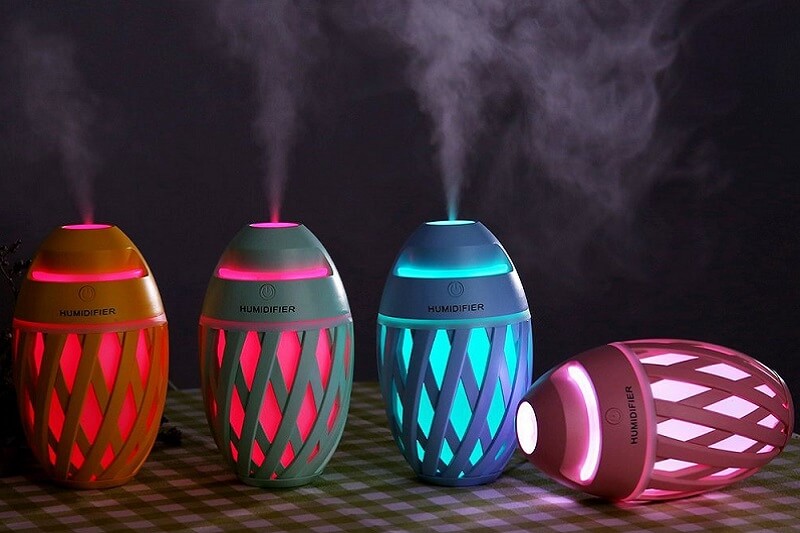 Custom Swag Boxes
If you're looking for Christmas or New Year swag gifts, then you can't go wrong with a custom swag box. You can fill the box with various branded items and even place them in a customized box with your company name and logo.
Add whatever you want to your swag boxes. Many companies include office essentials, like a mug or water bottle, pens, snacks and a t-shirt. Feel free to add items that are a good fit for your office and its culture.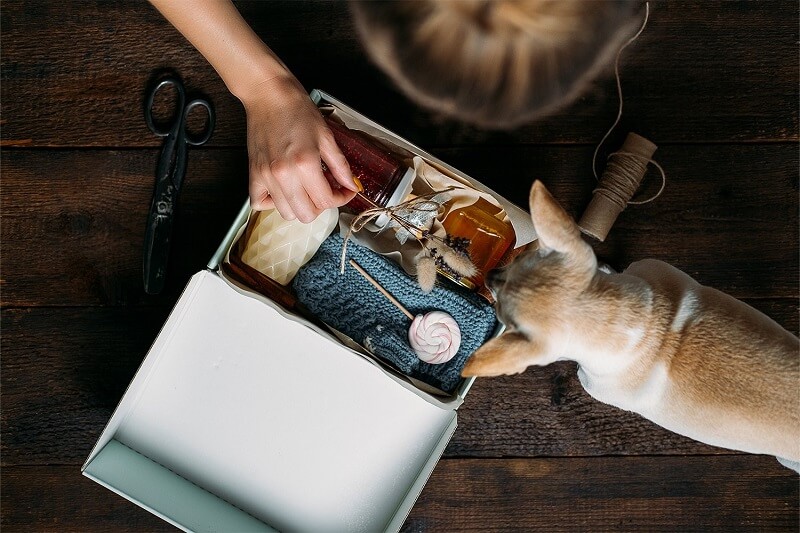 Self-Care Products
Self-care has become a top priority for people, especially in today's world, where everyone leads busy, stressful lives. The holidays can be especially hectic, so your employees should be taking time to care for themselves.
Self-care swag gifts let your team know that you care about their well-being and mental health. Personal care swag can include:
Journals
A small plant
Herbal tea
Snacks
Choose items that match your company culture and your team.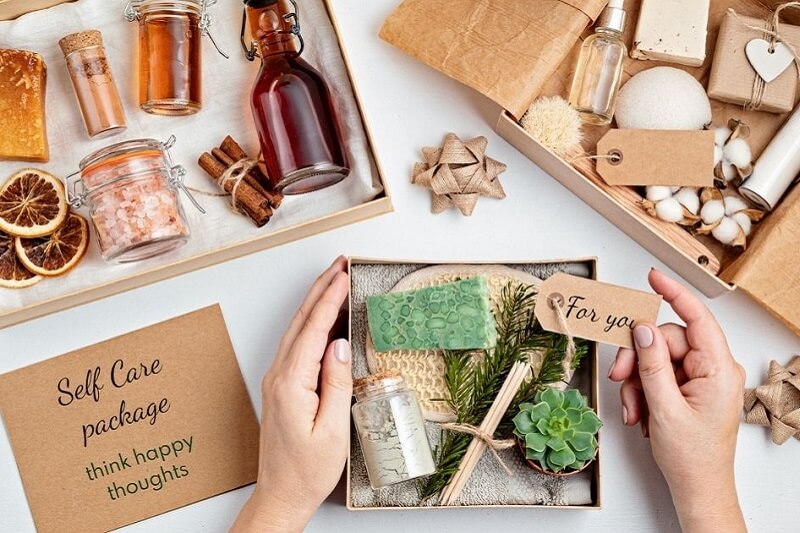 Mugs
Mugs are a go-to swag gift for Christmas. They can easily be customized and will be used often by your employees.
There are so many mug styles and colors to choose from, so go with something beyond the simple plain white mug design.
To make your gift evergreen, consider choosing a design that will be suitable for year-round use (i.e. something not related to the holidays). For example, if your team members are big coffee drinkers, choose a larger mug that can hold more coffee. Better yet, add a USB-powered mug warmer so that they can keep their drink hot all day.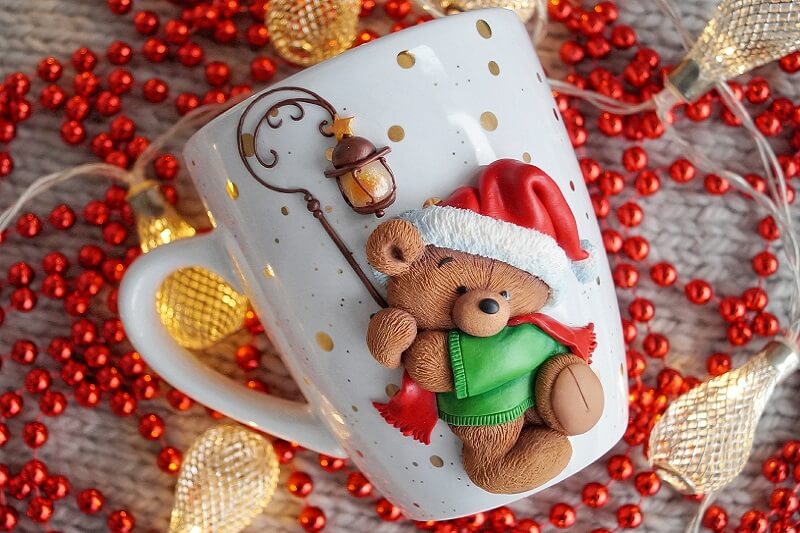 Eco-Friendly Blankets
Blankets are the perfect holiday swag gift. Now that colder weather is here, employees will get plenty of use out of your blanket. They also create a feeling of comfort and warmth that your team will love.
Look for eco-friendly blankets, and choose a color or design that everyone will appreciate. If you're going to add your company name and logo, be tasteful about it. A small design at the corner of the blanket may be all that you need to get your point across.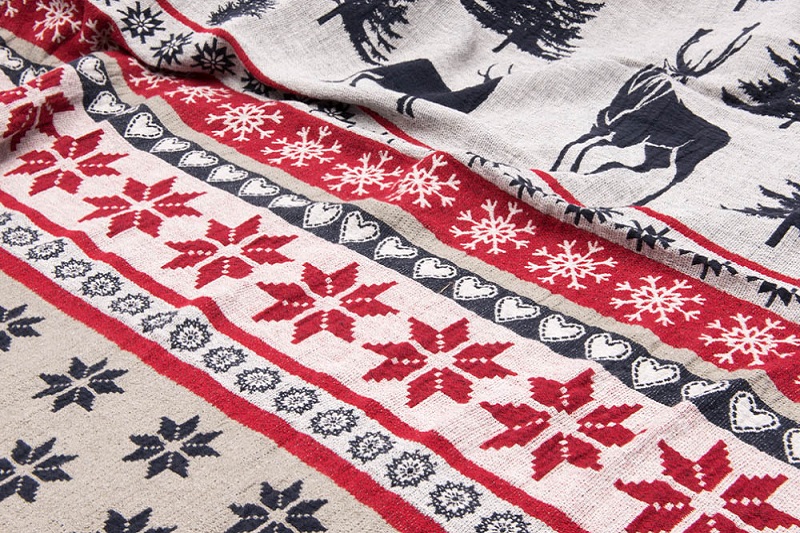 Conclusion
These are some of the best Xmas swag ideas for this holiday season. While you have many options here, one of the most economical and impactful choices is custom socks.
If you're looking for the best custom Christmas socks, visit customsocks.io to place your order today.