Custom school socks are a great option for sports teams that want to show off the school logo and colors. Whether your child is in elementary school or high school, you're a coach or you're in charge of the school's athletics department, you can order custom socks tailored to meet your unique needs.
When you place a custom order, you're making a commitment to purchase comfortable, durable socks that are designed for sports.
Traditional socks cannot compete.
Make Your Unique Design and Choose the Style
Custom high school socks help make your team feel:
A sense of school pride
As a single unit or team
And socks help you create a true feeling of school spirit. School sports teams already have varsity jackets, so why not add socks to the mix to complete the outfit?
When you work with our team, we'll request the following information from you:
Image: Upload a photo of your school's logo or team logo.
Colors: Provide us with your school colors so that the socks are easily seen by all kids in the school.
Our design team will work with the image and colors you provide to develop a design board featuring 6 – 8 designs. In 24 hours, you'll have the designs to choose from and can even ask for revisions.
Your custom socks will look spectacular and be a true, one-of-a-kind creation for any sports team in the school.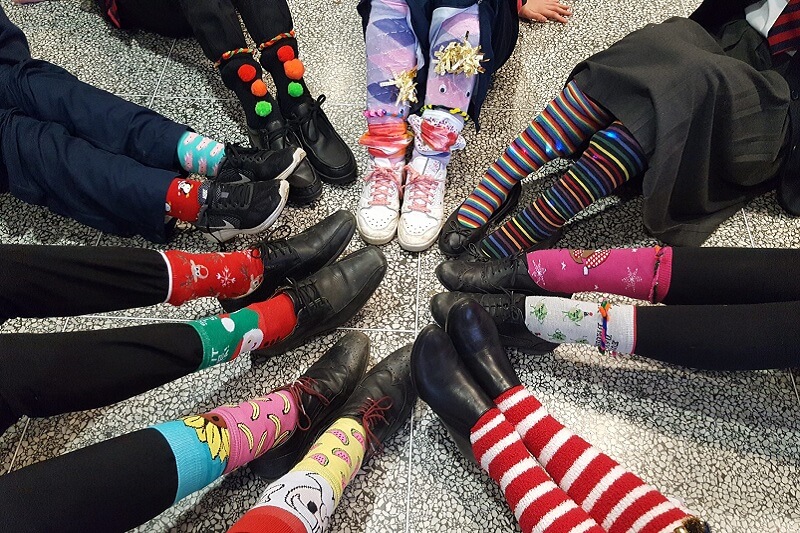 Custom School Socks for School Volleyball Teams
Volleyball is growing in popularity across the world. As a result, we're seeing a rise in women's volleyball teams, and this is one of the sports where socks are easily visible. These socks are wicking, so sweat is absorbed and reduces the risk of foot fungus growth.
Elastane helps the socks fit snug on the ankles, so they won't slowly fall down into the student's shoes.
Ankle socks are also available that fit well and don't slide down the foot during play. We can add in volleyball-centric designs, such as a volleyball or a person serving, or we can add just your school colors and logo. The choice is yours.
Custom Socks for School Football Teams
Football is the ultimate team sport. When the stands are filled with fans cheering on players, the presence of custom school socks will make the crowd roar. You can resell socks to raise money for the team, and all players can wear their socks to each game.
With many custom options available, the one that most teams choose is the athletic socks.
Athletic socks are a great option because they're made with 80% combed cotton, 17% polyamide and 3% elastane. The unique blend of materials offers the ideal balance between comfort and durability.
Key areas of the sock provide reinforcement, including:
When it comes to rigorous use, custom socks stand up to the wear and demand of football players in a way that generic retail socks cannot offer.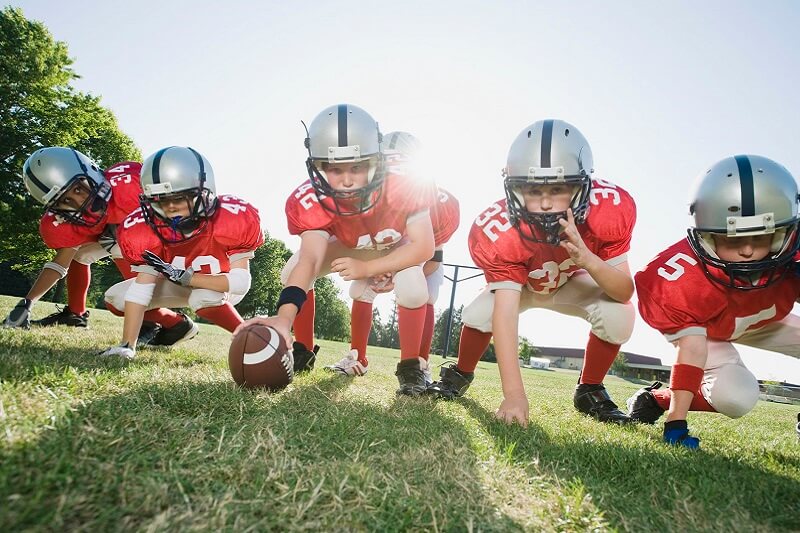 Custom Socks for School Soccer Teams
Soccer is another popular team sport. Players flock to the field with intensity as they work to beat their opponents. Bold colors are a popular option for soccer players, and socks help make soccer outfits look even better.
Whether playing defense or running on goal, soccer players need the right socks and footwear.
The reinforced heel and toe are a great option and add additional padding and support when kicking the ball. However, that's not all that custom socks have to offer. Customsocks.io utilizes a 200-needle construction that provides a sturdy sock design that can withstand the abuse players put on them far better than normal socks.
With proper care (using mild detergent and avoiding heat), players can keep their socks looking great the entire season.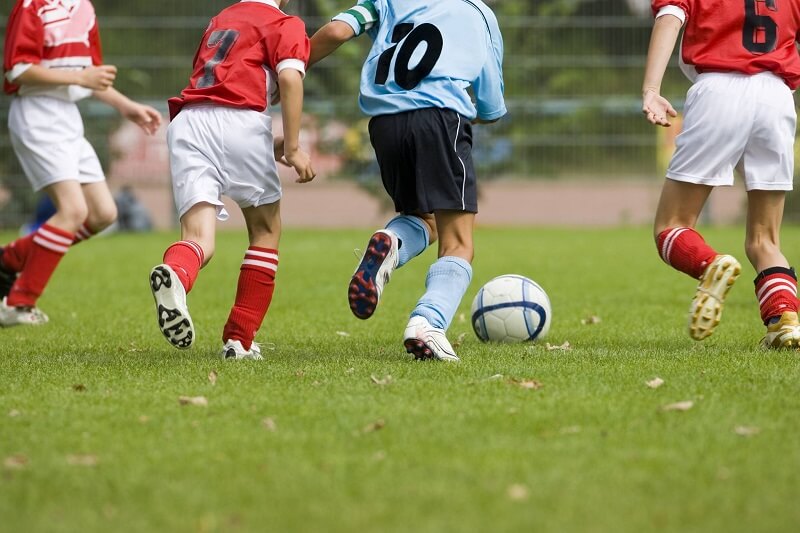 Conclusion
Do you want to order the best custom school socks? Customsocks.io offers you custom-made socks to help elevate your school spirit and fit kids of all ages. Some of the largest schools in the world rely on us to create customized socks for school teams.
You can order a low minimum order count of just 100 pairs and receive a discount on the more socks you buy.
Our team is available to answer any questions that you may have before making your order.
Click here to begin your order with a leading custom school socks manufacturer.