Custom face socks are funny, stylish and easy to have made in as little as two minutes. When you have face socks made for you, they can be in remembrance of someone else, a pet or used as a gag for someone's party.
You can sell these personalized socks with faces, or you can use them in numerous other ways, too.
In fact, let's get a little inspiration from case studies that show just how powerful socks can be for businesses.
Get inspired with case studies
Case studies provide immense insight into what it means for your business to use socks. Many large businesses have had their own custom socks made, and they love to tell their stories of success through in-depth case studies.
A few of the most impressive studies include:
Microsoft purchased custom socks for one of their recent events, and you can say that these were custom socks with multiple faces. The socks were given away at Tel Aviv's Pride Celebrations, and the marketing team loved the results. The socks featured multiple people, standing under a rainbow, and were a major success. The marketing team even said, "Everyone went crazy over the socks."
OpenLM didn't order custom face socks, but the team did need an original design that they wanted to give out at their conference. The giveaway was a great addition to the company's marketing and one of the key ways that the company would build its branding. The company needed their socks made in record time, had their socks delivered ahead of time and we even shipped the socks to Rome to make sure they arrived on time.
IronSource needed to have socks made that would be perfect for the holiday season, and they have employees spread across the world. We were able to produce numerous sock designs, with four different styles in total sent to employees.
When it comes to branding, custom socks are one of the best opportunities. Some of the world's largest companies opt to have their own custom socks made for events, and with a minimum of just 100 socks, we can produce socks for events of all sizes.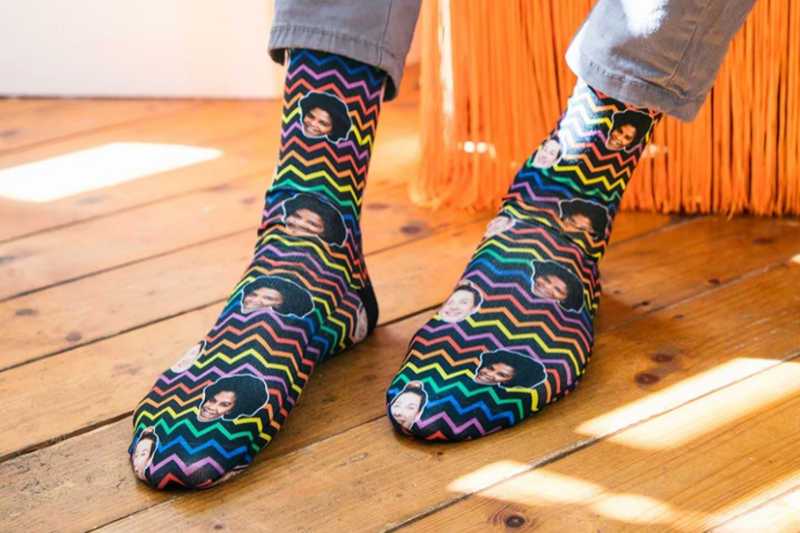 Step-by-step guide
If you want to create face socks in just two minutes, it's a simple and pain-free process. We walk you through this process in our order form, but we're also going to outline it below to make it as fast and easy as possible for you to get started:
Choose your colors
What colors will you choose for your socks? Ideally, you'll choose colors that correlate to the following:
Your logo or company colors
Main colors used in the event
If you're not sure what colors to choose, white and grey are good options.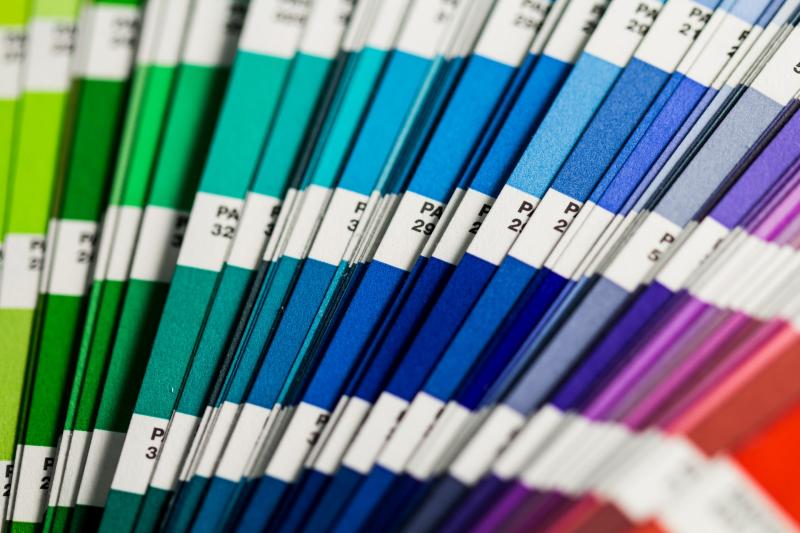 Choose the faces
Your sock's faces must be chosen by you and sent to the design team. Of course, you can choose from a variety of styles here:
Multiple faces in one picture if everyone is looking forward
Profile pictures work great for animals
If you can't find pictures that you like, be sure to have professional photographs taken. Many companies will send multiple face pictures and allow the sock design team to choose the photos that they think will look best on socks.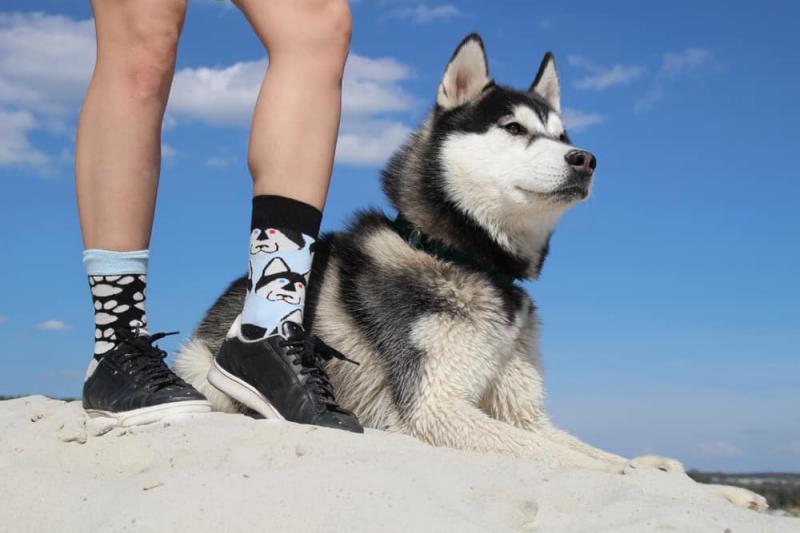 Choose your style
Face socks can be designed with multiple styles in mind. You can choose from numerous sock styles when making your order, but you should choose in advance to know which style is best for your socks.
A few sock styles to choose from are:
If you don't see a style that you like, be sure to contact us to see how we can accommodate your needs.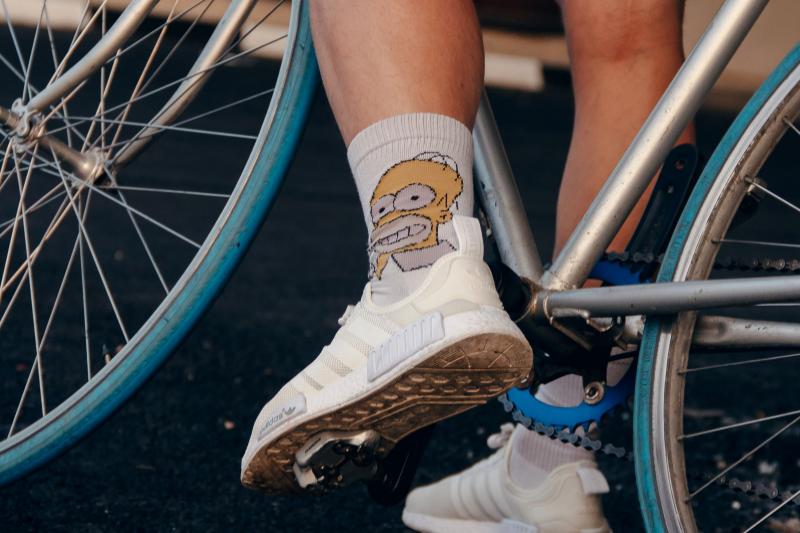 Make an order
If you want to order the best custom socks with pet faces, human faces or more, Customsocks.io can help. Our team specializes in manufacturing world-class custom socks that offer the world's most comfortable fit, superb longevity and durable construction practices.
Our design team will work feverishly to have your first designs sent back to you within 24 hours of filling out our form.
So, what are you waiting for?
Our team is waiting to start your order.