Custom socks for Microsoft company — Case Study


"Wow, The socks were unreal! They really tied the event together and everyone went crazy over the socks"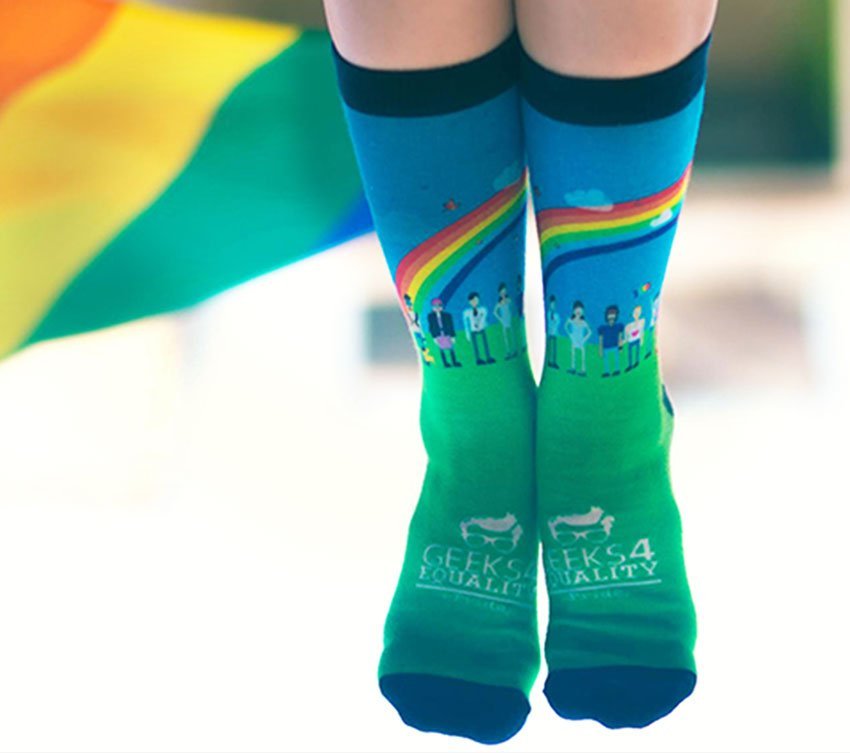 Microsoft is one of the worlds largest technology companies. They have transformted the way way we work and play and are continuing to innovate to improve our lives.
The company was looking for the perfect swag giveaway for the Pride Celebrations taking place in Tel Aviv. They needed something that everyone would love, both men and women, something that would add enough "pop" to the festive and colourful event.
Enter customsocks.io. We created several different options which we felt matched the spirit of the day and Microsoft decided to go with this option.We met a tight deadline and delivered a sock that is still the talk of the Microsoft office!