When it comes to expressing gratitude to workers, even a small gesture may go a long way. Keeping morale up and ensuring that your team projects a positive image to the firm may be greatly assisted by doing something as simple as expressing thanks to team members or hosting an event to commemorate the team's accomplishments. And that's why a gift for employees is important. To be fair, this is the kind of issue that might be challenging to handle when your company is on a limited budget, and you run a smaller firm. The following are some employee appreciation gifts under $10 that may be found easily and cost less than ten dollars in total.
1. Snack Boxes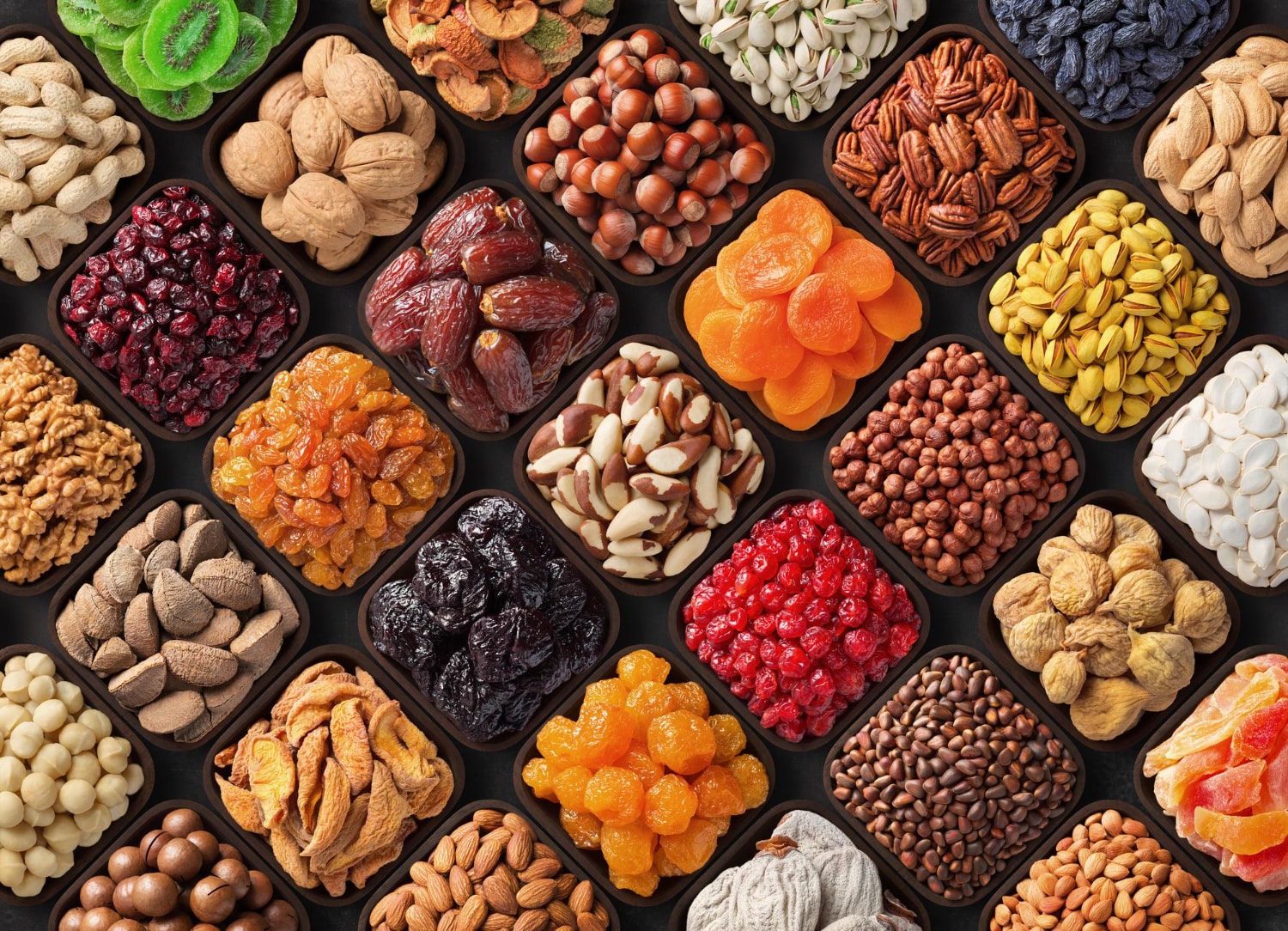 The first item on our list of employee gifts under $10 is branded snack gift boxes. Gifts for employees are becoming more customized and less likely to collect dust in the recipient's home. A snack box may be placed neatly into one of these categories. You are able to make a decision based on a favorite food that you are aware they like, and after they have finished eating, they can simply throw away the box. Not to mention, once they take a bite of their food, your brand will be the first thing that comes to their mind.
2. Custom Socks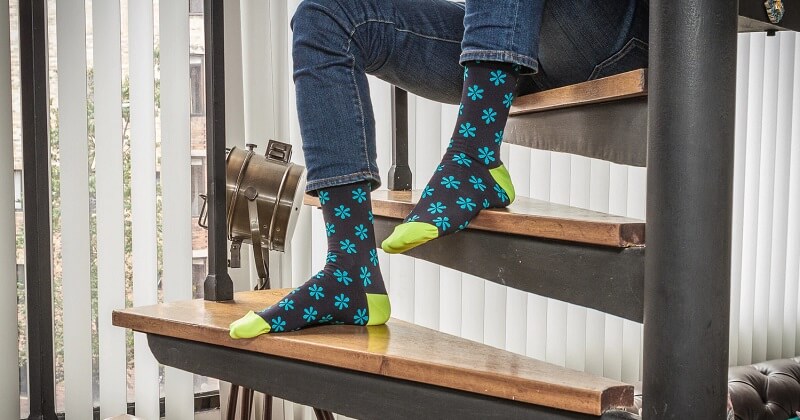 Employees would like to receive the colorful custom made socks as presents since they offer a splash of personality to the regular professional outfit and also serve as excellent conversation starters. These goofy socks are available in a wide selection of one-of-a-kind designs and styles, and since they are so adaptable, just about anybody can find a pair that suits them.
3. Journals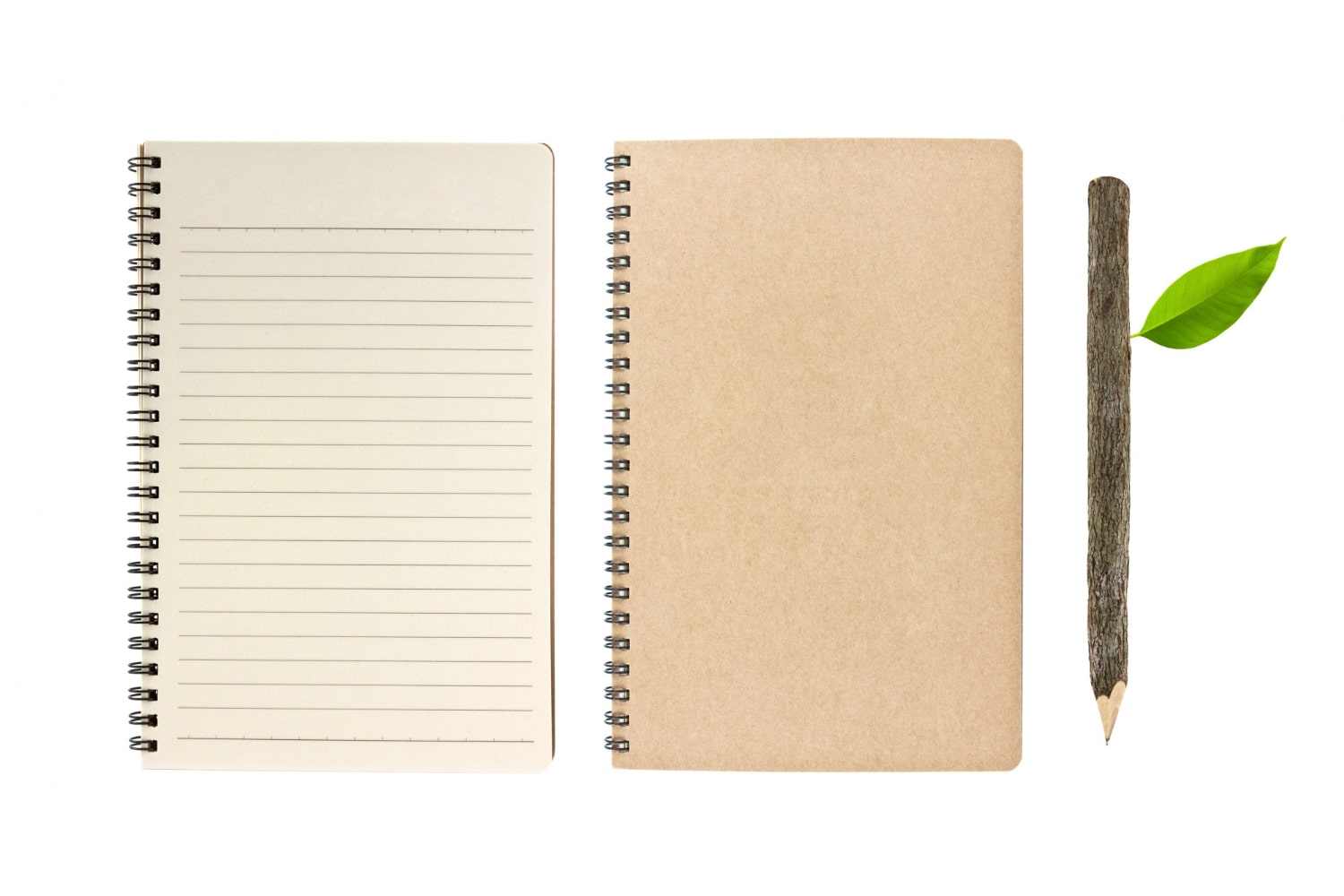 In spite of the prevalence of computers in modern life, there is still value in maintaining a paper notebook or journal for jotting down ideas and information at work or at home. Nowadays, companies have a selection of various journals for you to choose from, each of which may be personalized according to the employee you're purchasing for based on their preferred color, style, and layout. In the event that you have more than you need, they make excellent promotional client gifts under $10.
4. Multi-tools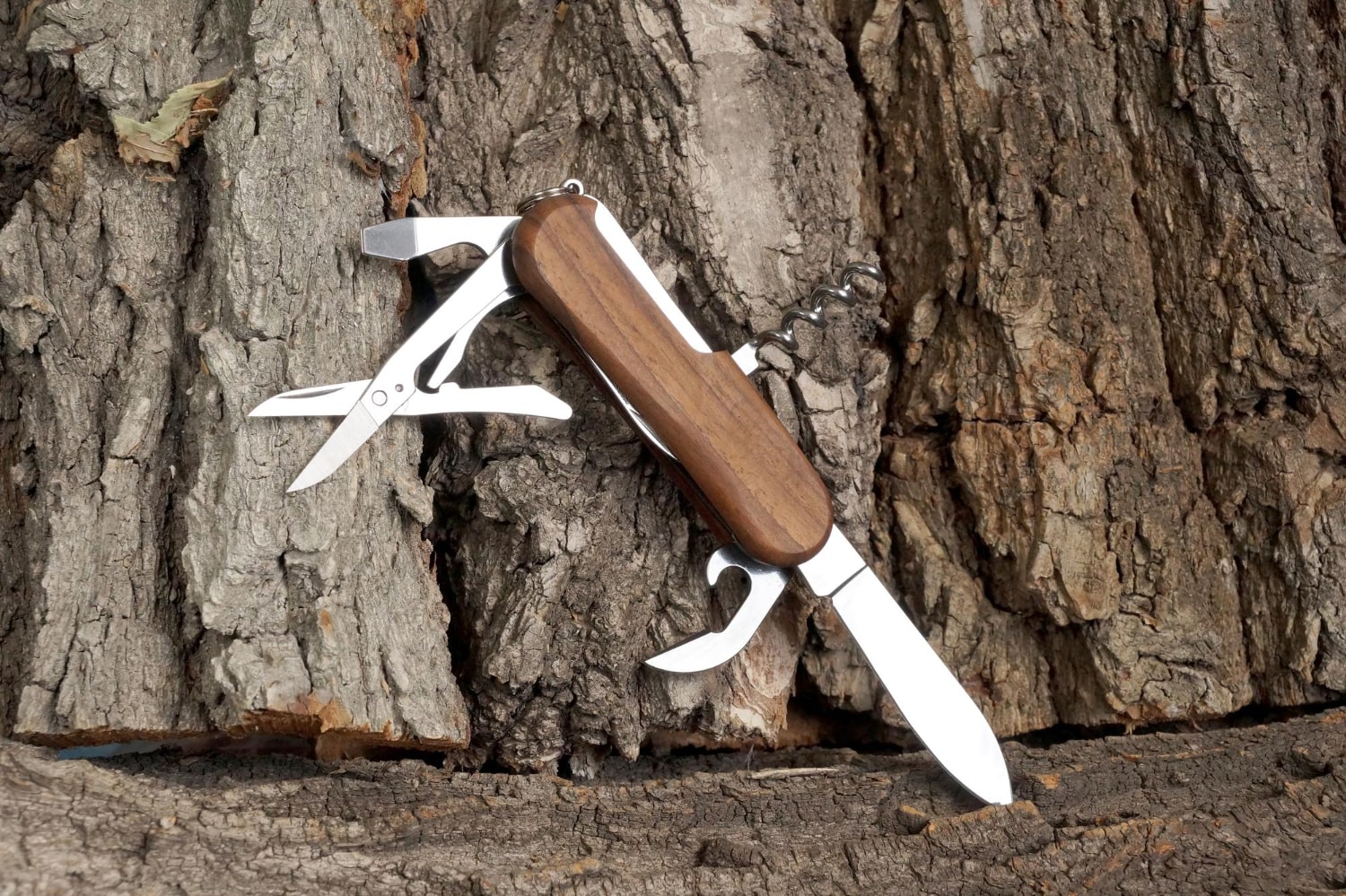 In general, great customized coworker gifts under $10 should not only demonstrate that the recipient is on the giver's mind, but also that they are receiving something that will be of benefit to them. Products in this category are an excellent choice. This is a terrific gift for the practical person in your life, whether they are avid DIYers or nature lovers. You may imitate the features of a more comprehensive toolkit while spending much less.
5. Memory Cards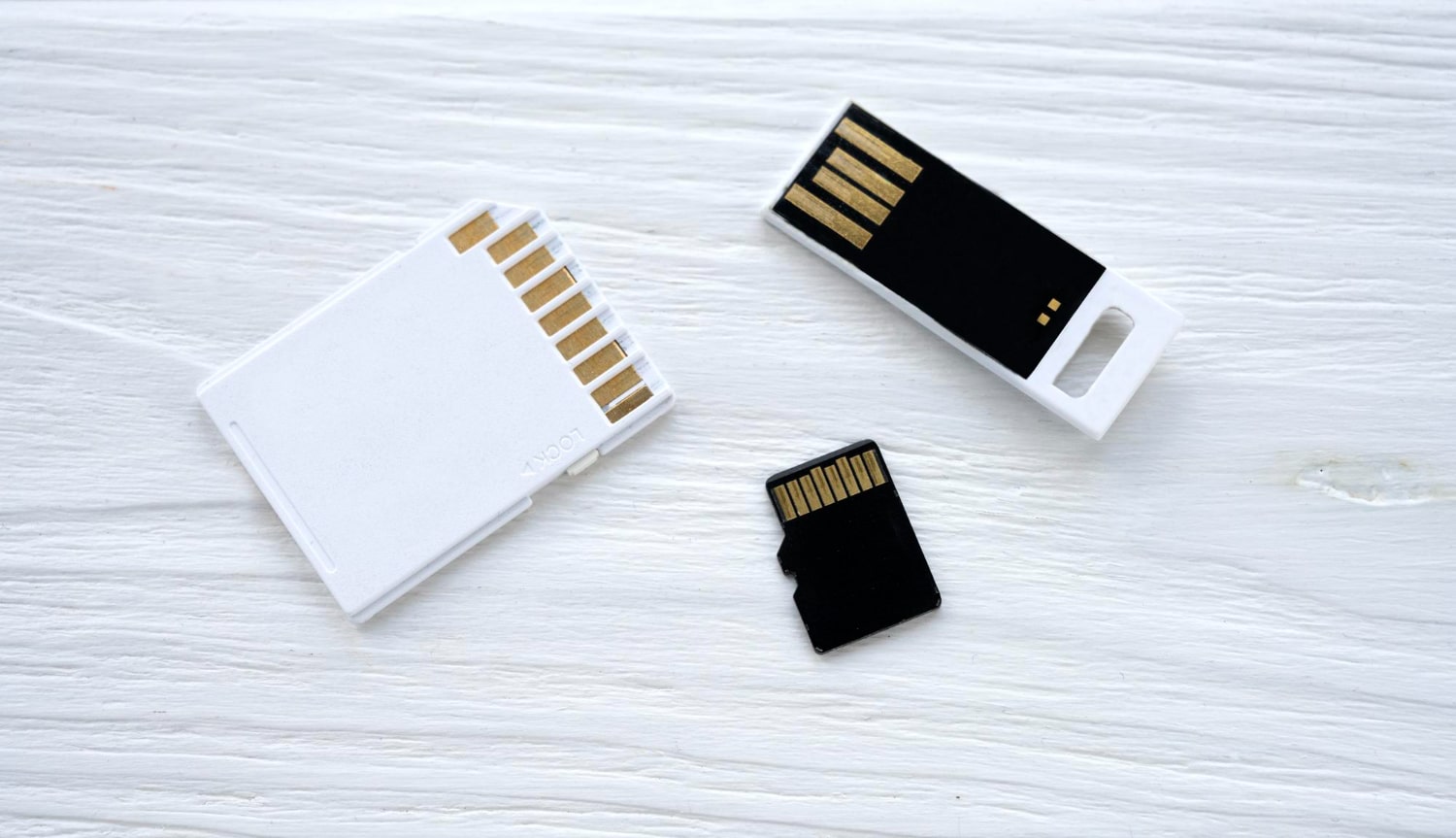 In the same vein as USB drives, they are an absolute necessity for everyone in this day and age, whether it is for storing things linked to work or for keeping track of photographs and papers at home. Because of their portability and use, there is no such thing as having an excessive number of them, which is why they are an excellent option for giving gifts under $10 for coworkers at any time. One useful advantage of personalizing memory cards with your company's emblem is that it makes it simpler for other individuals to keep track of which card contains certain files.
6. Employee of the Year Mug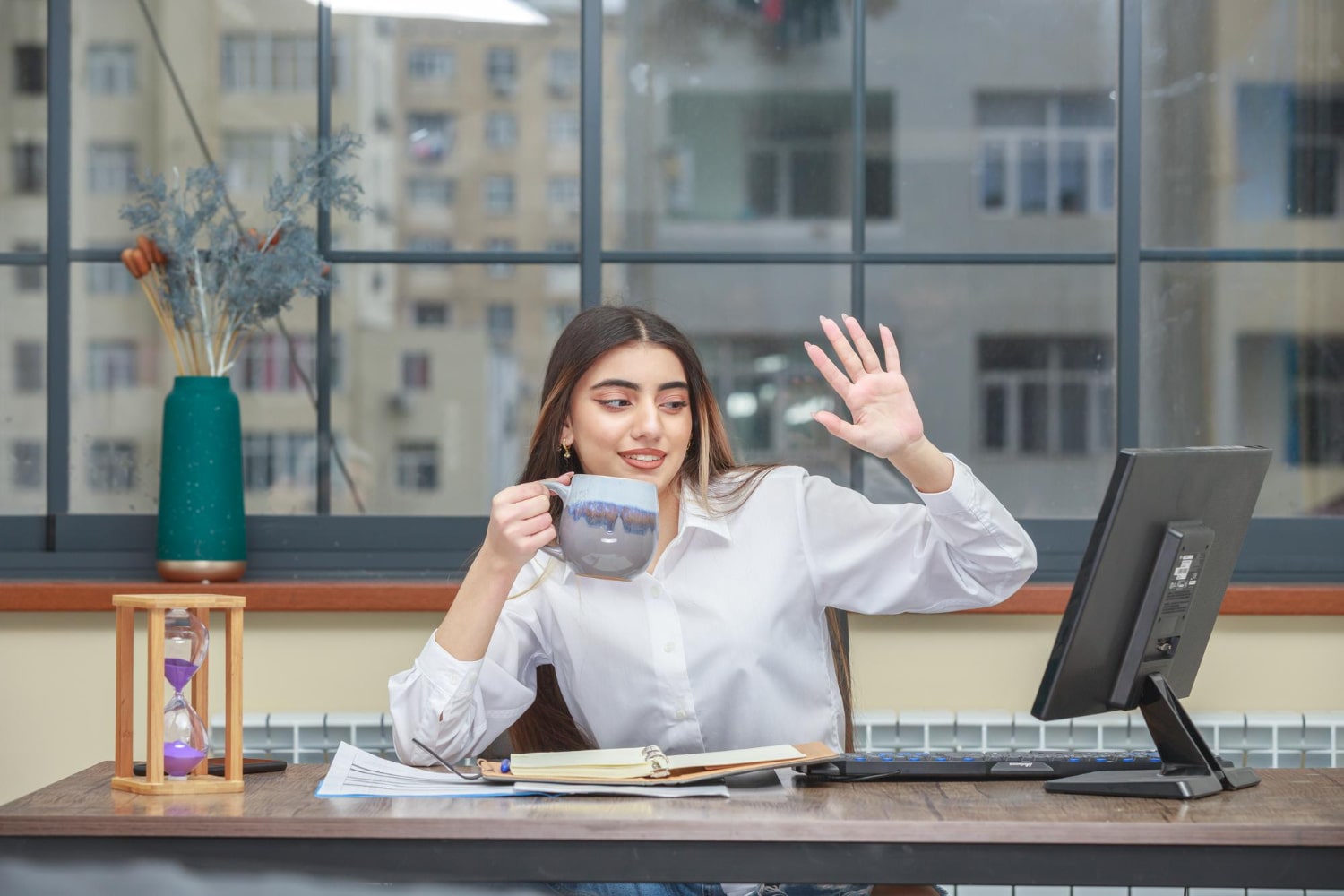 With the help of this uplifting and inspiring mug, you can make every one of your workers believe that they are the most talented celebrities of the year. The inscription that reads "employee of the year" on the item makes it an excellent choice for Christmas gifts for employees under $10 since it is an appropriate way to cap off the year for any worker to be recognized in this manner.
7. Travel Wallets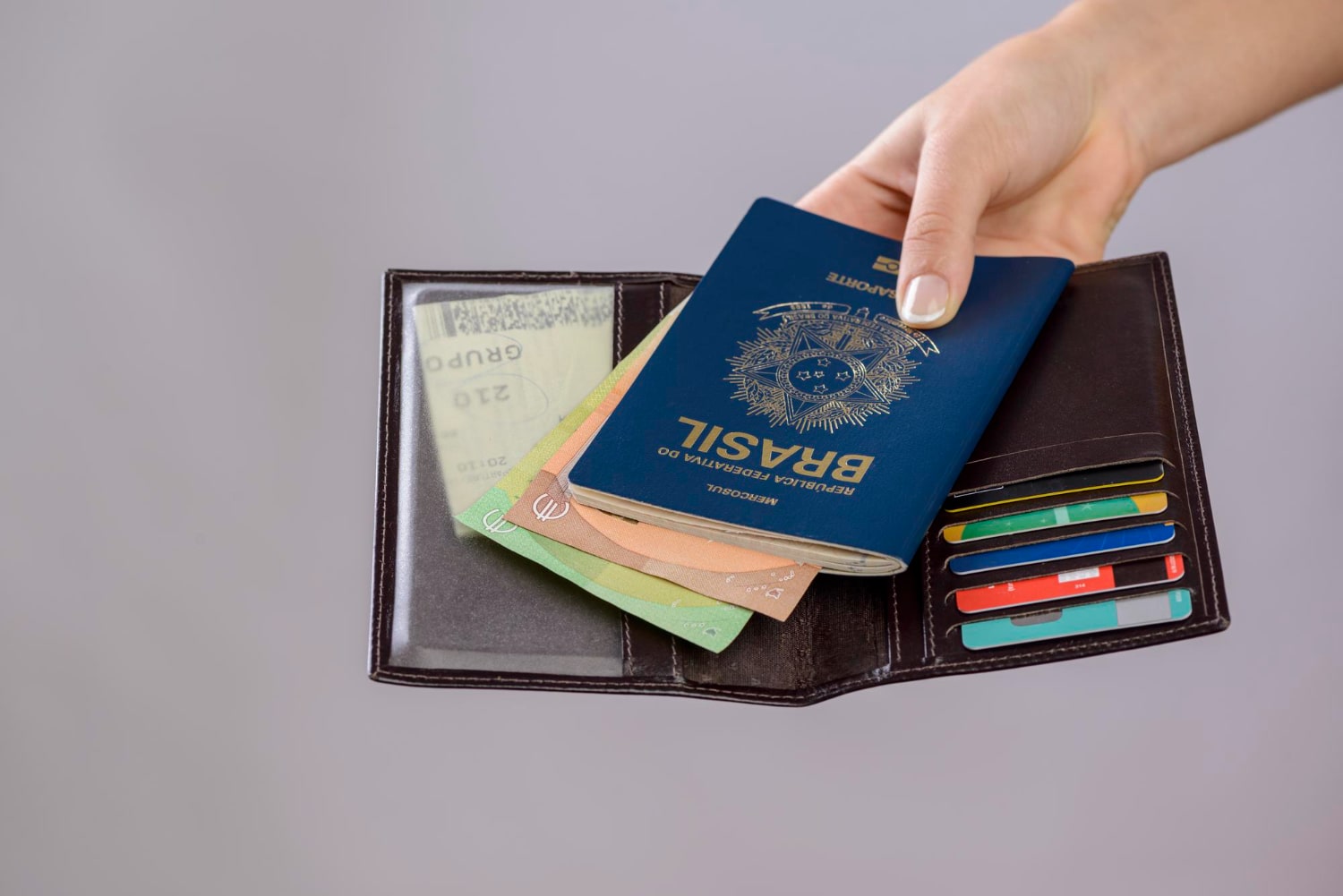 In general, when it comes to thinking about gifts for office staff under $10, travel gear is a terrific alternative to consider. They are the kind of object that one would not immediately consider purchasing, despite the fact that they do not often cost a lot of money. There is no exemption made for a travel wallet. Give an employee a little bit to assist in making their upcoming time off more relaxed and less chaotic if you know that they will be taking time off in the near future. Keep in mind that you have the opportunity to introduce your brand to new audiences if you personalize travel products with it and mark them with your logo.
8. Cable Organizers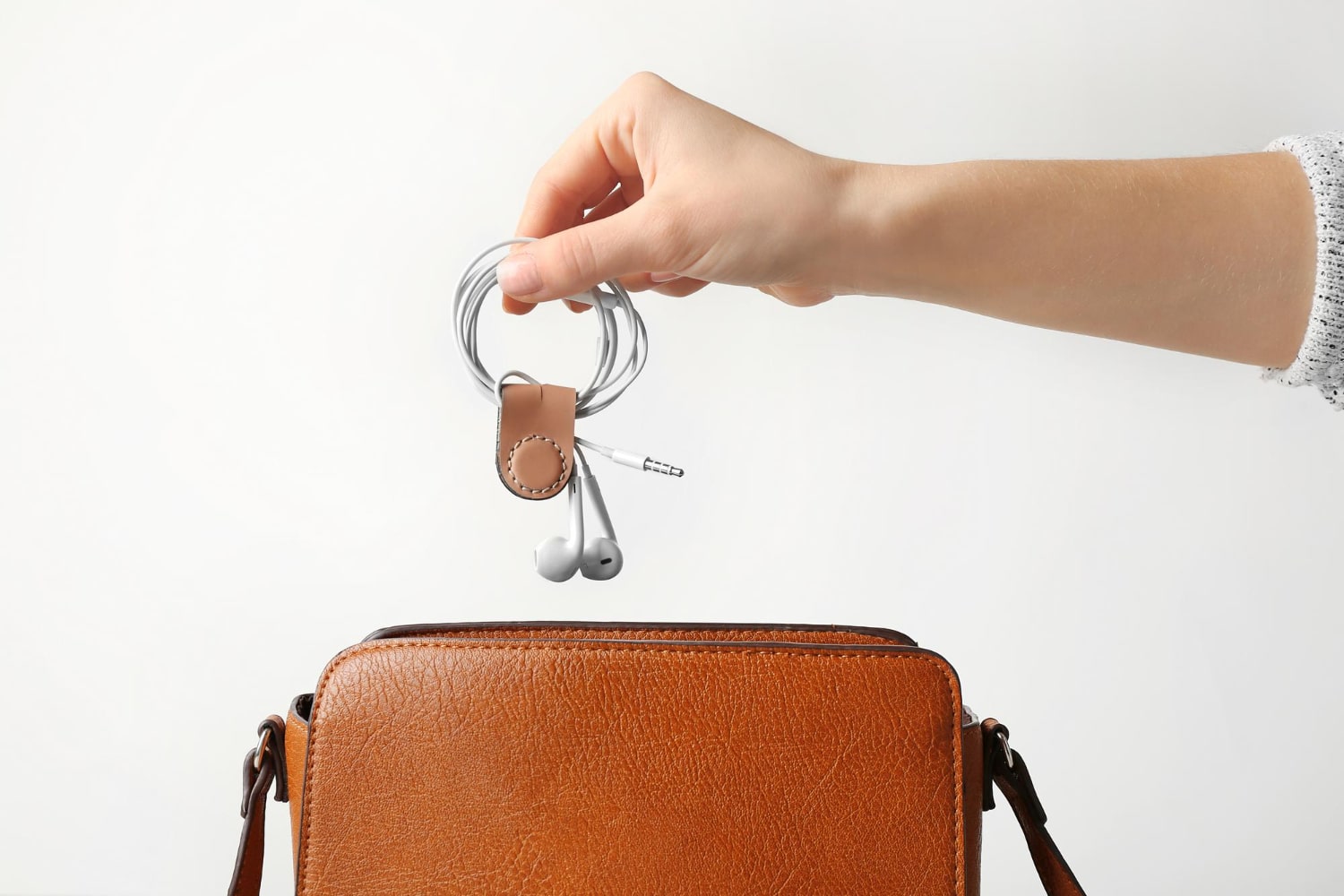 Trying to find a certain charging wire or accessory among a tangle of others may be a real pain. Gifting one of these not only helps your staff keep organized, but also extends the life of the wires themselves.
9. Sticky Notes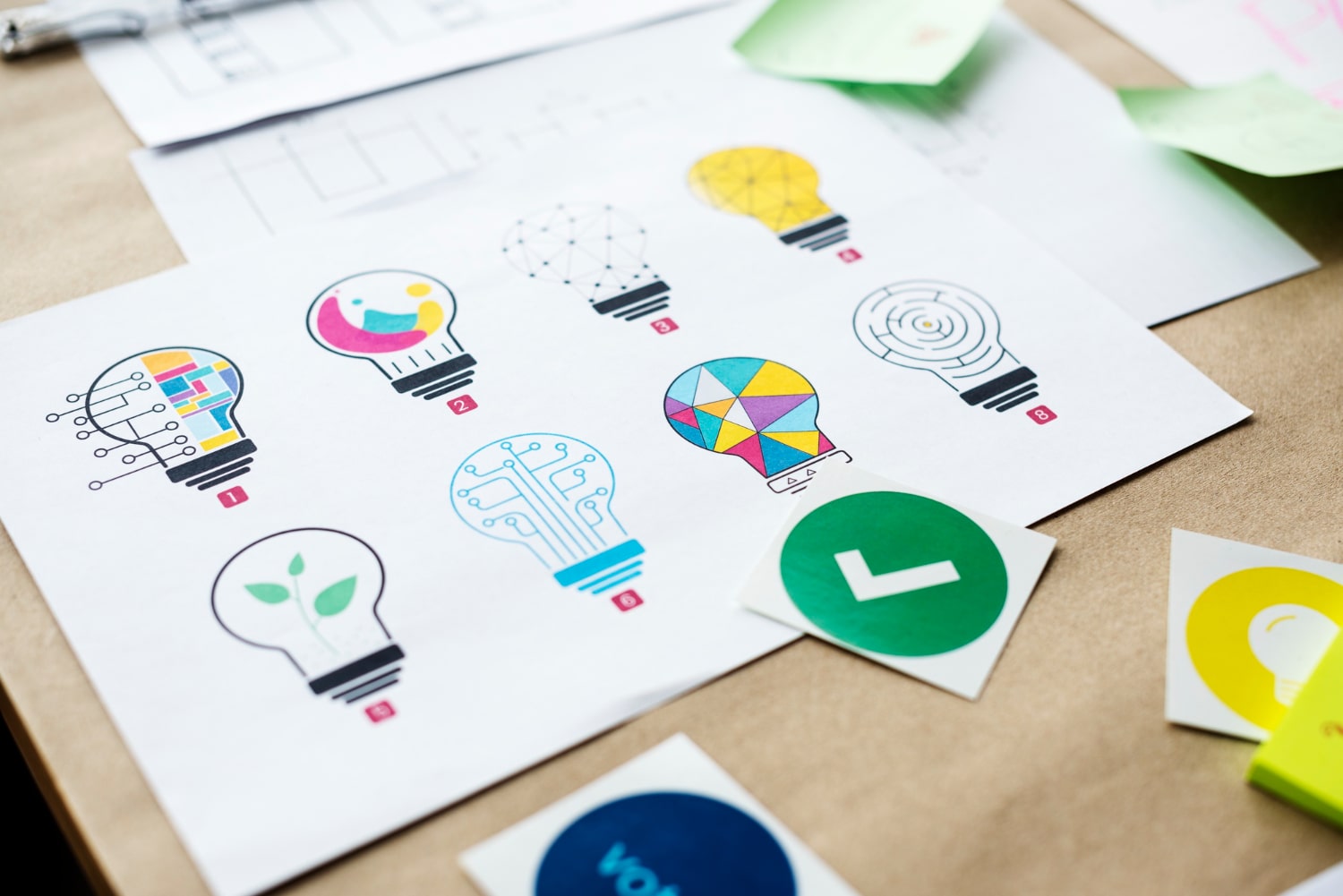 Sticky notes are an excellent tool for new employees because of their simplicity and portability. These traditional offices welcome gifts for new employees are a necessity for every new member of the team, and they will be helpful to them as they build up their collection of office equipment.
10. Wireless Chargers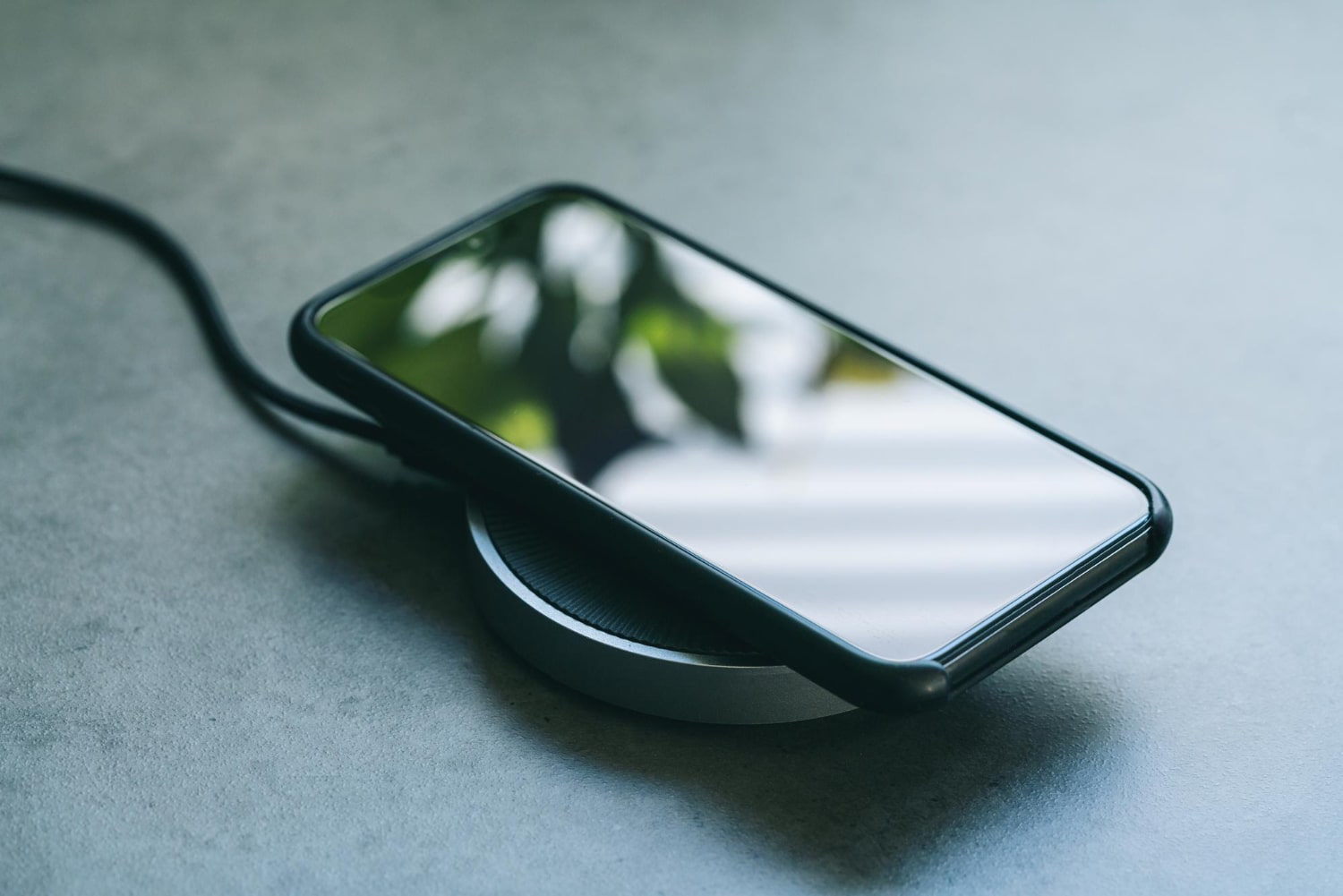 Wireless chargers are the final of our corporate gifts under $10. It's certain that you will, at some point, find yourself in a location devoid of electrical outlets while also facing the impending death of your phone's battery, and this is particularly true if you spend a lot of time on the road or just have a packed agenda. This is a useful item that everyone ought to have with them at all times, just in case.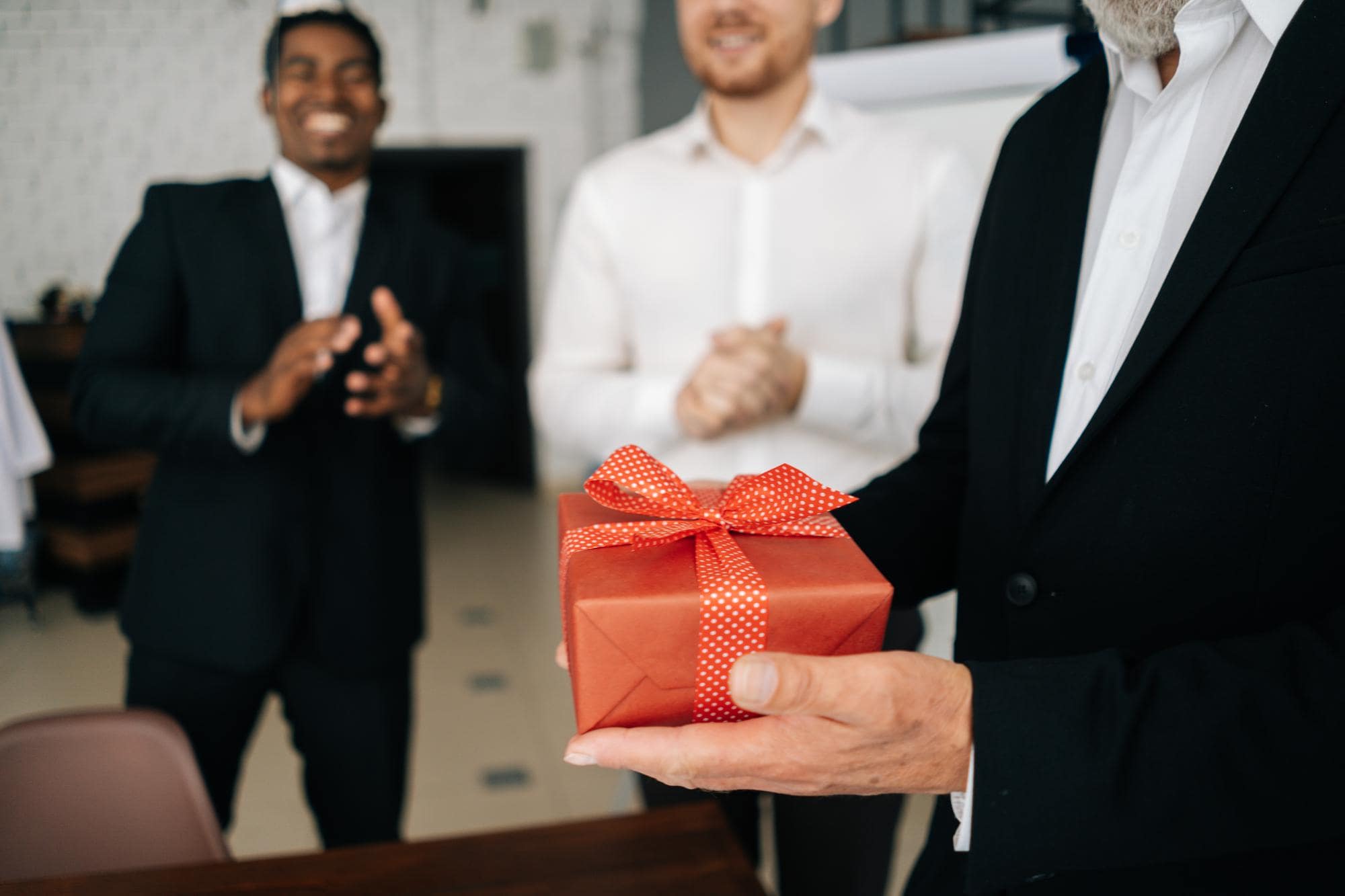 Making your staff feel like they are important to the success of the company requires just a little financial commitment. If, on the other hand, you have a big crew, it might be challenging to strike a balance between that and a limited budget. Our affordable collection of employee gifts under $10 provides you with the best of both worlds. There is an abundance of alternatives available that are suitable for giving as presents to workers. Ultimately, the most meaningful presents are those given from the heart, and the time spent making an employee feel valued is priceless. Take the time to have a heartfelt conversation with the recipient of your gift, explaining why they deserve your gratitude. The right present for the right cause may have a profound and long-lasting effect on an employee in an industry where not all companies make an effort to purchase gifts for staff.