Being a teacher is challenging, often unappreciated, and crucial. Could someone please explain why teachers do not get a salary of one million dollars each year? That seems to be a serious omission. Thankfully, there are some awesome personalized teacher socks to express our gratitude to all the professors, lecturers, and teachers that we meet in our life. Such instructional socks are perfect whether you're searching for a fun pair of socks to wear to class or for last-minute, low-cost gift ideas for your favorite teachers.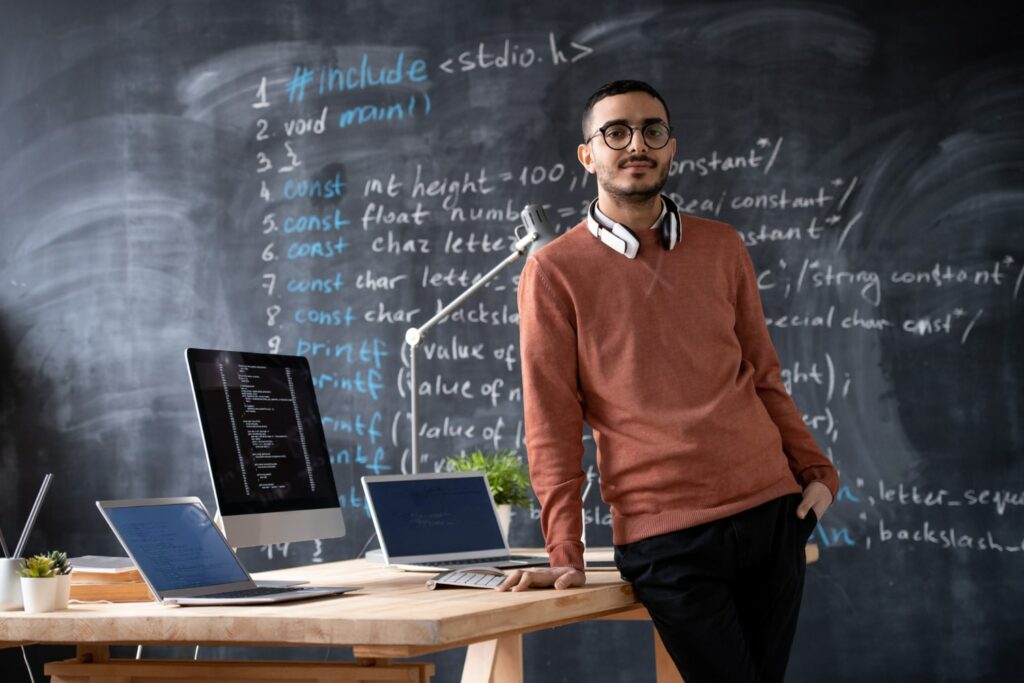 Ideas For The Original Design Of Socks For Teachers
Adults may be unaware, children may be harsh, and your school's administration may not care. When a teacher has had a long day, one of the finest things you can give them is something funny. Imagine a pair of ankle socks with a cartoon apple (the traditional symbol of educators) and the words "Bite Me" below the ankle, making it possible to hide the offensive message by tucking your pants or socks into your shoes. Give these humorous presents to your teachers instead of another boring apple-shaped paperweight. Need more ideas?
How about a pair of periodic table socks?
Or marine biology socks?
Or amusing physics socks?
Or cool glow-in-the-dark test tube socks for women and men?
Or a pair of rainbow computer circuitry socks?
Or a pair of socks with binary code?
Pencil And Paper Socks
Your lower extremities will resemble a pair of sharp pencils if you wear a pair of amusing pencil socks. The pencil knee-high socks for teachers are a perfect example of the kind of socks we like since they create an optical illusion that takes into account the contour of our legs. As a way to boost morale on exam days, have your pupils wear a pair and prepare to be asked to show off their new gear. This is why they are among the most popular Christmas presents for teachers!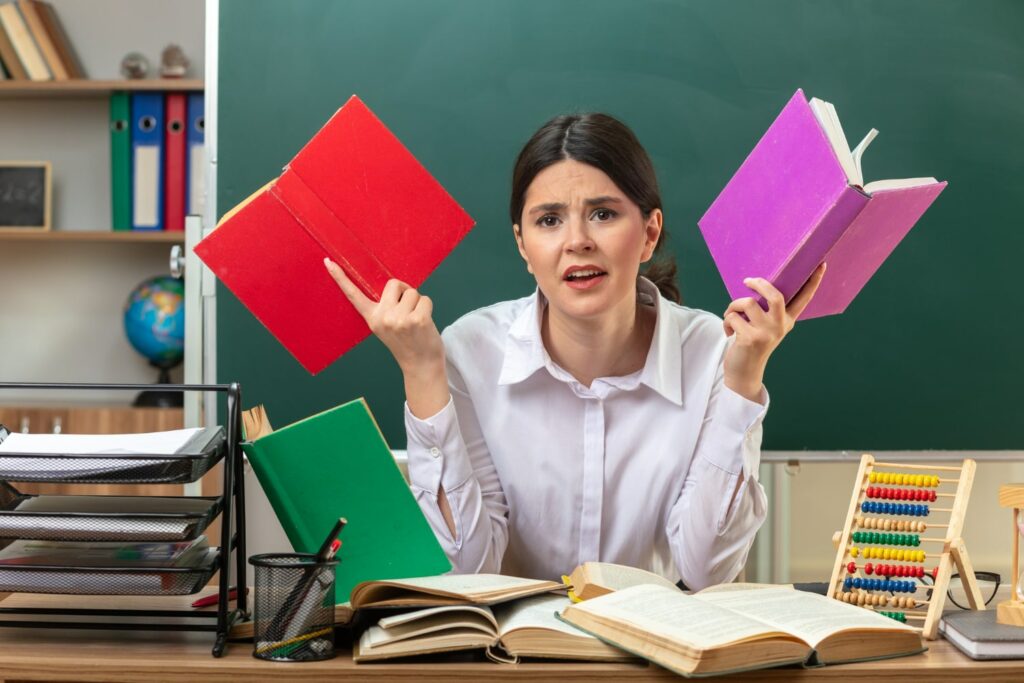 Custom Book Socks
Trying to find something special for your child's teacher? It's no surprise that professors like custom book socks, since most of them are avid readers. A collection of vibrant books, a pair of eyeglasses, and a warm mug of coffee at the foot make up this thoughtful design's reading sock essentials. So that every educator can take part in the fun, you can buy these teacher socks bulk in quantity in a shorter crew length for women or a longer version for men.
Art Teacher Socks
There is no way you could go wrong with hilarious art socks for teachers, regardless of their personal preferences. Presenting a pair of socks adorned with famous artworks is a novel way to show appreciation for a teacher of the visual arts or art history. Choose from tried-and-true pairs like Van Gogh's Starry Night Socks for Him and Her, or branch out with a pair of Bob Ross Socks featuring the jovial PBS painter.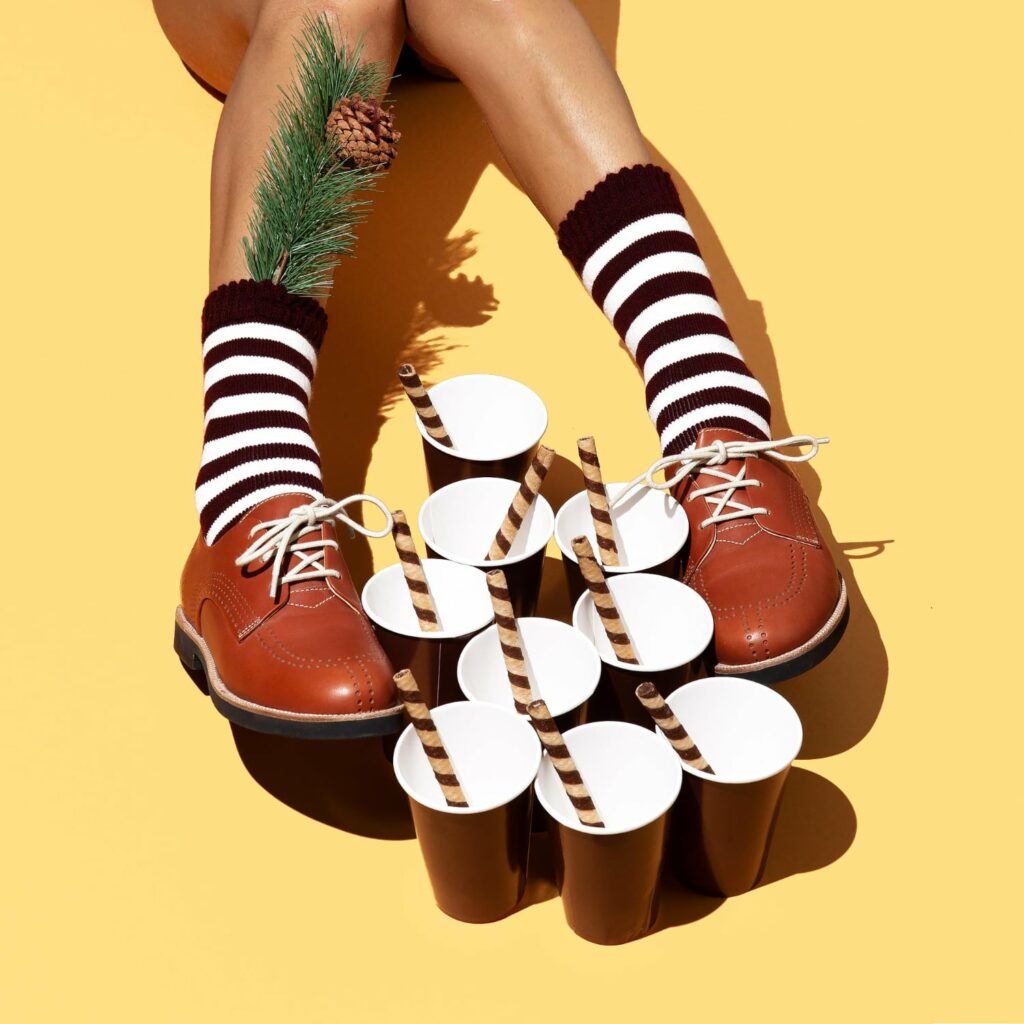 Music Socks
Jazz socks, marching band cuff links, and choir conductor socks are all great presents. Piano Cat socks are cool for both sexes, and "Me When My Song Comes On" dancer socks for women are a wonderful gift for a dancing instructor. Don't forget to pick up a pair of men's Rock Me Amadeus socks or a pair of women's or men's playable Beethoven socks, including the sheet music to "Fur Elise" for lovers of classical music.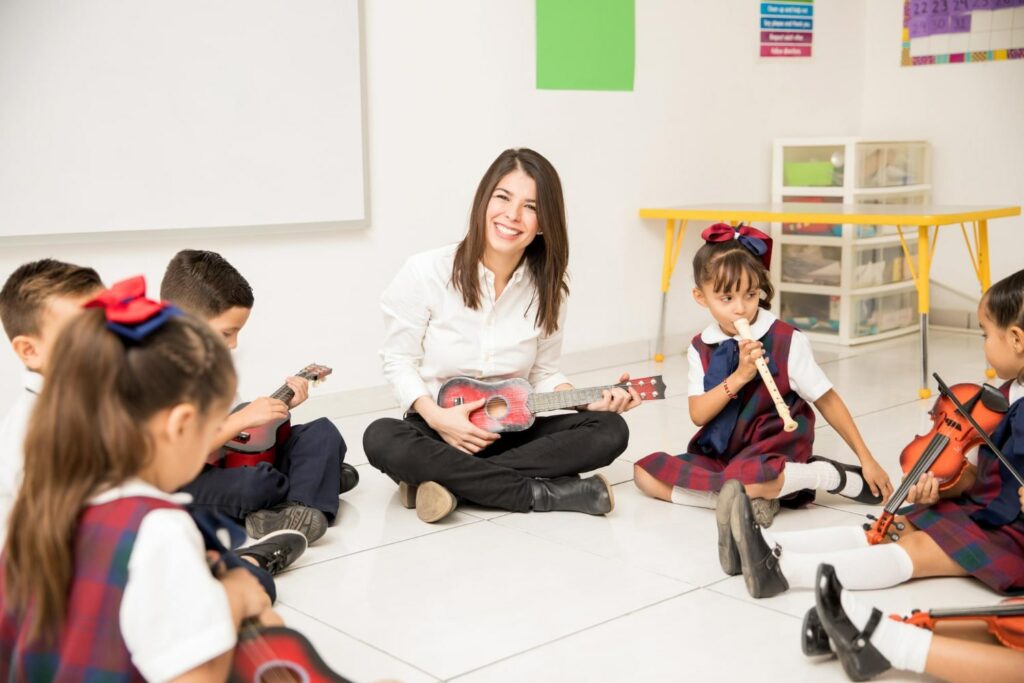 History Teacher Socks
People who teach history tend to be really cool. Due to their extensive knowledge of the past, they are often able to predict when certain events will be repeated, giving them a unique perspective and a quirky sense of humor. The socks serve an important purpose for those who educate the past.
If you're looking for fun teacher gift socks, consider the Alexander Hamilton socks, available for both sexes. They would make a wonderful present for any educator who enjoys musicals based on the lives of the Founding Fathers. Look no further than the Theodore Roosevelt socks in charcoal gray and black for a pair of socks worthy of a history professor with a visage lifted right from Mount Rushmore. Consider giving a pair of these vintage socks to a new graduate who you know will succeed in the teaching profession.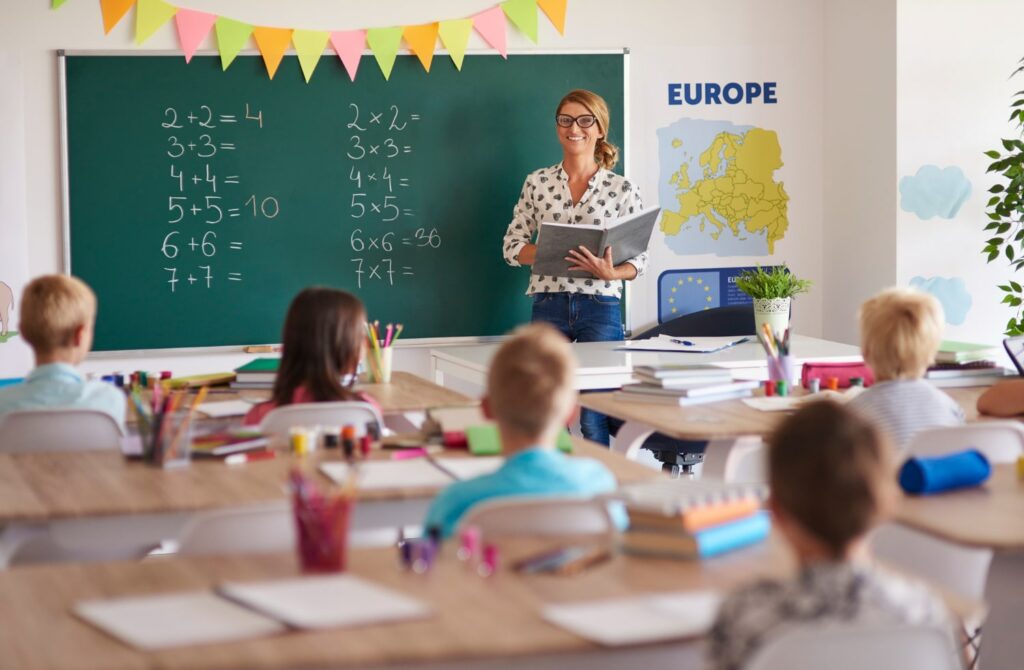 Math Socks
If you have a good math teacher, the topic may be enjoyable. A wonderful way to thank a math tutor for all their efforts in helping you understand ideas like the quadratic formula, calculus, and the order of operations is to give them a pair of socks with amusing math equations on the front and back. These socks are available in both men's and women's sizes.
How To Order Custom Funny Teacher Socks
If you want to put a smile on a teacher's face, come shop with us! On our site, you will find a good choice of personalized teacher socks. You simply need to fill out the application form, and we'll do the rest for you!