There are positive and negative aspects to starting a new career. A worker's sense of pride and desire to contribute their skills to the team might be palpable. It's possible that they'll experience anxiety or panic due to their isolation and the strangeness of their new environment. The nerves of starting a new job are greatly diminished when upper management takes the initiative to greet their new hires with welcome gifts for new employees.
New hire gifts may double as a way to introduce staff to the company's ethos. Include things like a company handbook, directory, and mission statement in the package to give them a head start on preparing for their new role beyond their current responsibilities.
What is a New Employee Welcome or Welcome Back Gift?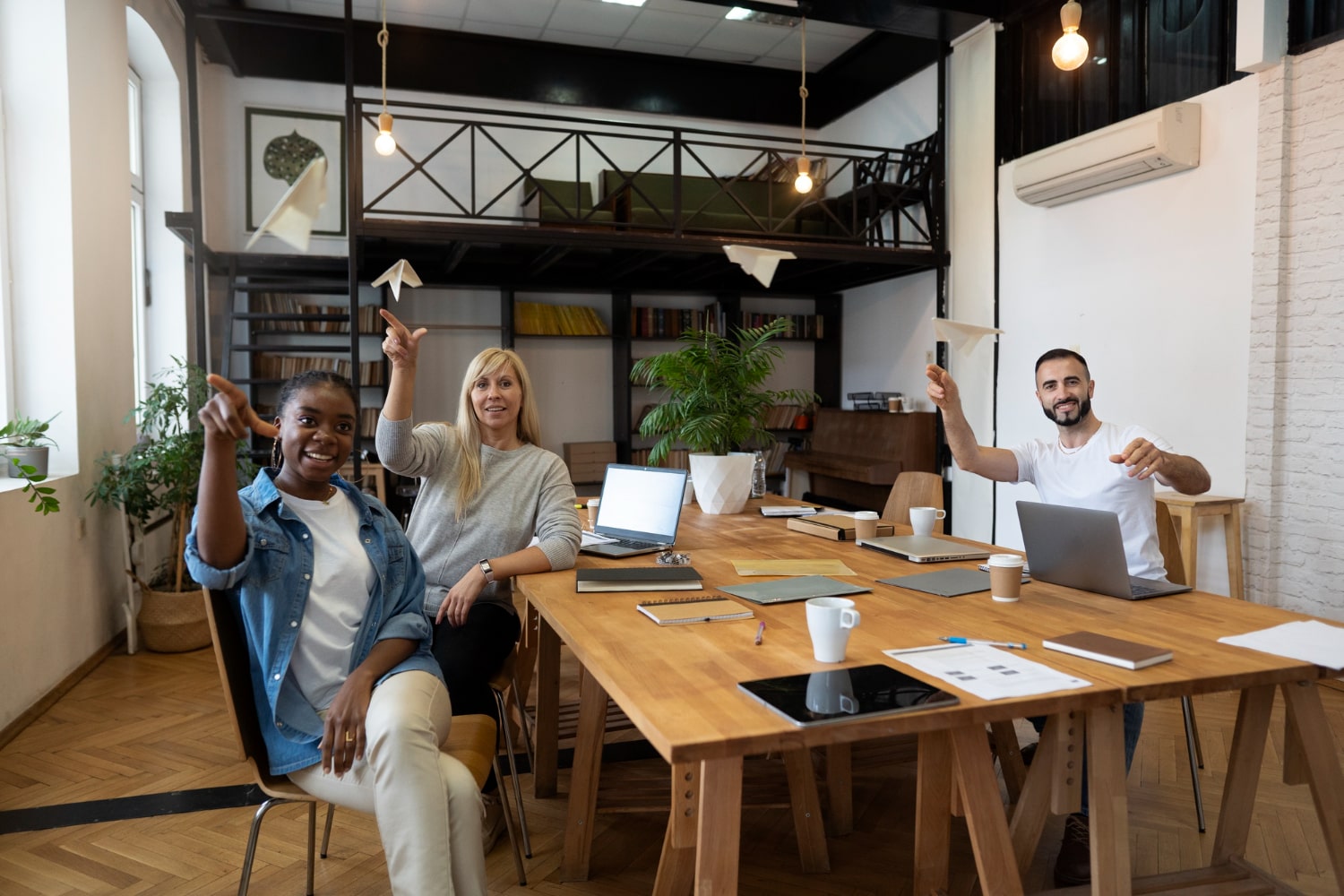 The term "employee welcome gift," which may also be shortened to "employee welcome package" or "employee onboarding kit," refers to the materials provided to new hires. The goal is to help the new employee feel welcomed and valued. Back to work gifts are presents for coworkers and employees who have been on leave or were working from home.
Welcome presents are a nice touch that may help make the transition to a new job less stressful. It has a major impact on how your employees see your firm.
Why are Welcome Gifts Important?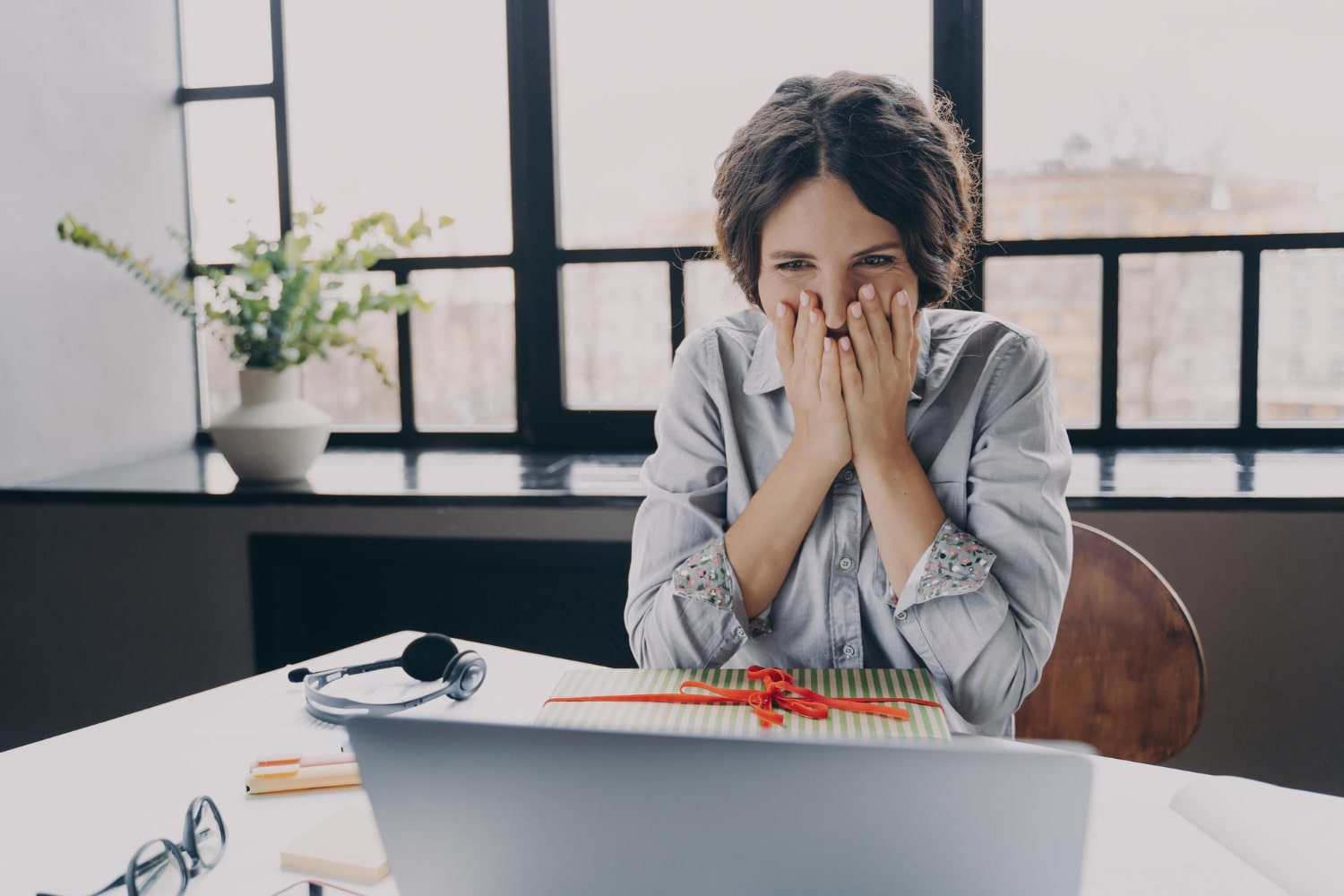 Among the many advantages of providing new hires with a welcome package are:
Creating a welcoming and productive work environment from the very beginning.
The process of reinforcing your company's culture and acclimating new hires to it.
The way to motivate staff to uphold corporate principles.
Increased enthusiasm and participation from workers.
Representing gratitude to the fantastic individuals who have decided to work together.
If you provide them with a nice welcome package, they'll know you value them and their contributions to the organization. In addition, new recruits experience less anxiety, more positivity, and more engagement beginning on day one. So, these kinds of exhibits are important for promoting and presenting the company's culture.
10 Best New Employee Welcome Gifts Ideas
There's no need to stress out about what to give a new hire as a welcome present. Don't forget to make it personal, and think about what the other person may want or need. Here are some suggestions for presents you might give to newly hired staff members as gifts for new job.
1. Company Swag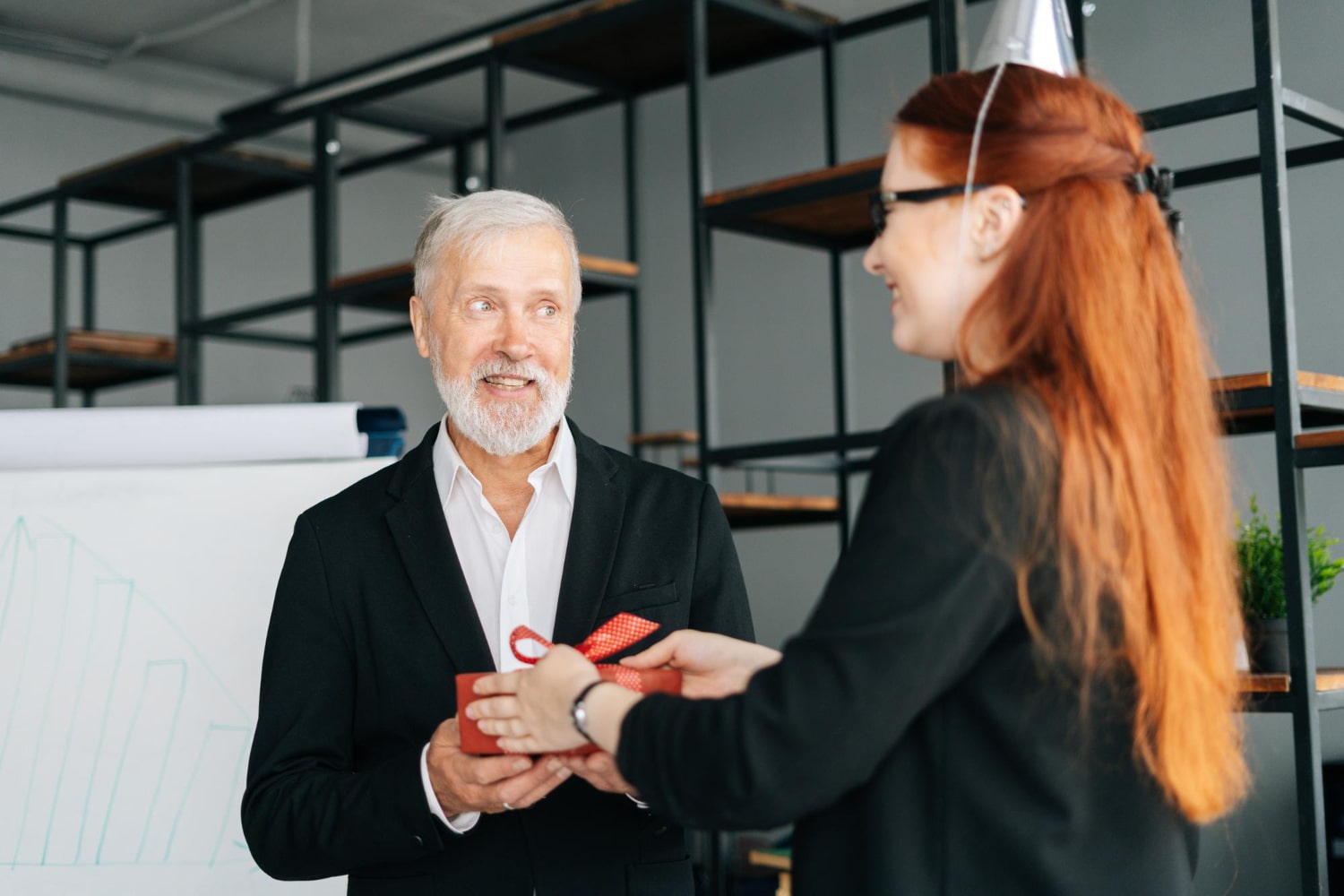 Incorporating company SWAG (stuff we all get) into welcome presents is a great way to show appreciation for new hires. The phrase "corporate SWAG" is used to describe the awesome company-branded items that every employee eagerly anticipates receiving.
Anything useful may be transformed into swag for a firm, from water bottles and mugs to t-shirts and notebooks.
Having the name of each employee engraved on a piece of the company's standard SWAG is a terrific way to make it seem more special. SWAG, or "something we all get" from the company, is a great perk to include in the first day of work gift.
2. Office Supplies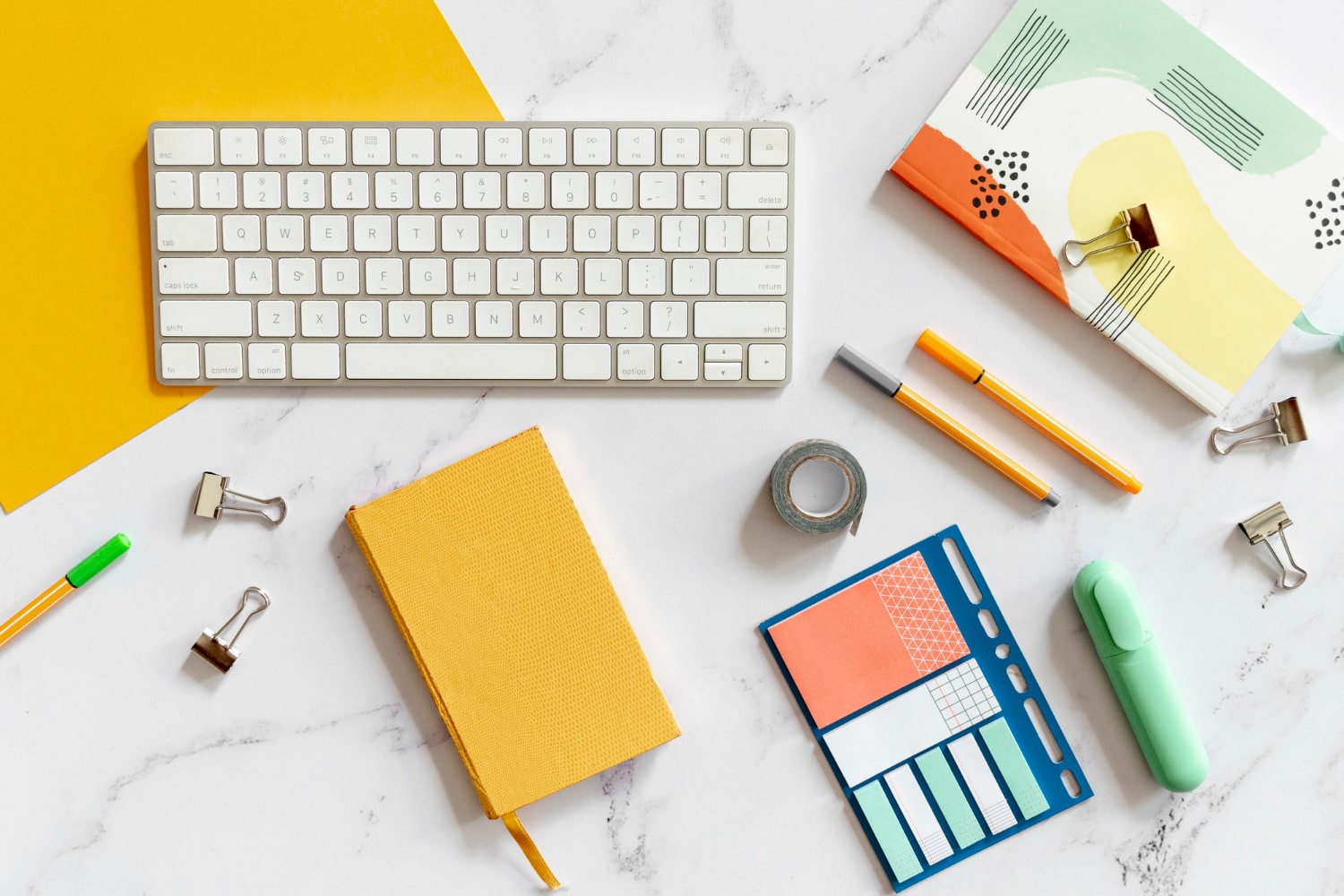 Offering the basics for a productive day is a great way to make someone feel at home at their new workplace. Among the many essentials included in an employee orientation package, office supplies are among the most fundamental. Making sure they are included in the welcome to the team gifts eliminates the need for the new recruit to go out of his way to find them.
Anything an employee would need in the course of his workday falls under the umbrella of "office supplies." These are the "necessities" that may make or break the ease with which a task is completed.
3. Custom Branded Socks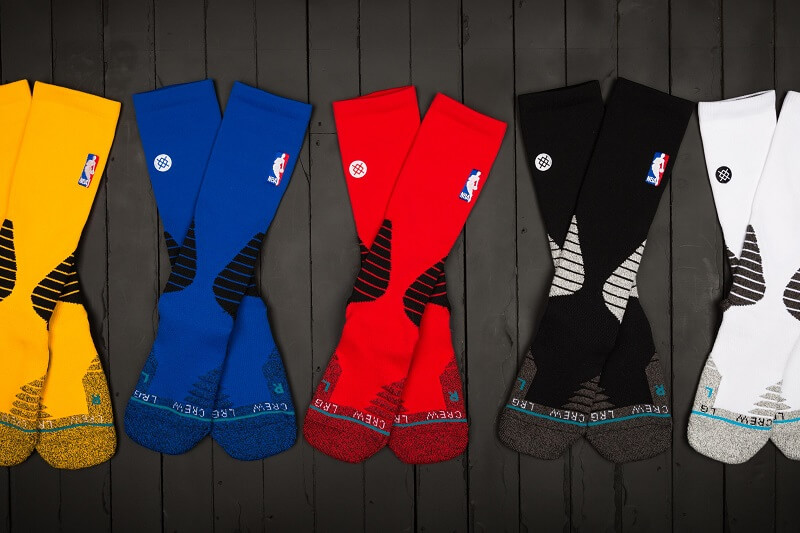 Cozy, printed custom branded socks with some of the most cutting-edge patterns will be a hit with staff members. These one-of-a-kind tokens of gratitude may be presented to employees on Employee Appreciation Day, as part of a new hire gift package, as part of an employee recognition programme, during a continuing education programme, or during a team building event (happy hour, anyone?). It's possible that recipients may share photos of the care package on social media with the intention of attracting new talent.
4. Tech Necessities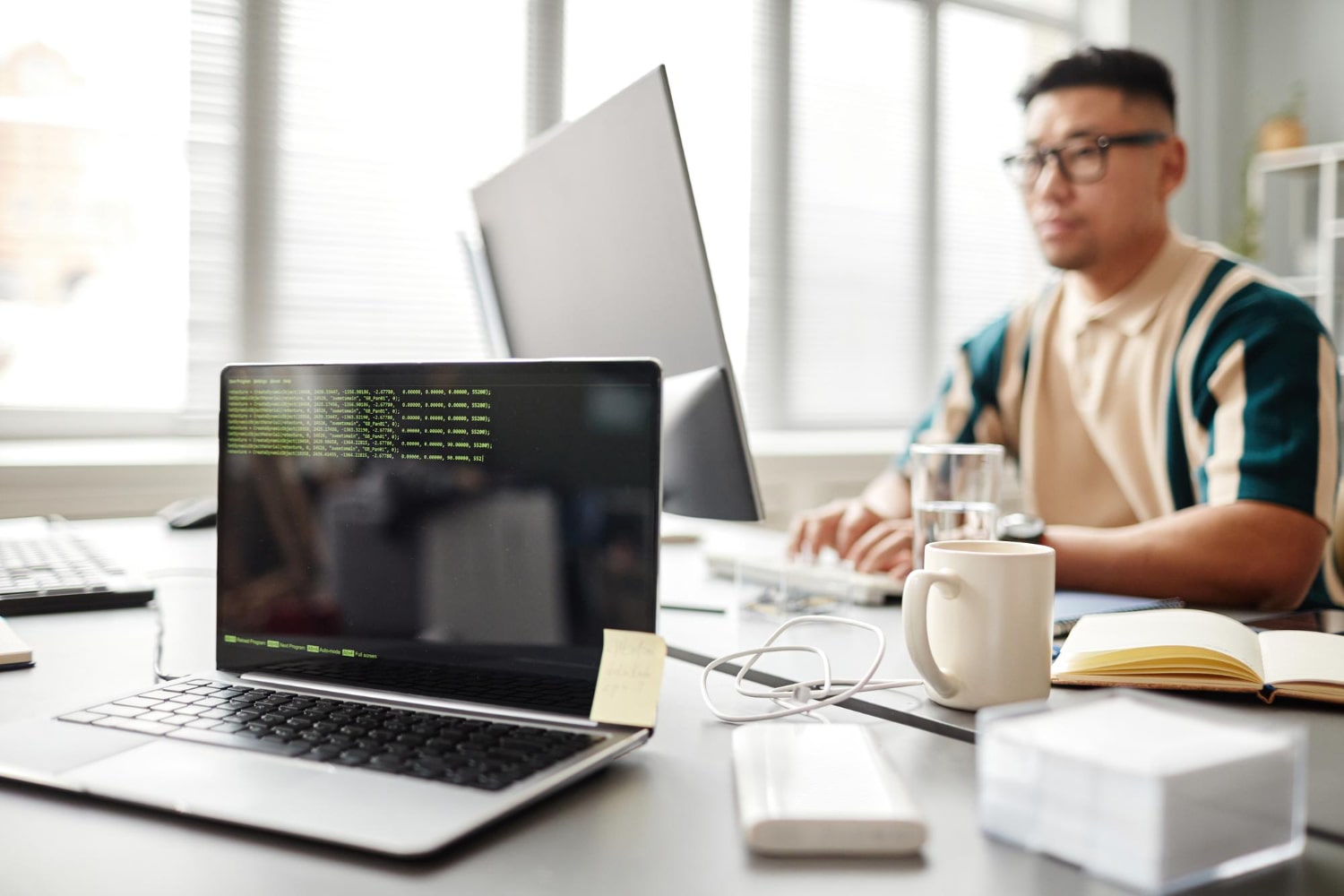 These days, the utilization of technology is essential in every field, whether it's a laptop, a desktop, a keyboard, a mouse, or (most importantly) a Wi-Fi password. Be sure to provide your new employees with all the tools they need to succeed in their roles as office gift ideas for employees. It is important to remember to install any necessary software or permissions on their computer before they begin working.
5. Gift Cards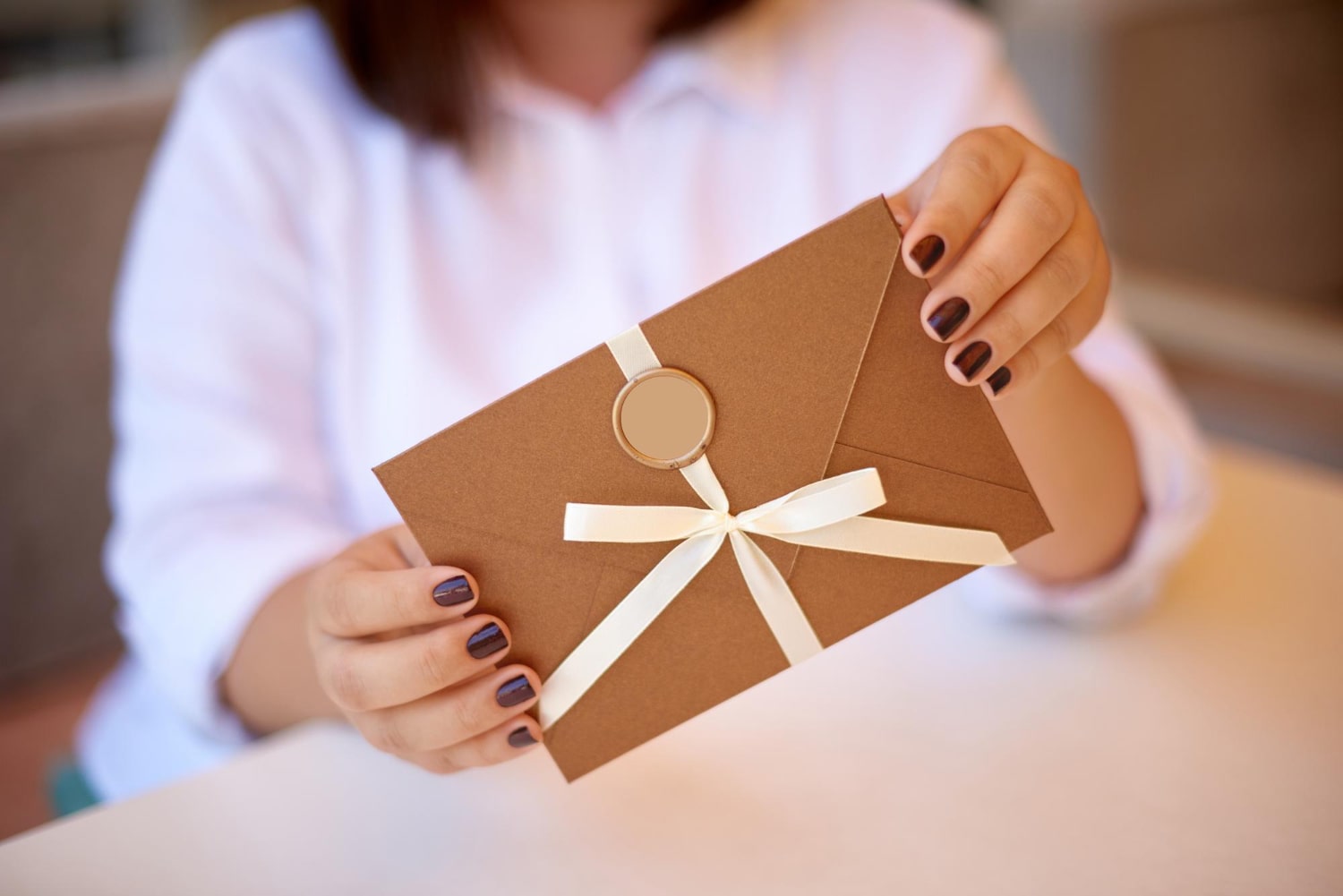 A gift card is a terrific way to show your appreciation for a new hire. Since you probably don't have a good grasp on the person's taste, a gift card is a great way to give them the freedom to pick out something they'll really like.
Also, gift cards enable workers to indulge in the buying experience, which boosts the pleasure factor. These new hire welcome gifts provide a wide range of advantages, including being convenient, inexpensive, and simple to give.
6. Snack Box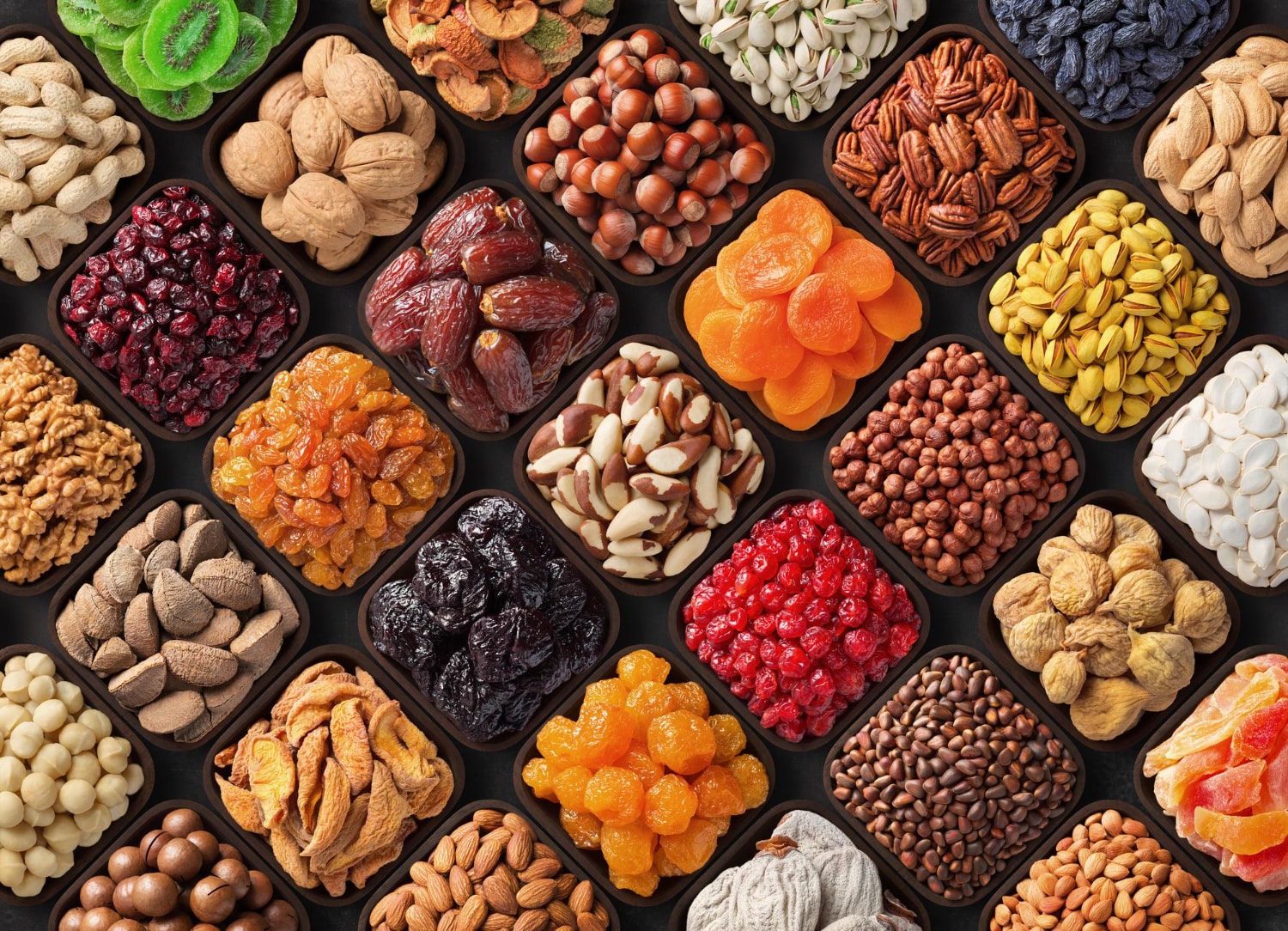 Anyone who doesn't like munching on anything while working is a rare breed. A snack pack is a fantastic treat for the hunger sensations that arise while working. Aside from satisfying hunger, it also improves one's ability to focus and pay attention.
You should invest in nutritious, high-quality snacks if you want healthy living to become a central tenet of your company's culture. Healthy snacks guarantee that your workers enjoy the advantages of snacking without sacrificing their health.
7. Desk Plants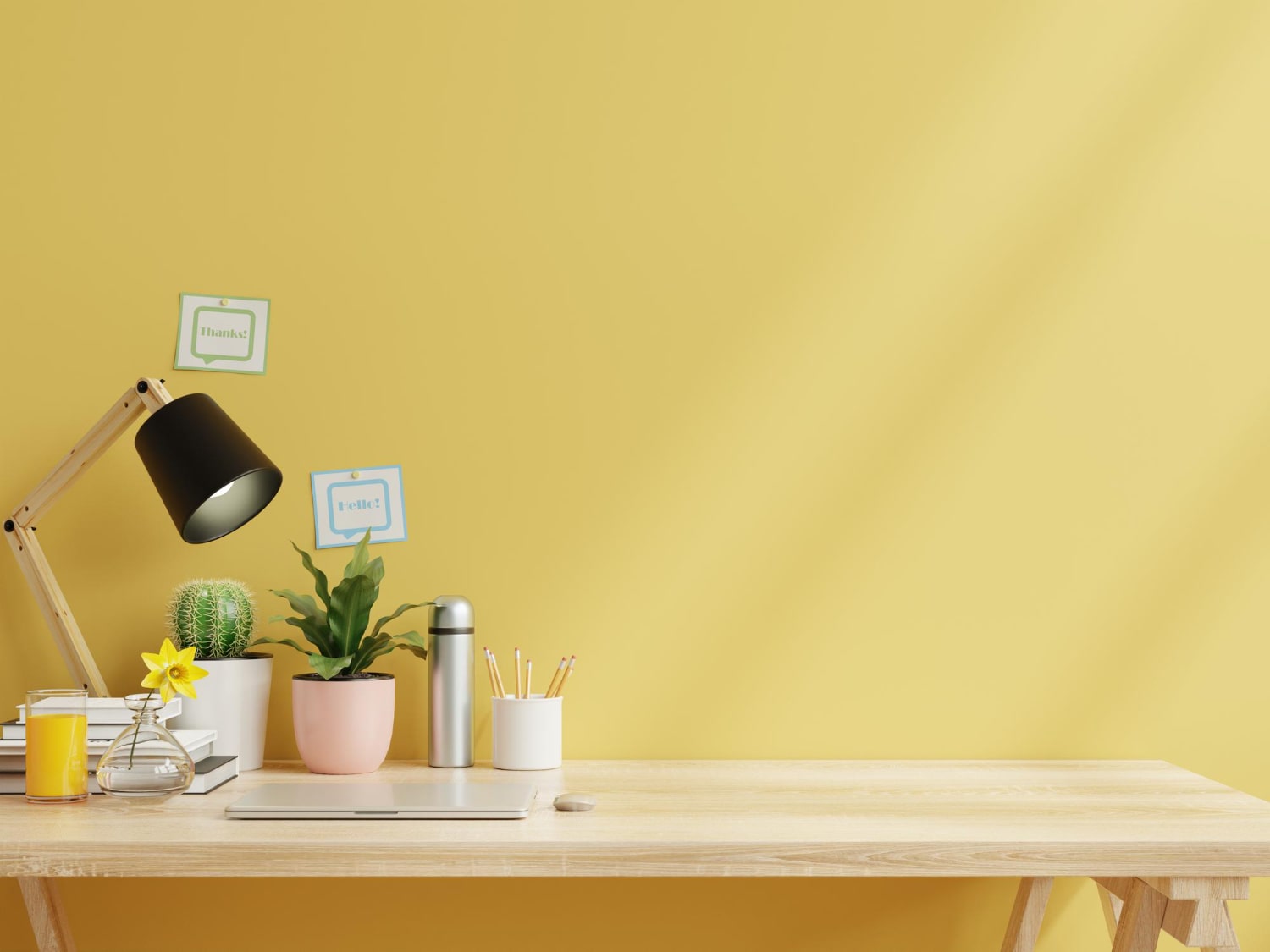 Desk plants are terrific welcome or welcome back gifts to help workers feel at home. Plants liven up a dull workspace by adding colour and a bit of personality. Furthermore, having a plant in your office space is a great way to reduce stress while also making the air you breathe healthier.
8. Stress Balls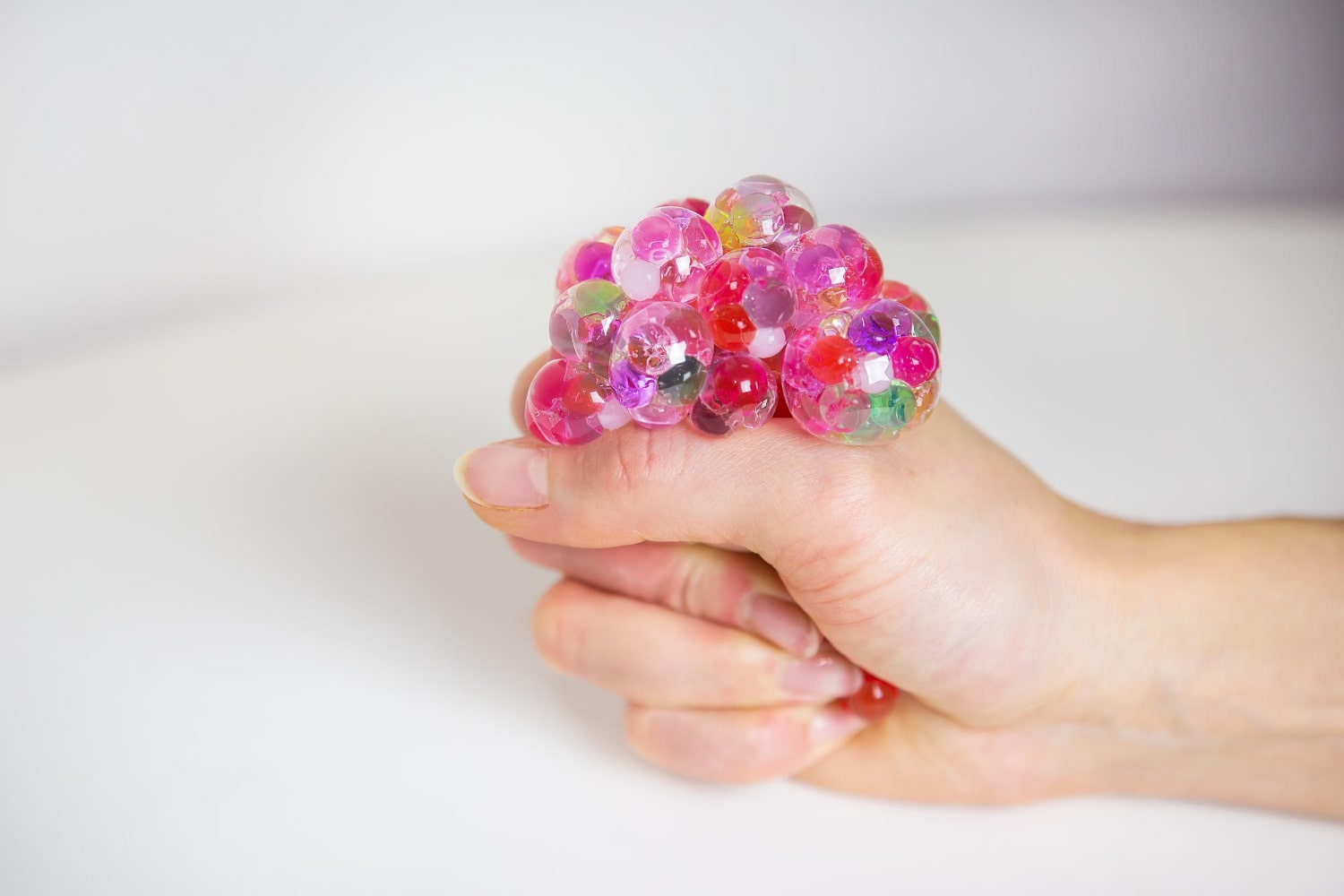 That may not be an accurate reflection of the stress level at your company. The new employee, however, will be eternally grateful that stress balls were included in the first job gifts they received when they started working for you.
Workplace stress is inevitable, no matter how cool and collected everyone seems to be acting. A stress ball is an excellent tool for relieving stress and anxiety in these situations.
9. Photo Frames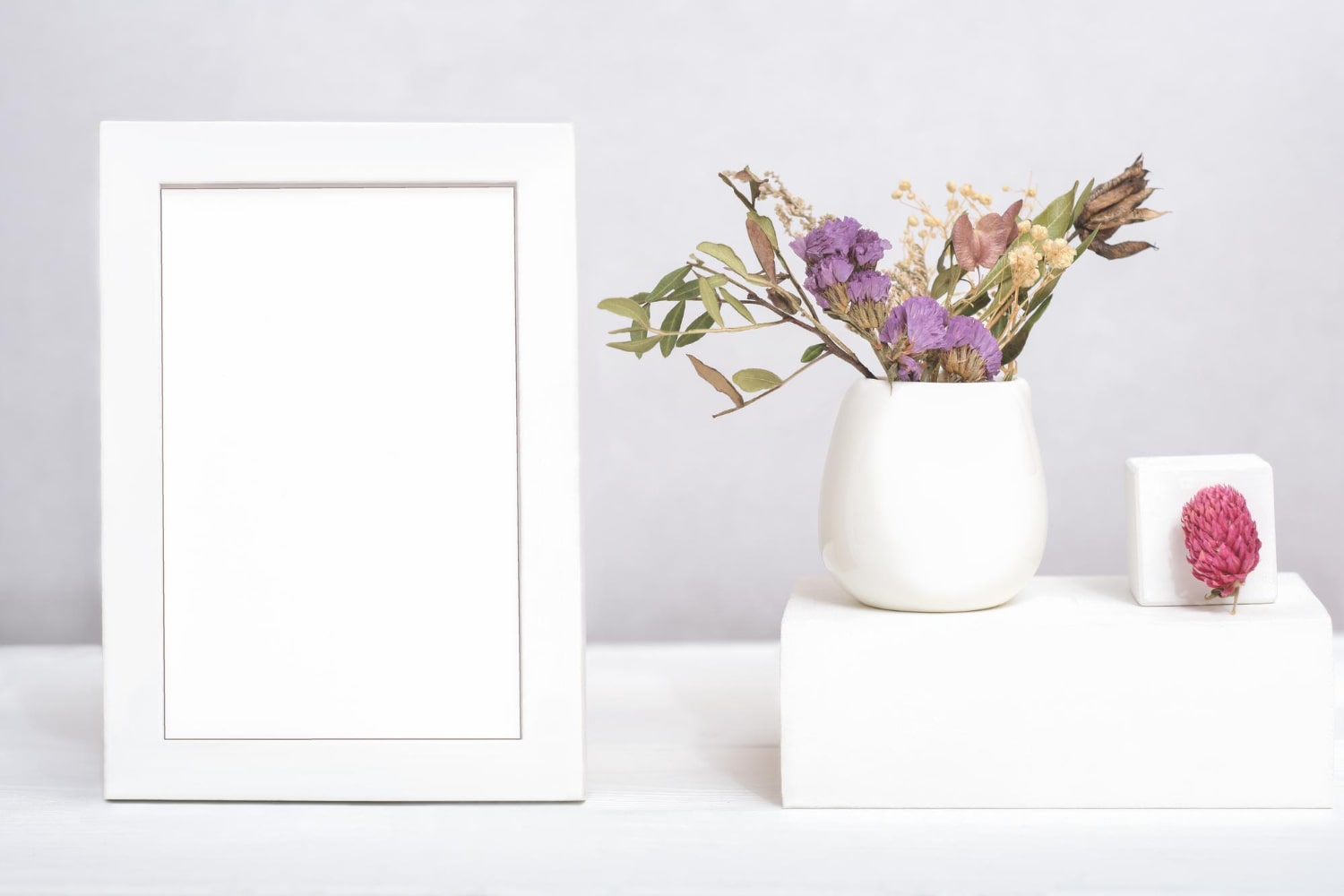 Allowing new employees or just returned ones to decorate their workstations in some way will give them a sense of comfort and community.
Employees might feel more at ease on their first day on the job by placing photos of friends and family throughout the office in frames included in their welcome back gifts.
10. Tote Bags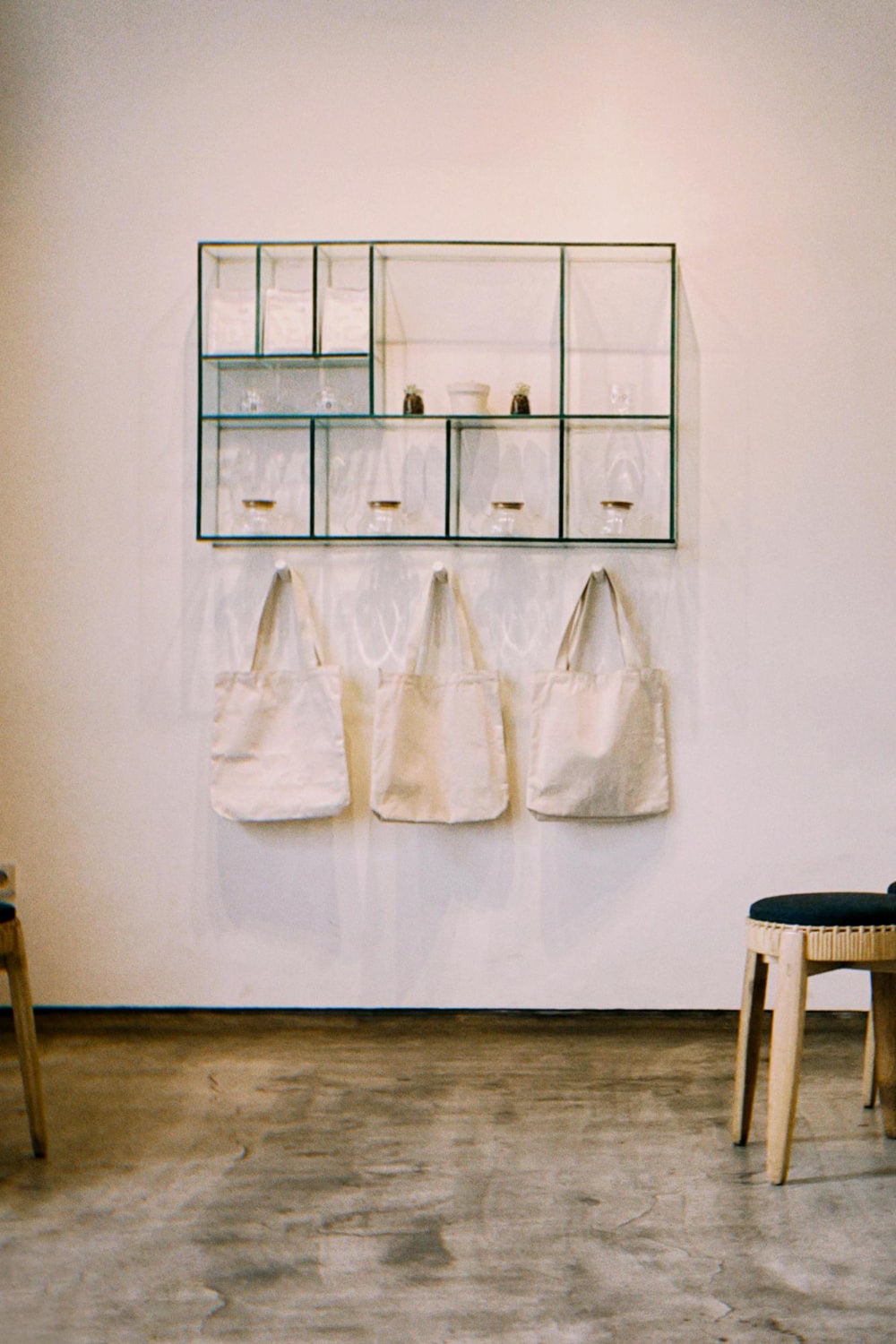 When onboarding millennials or Generation Z employees, tote bags are a terrific addition to welcome-back gifts for employees. Tote bags are particularly popular among millennials and Generation Z since they are both fashionable and environmentally beneficial.
Choosing the perfect gifts will create the greatest first impression, whether you're interviewing a single candidate or a large pool of applicants. You may use your imagination and the information you gathered during the interview to come up with some possibilities.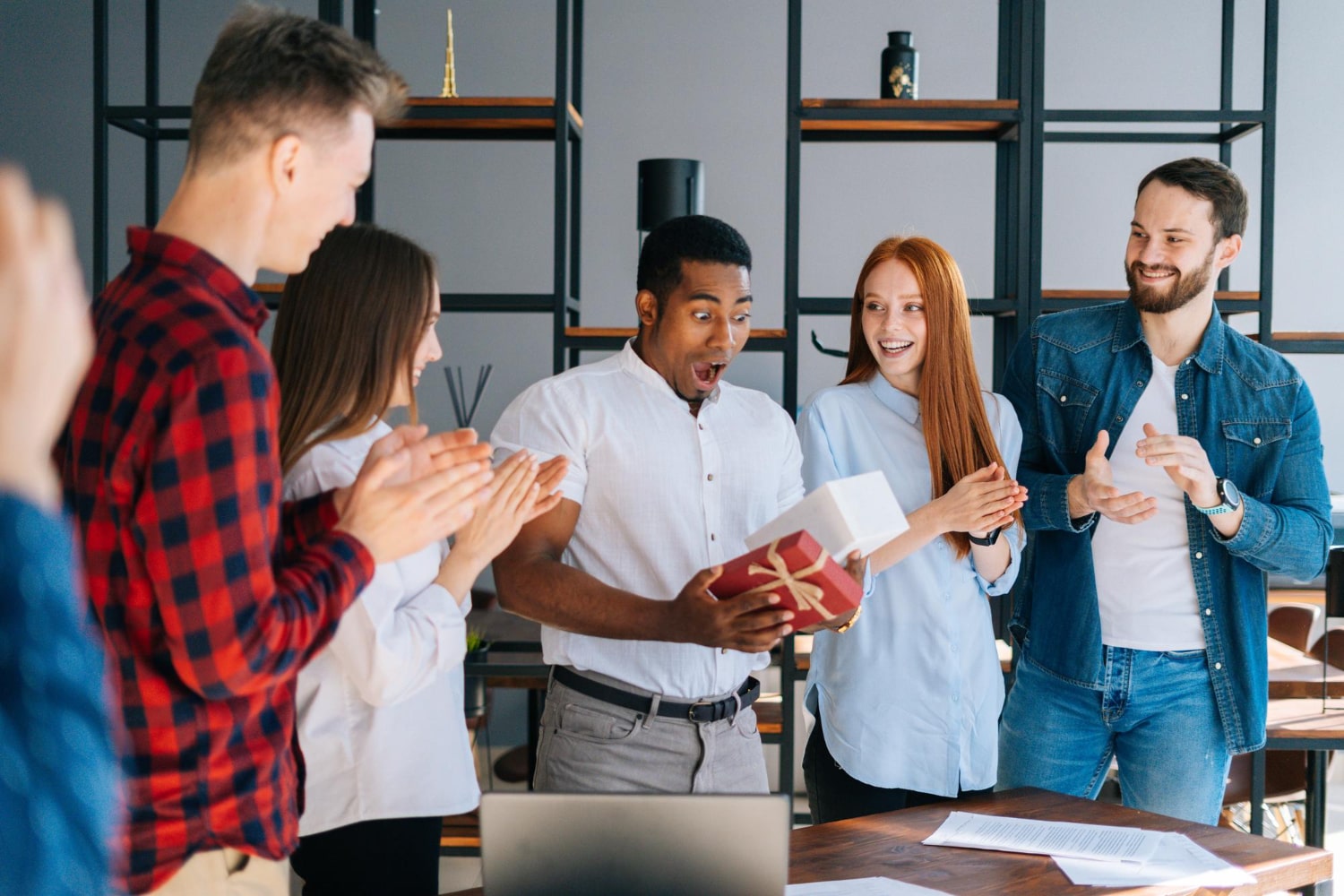 The novelty of having the 100th or 1000th employee join a company always wears off after the initial excitement of having the 10th employee. Still, the new hire may find it interesting since it's different from what they're used to. A welcome gift package will go a long way toward making them feel at home and affirming their choice, especially because it is often a significant decision and a new journey for them.