Are you looking for gift ideas for Mother's Day? It's not easy to find the perfect gift, especially if the recipient is someone who has everything. To make your life easier, we're going to share some tips on how to choose a gift and some great ideas for Mother's Day gifts.
How To Choose the Best Gift for Mother's Day
There are plenty of good gift ideas for Mother's Day on the Internet, but how do you choose the best one? How do you find the perfect gift for her? Here are a few things to consider:
Hobbies: Does she have any hobbies or interests? Maybe she likes gardening or playing music. Her interests can help narrow down your choices to help you find a gift she'll love.
Age: It's always a good idea to choose an age-appropriate gift. Otherwise, she may not appreciate or use the gift.
Lifestyle: Consider her lifestyle. Maybe she's a social drinker, and a bottle of wine would make her happy. Or perhaps she loves the outdoors, and a new pair of hiking boots would be something she would love. Take her lifestyle into account when narrowing down your gift choices.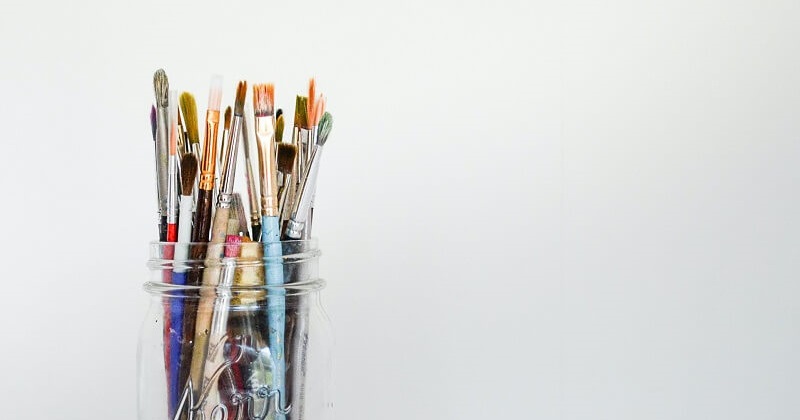 If you're not sure about anything listed above, don't worry. Most Mother's Day gifts are appreciated by most moms.
Top Mother's Day Gift Ideas
Now that you have a better idea of how to choose a gift, let's take a look at some of the top gift ideas for Mother's Day.
Custom Socks
One unique and fun gift idea is custom socks. You can add your own design and personalize your socks in any way you want. Some design ideas can be:
The person's name
Generic Mother's Day greetings
Logos or patterns that mean something to the person
Their favorite color
She'll love being able to wear her own custom socks when lounging around the house, going to work or heading out onto the town with friends.
The great thing about custom socks is that you can get professional design help to make your socks look even more amazing.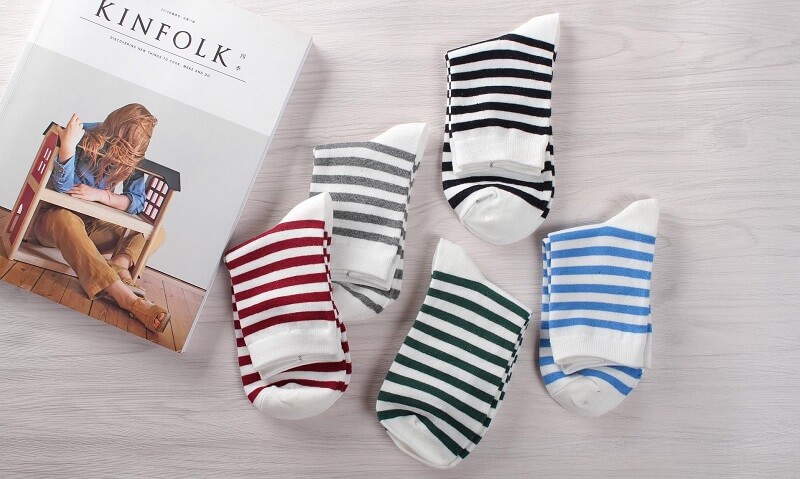 Jewelry Box
If she wears jewelry, a jewelry box is a great gift option. Look for boxes that are made with real wood or other high-quality materials. Jewelry boxes are also a great gift for grandma on Mother's Day, too.
Jewelry boxes that have a combination of drawers and hooks will provide enough space for storing:
Consider the size of the jewelry box and pick one that can hold her collection of jewelry.
Humidifier
Need a Mother's Day gift for coworkers? A humidifier may be a great option. Heating and air conditioning can dry out the air, which can make the space feel uncomfortable and even contribute to respiratory issues.
You can find humidifiers for home use or even car use to make her feel more comfortable in any space.
Look for humidifiers that will work well in her space. Some models are designed for small rooms, while others can cover an entire home.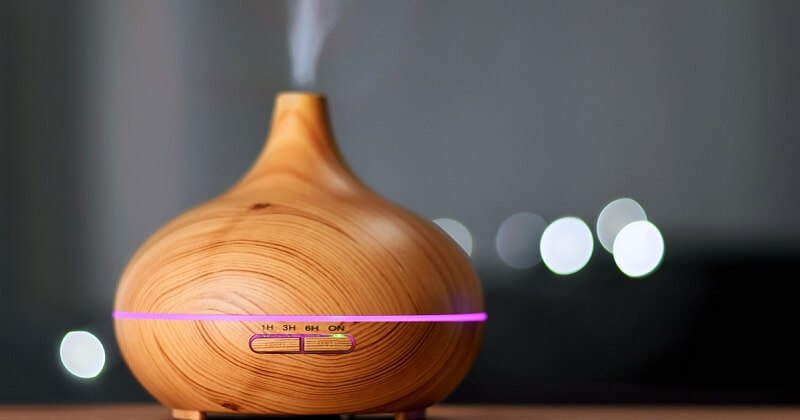 Hair Dryer
A high-quality hair dryer will speed up her morning routine while minimizing damage to her hair. There are plenty of options out there. Look for ones that are:
Small and lightweight, especially if she has arthritis
A cool shot function
Use ceramic and tourmaline
A hair dryer may not be a conventional Mother's Day gift, but it's one she'll appreciate and use regularly. The right hair dryer can also speed up her hairstyling routine, making it easier for her to get on with her day.
Flowers and Candy
If you need Mother's Day gift ideas for older moms, you can't go wrong with flowers and candy. This is a classic gift for this special day, and it's one that rarely disappoints. Flowers will brighten up her day, and candy will give her a special treat.
Daisies and roses are great choices, but if you know her favorite flower, choose that instead. Also, make sure that you choose chocolate or candy that she loves.
While flowers and candy are a great option for an elderly mom, a mother of any age will appreciate this gift.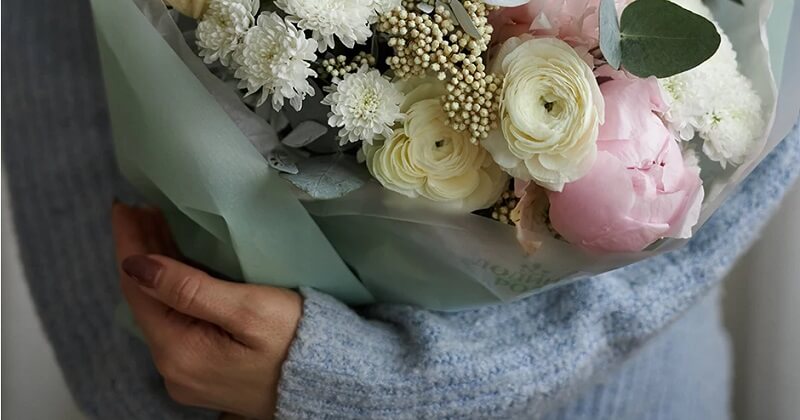 Spa Day
Need a Mother's Day gift for a mother-in-law? Book a spa day for her. Some spas have Mother's Day packages that include different spa services, or you may be able to create your own spa day schedule that includes:
Massage
Facial
Haircut and style
Manicure and pedicure
Choose services that she'll love. The goal is to help her feel relaxed and beautiful on this special day.
If you don't have the budget for a spa day, you can bring the spa home. Buy her a gift basket with a relaxing bubble bath, facial products, hair care products and more. Some baskets even have comfortable robes and slippers to help her feel even more relaxed.
A Bottle of Perfume
Does she have a favorite or signature scent? Buy her a bottle of her favorite perfume for Mother's Day. In addition, you may be able to find gift sets that include body lotion, body wash and other scented personal care items that she'll love.
If she still hasn't found a scent she loves, gift her a sampler set with trial-sized bottles of different perfumes.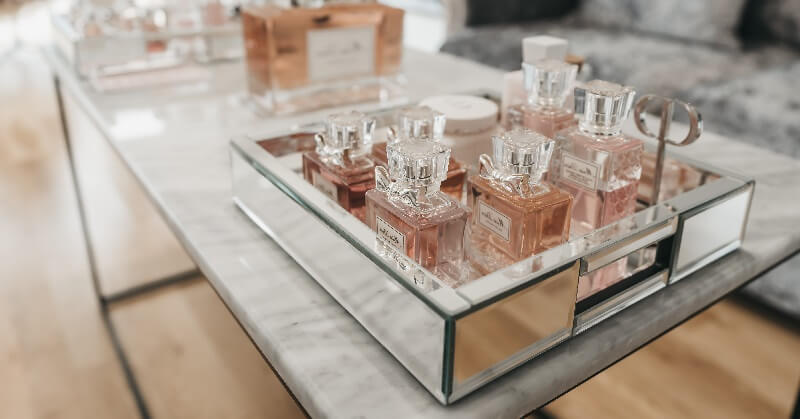 Personalized Necklace
If she wears jewelry, consider getting her a personalized necklace for Mother's Day. Customize it with her name or the word "mother." Choose a style and material that she loves. For example, if she prefers gold, choose a gold or gold-plated pendant.
Personalization doesn't have to be words either. You can choose a shape that means something to her or even a heart with her children's names engraved.
Final Thoughts
All of these Mother's Day gift ideas are ones that virtually every mom will love. You can buy most of them from any department or online store. But if you're planning on buying custom socks (and you should!), you'll need to find a reputable manufacturer.
For the best custom socks, visit customsocks.io. Their professional design team will help you create personalized Mother's Day socks that she will love.