Coworkers become part of your extended family. When you see a person daily for years, you get to know them and their families. You start to develop deep friendships. One way to show you care for these individuals is to think about the perfect corporate gifts for coworkers.
These gifts:
Show appreciation
Say "thank you" for being a coworker
You may even need to pick these items out as part of annual company celebration gifts, such as work anniversaries or incorporation anniversaries.
How to Choose the Best Corporate Celebration Gift
Corporate celebration gifts are difficult to choose because you don't know your coworkers as well as you know close family members. While you may forge lifelong friendships with some coworkers, others will remain an utter mystery and generally keep to themselves.
Our list below is an excellent option for selecting gifts for coworkers that are either very picky when it comes to their gifts, or if you don't know the person well.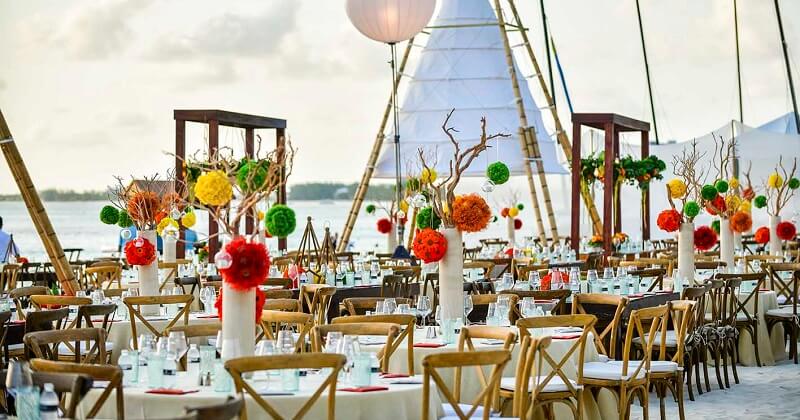 Otherwise, you'll want to choose gifts using the tips below:
Write down what the person likes and dislikes. For example, if they have a favorite sports team, you can buy them tickets to a game, apparel or something else.
Ask the person's friends or loved ones if you know them. Spouses are often a great option for learning what a person would appreciate as a gift.
Stalk the person's social media accounts to learn more about their likes and dislikes. Often, you'll find great ideas on the person's Instagram or Facebook.
Ask the person. We don't recommend asking a person what gift they would like because it takes the surprise value out of the equation. However, if you have no other option, ask for a list of items the person would like. This tip is only really valid during gift exchanges or something similar – not for surprises.
Corporate celebrations are a lot of fun if you put enough thought and effort into the gift. Spend time planning out what you'll buy the person and don't stress too much about their response. As the old saying goes, "it's the thought that counts."
9 Top Corporate Gifts for Coworkers
1. Custom Socks With Logos
Managers, supervisors and owners may want to consider giving their coworkers custom socks. Custom socks with a Logo are a great option because virtually everyone wears socks. This is a universal gift item that people of all ages will appreciate.
And if you choose white or black socks, you can be sure that 99% of your coworkers will appreciate them.
From a company standpoint, the socks are a nice touch because they also promote the business and lead to improvement in branding.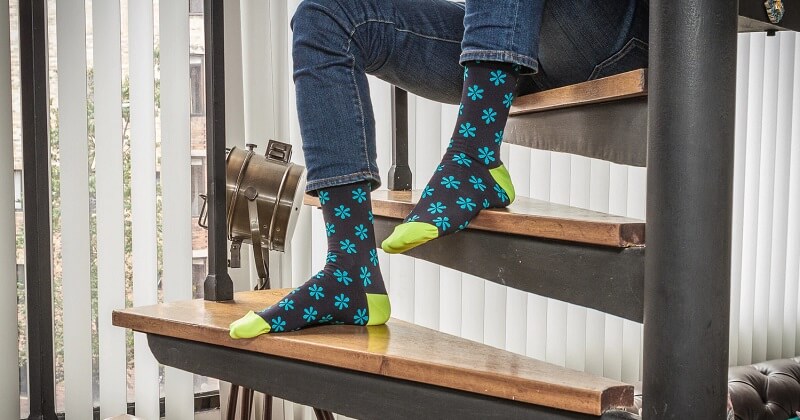 We couldn't mention socks and branding without mentioning company apparel. You can opt to give coworkers a variety of apparel:
Apparel must be chosen carefully because coworkers may be different sizes or prefer colors that you don't have. Ideally, you'll pick neutral colors that most people either don't mind or don't hate, such as white, black or gray.
You can also be safe by choosing your business's primary colors.
For example, Chick-fil-A has red as its primary color. In this case, offering red hats or shirts is perfectly acceptable because coworkers would expect these colors anyway. Apparel is also a great marketing tool because every time an employee wears the apparel, it's free advertising and branding.
3. Sweets
What gift do people with a sweet tooth love? Sweets. You can't go wrong with purchasing something sweet for a coworker, such as a box of chocolate. Of course, if you know the person is on a diet or doesn't eat sweets, you'll want to switch to something else.
A fruit basket is a good alternative option to sweets.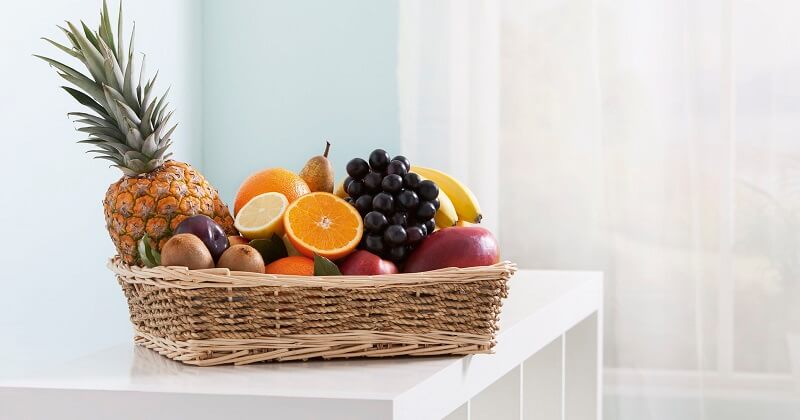 4. Spa Gifts
Work is difficult and stressful. When most people get out of work, they try to find ways to decompress and unwind. One way to do this is to go to the spa. However, there are always people that refuse to spend the money to go to a spa.
When you give the person a gift card to a spa, they can:
Go for a massage
Enjoy a facial
Spend time focusing on themselves
Spa gifts are a great choice, especially if you know that a person is having a difficult time at work or home.
5. Gift Cards
People love gift cards. In fact, many people prefer gift cards because they're indecisive. If you don't have the faintest idea of what to buy your coworkers, consider gift cards to:
Amazon
Movies
Retail stores
Etc.
Purchase a gift card for a specific retailer, or you can purchase a Visa or similar card that the person can use virtually anywhere they go.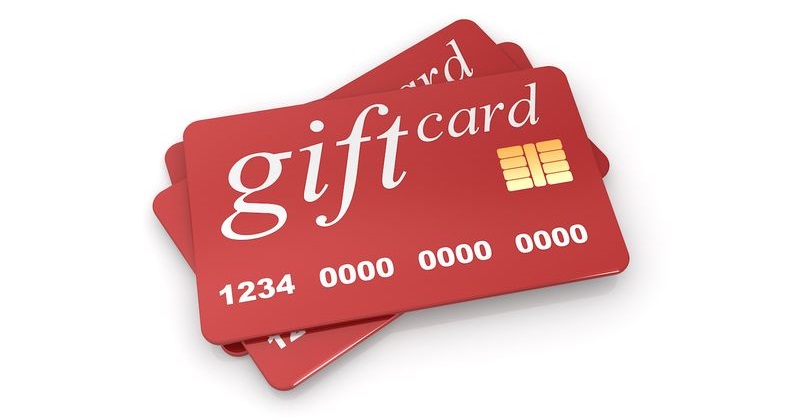 6. Wine Baskets
If your coworker is of age and likes wine, a wine basket may be a nice gift option for them. You can also choose a wine subscription, like those offered at Wine Awesome, where the person receives a few bottles of wine per month.
7. Classes
Does your coworker love to learn? If so, you can buy them access to classes, such as:
Cooking classes
Wine classes
Language learning sessions
Etc.
With so many options online, you'll find classes for virtually every hobby or passion available.
8. Stress Ball
A funny yet practical gift to give is a stress ball. Give this gift to a manager or boss to make them laugh. Or give this item to coworkers that are always stressed out.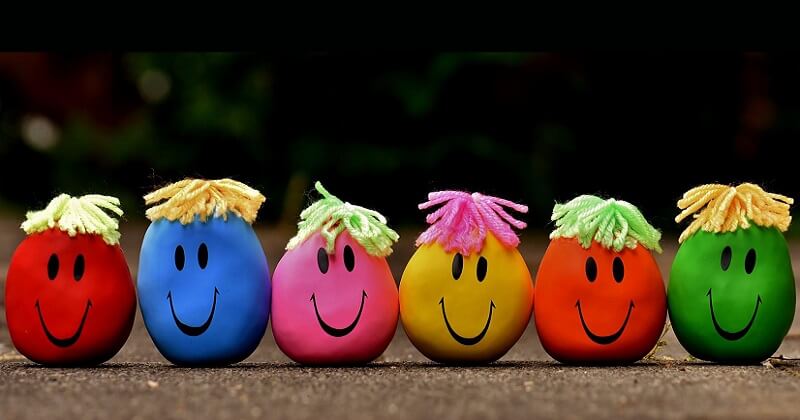 9. Food Gifts
Finally, why not consider food gifts? Something as simple as the following will work well:
Gift cards to restaurants
Cheese baskets
Food baskets
Fruit baskets
You can also custom make your own basket if you like, but most stores curate their food options for each basket to create an abundance of flavors that work well together.
Conclusion
Custom socks are a great option if you want to purchase bulk orders of corporate gifts for coworkers. You'll purchase wholesale, have opportunities to customize your socks and give an item that everyone needs.
You can order the best custom socks on customsocks.io