If you're like most people, you probably grab the first pair of socks you can find in the drawer when you're getting dressed. But matching socks to pants or shoes can really take your look to the next level.
So, how do you match your socks with your outfit? Let's look at some critical sock rules to follow.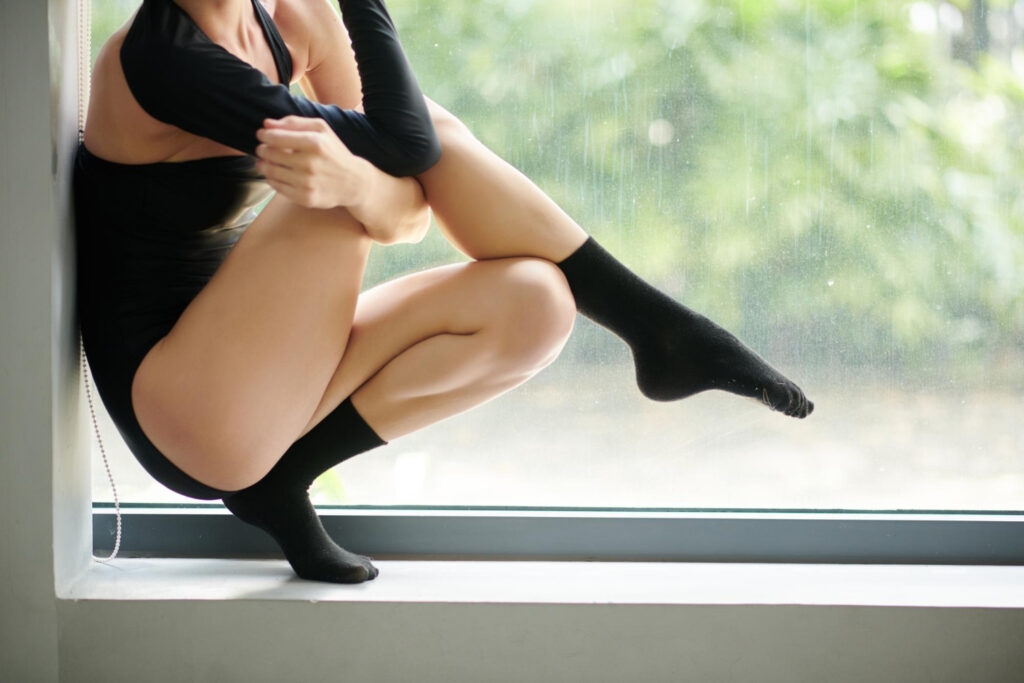 How Many Pairs of Socks Do You Need?
Before we talk about how to match your socks with your look, let's answer an important question: how many socks should I own?
Of course, the answer really depends on your personal preferences and how often you do laundry, but here are some general rules of thumb:
7 pairs of casual socks, 10 pairs of athletic socks, 4 pairs of warm and fuzzy socks, 7 pairs of quirky, fun socks
6-12 pairs if you do laundry every week plus 2 pairs of dress socks
While there are many different theories on how many pairs you should own, there's one thing most people agree on: you shouldn't have less than 5-6 pairs of socks.
We think seven pairs is a great place to start, but you'll likely find that you need different types of socks for different occasions and activities.
With that in mind, let's look at some rules to follow when matching your socks with your outfit.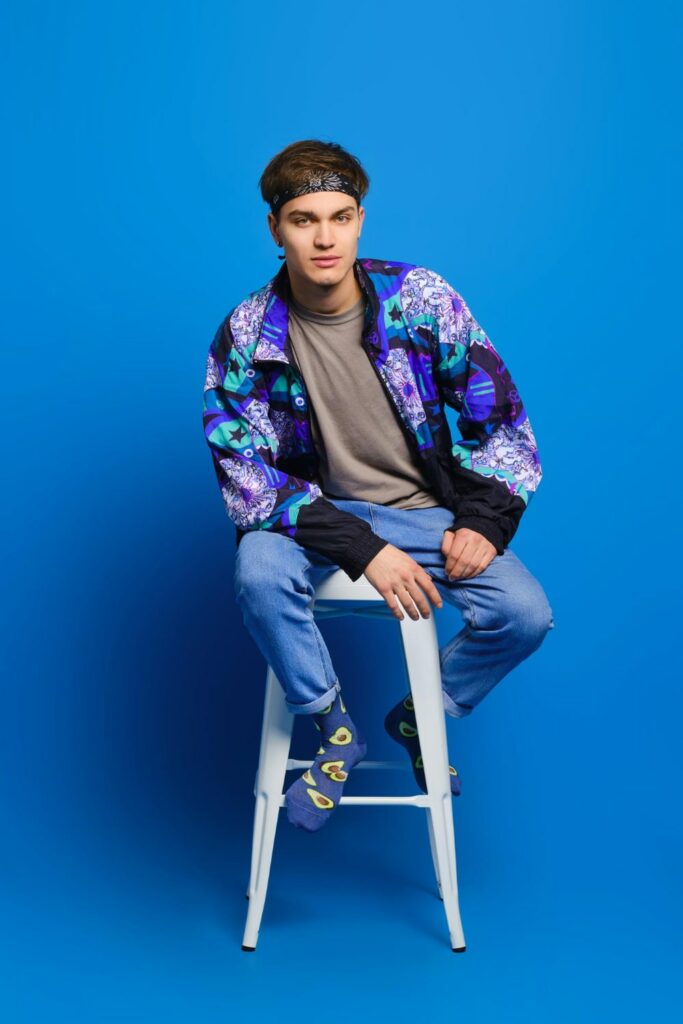 How To Match Socks?
It's important to match your socks to your outfit and not the other way around. The color of your outfit will determine what color socks to wear, and the occasion will dictate what type of socks you choose.
The socks you wear to work, for example, will likely be very different from the socks you wear when you're heading out to town to run errands or meet friends.
Here are a few things to keep in mind when matching your socks with your look.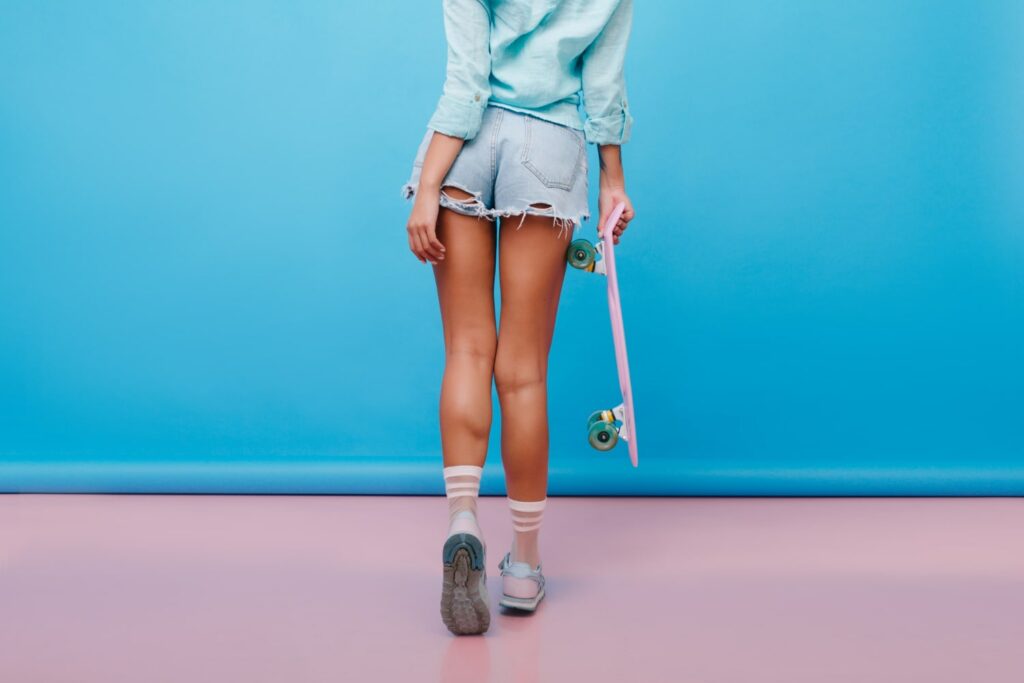 Should Your Socks Match Your Pants, Shoes and Shirts?
Should you be wearing socks that match your pants, shoes and shirt? Yes, and no. You don't want to be too matchy-matchy. It's better to wear socks that match shoes or pants rather than ones that match both.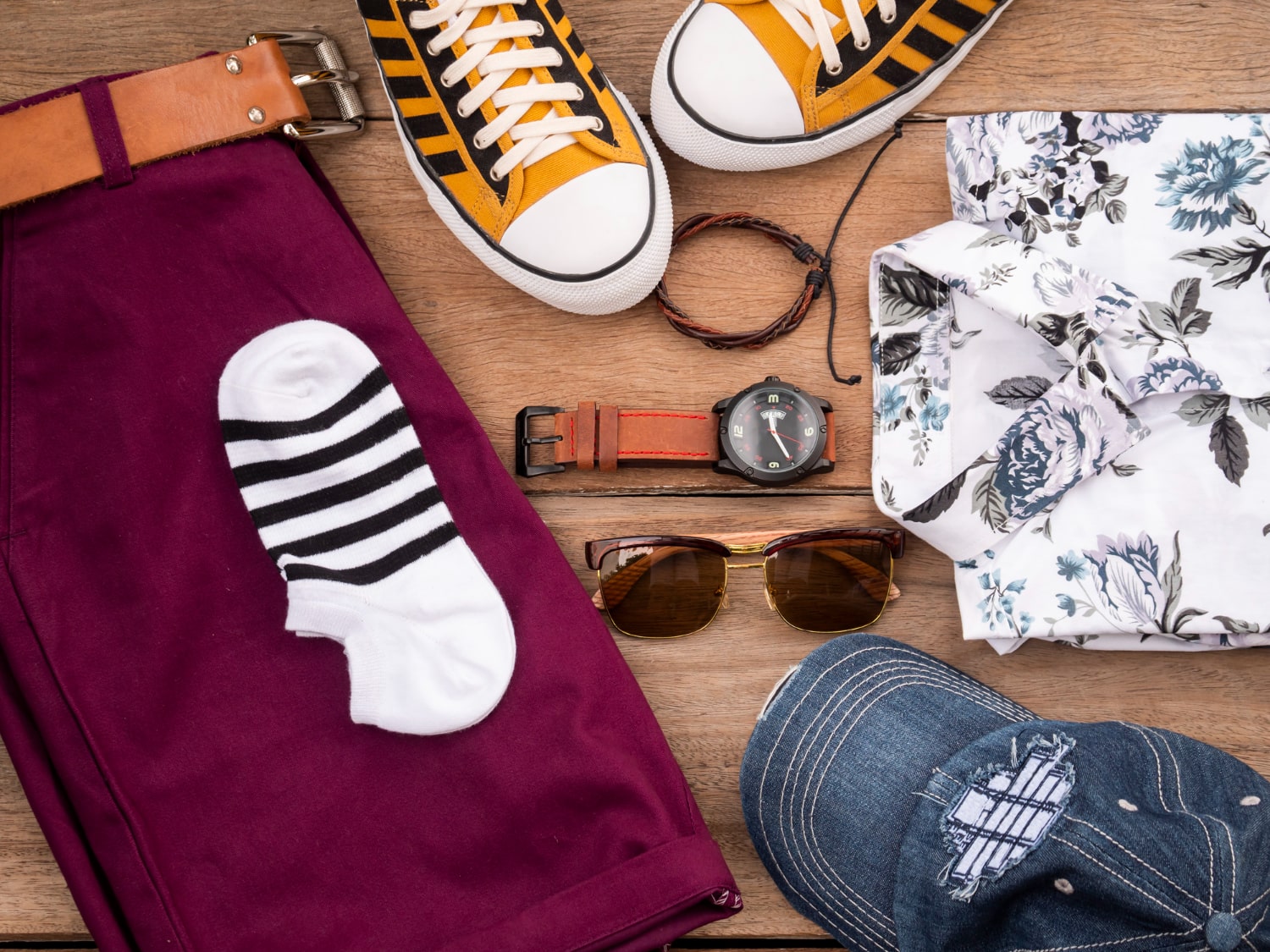 Here are some rules for matching your socks with your look:
Matching Socks to Shirt: Choose a complementing color or a similar shade. Avoid choosing the same exact color for your socks and shirt.
Matching Socks to Pants: It's okay to match your socks to your pants. Choosing the same color for both will create a classy, well-put-together look.
Not sure how to match socks and shoes? That's okay. Generally, you want to avoid wearing matching shoes and socks. It's better to have a contrasting or complementing sock color unless you're wearing dress shoes.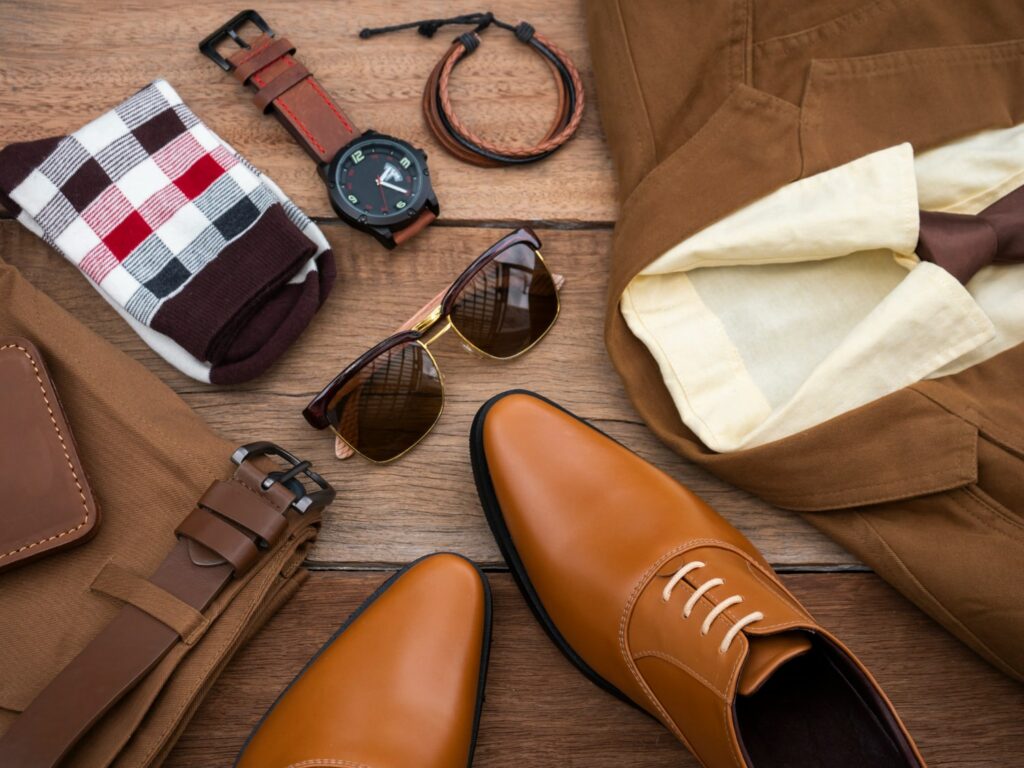 Matching Socks to Tie
Need help matching socks with a suit? One great way to bring your look together is to match your socks to your tie.
Matching your socks and tie will create a classic, put-together look.
If you want to be more playful, you can choose unmatched socks and ties, but make sure your sock design is eye-catching.
Learning how to match your socks with your outfit is an art, and it will take a little time to master. Use these tips to get started on the right foot and elevate your look.