Are you taking advantage of the season's slow pace to organize your closet? In such case, you shouldn't overlook your sock drawer. Now is a wonderful opportunity to go through your shoe collection and get rid of any old, worn-out socks. In the process of clearing out the old, you may find yourself questioning, "Are No-Show Socks Out Of Style?" Sure enough, even in the sock business, fads come and go.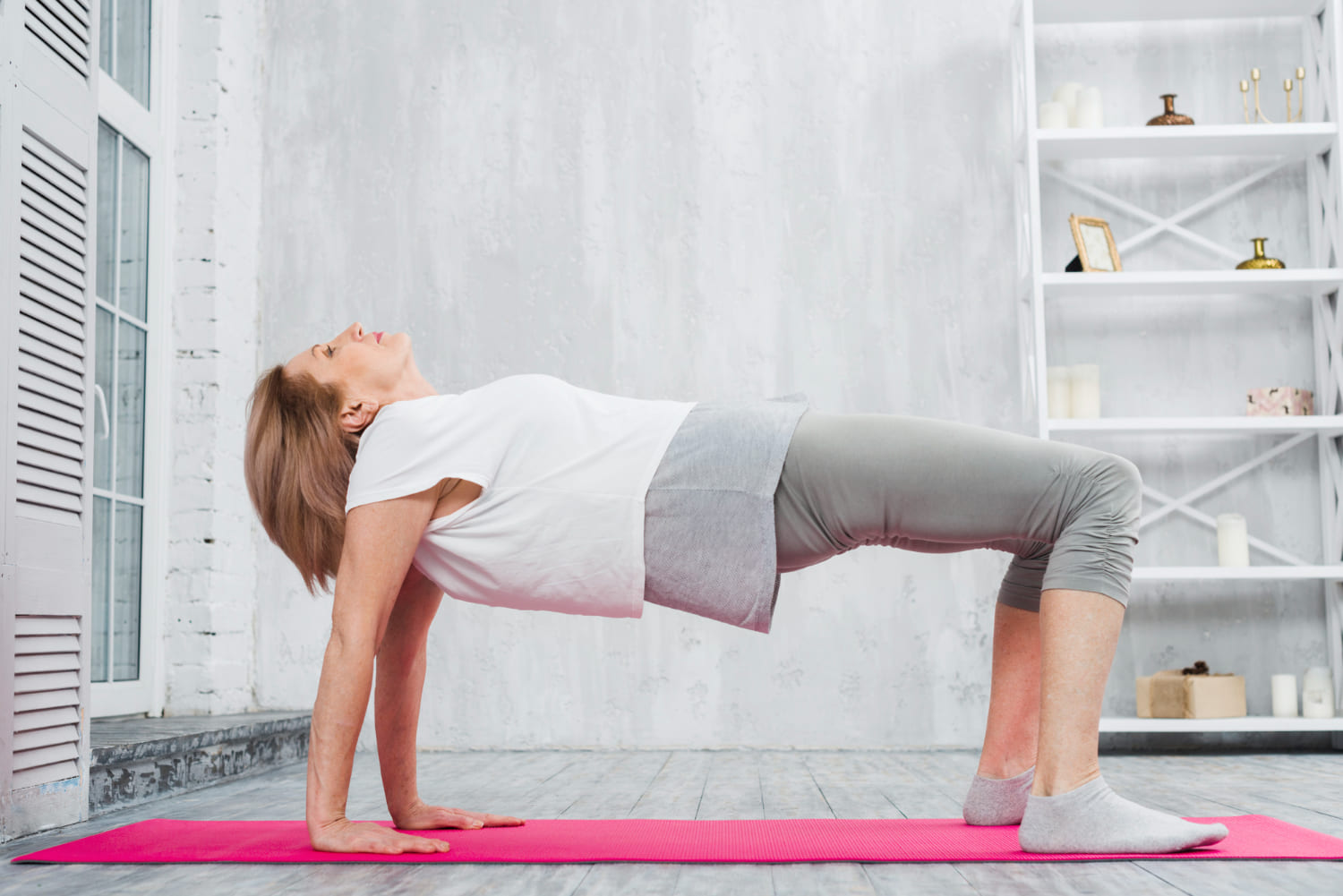 The no-show sock's place in fashion has been up for discussion. Read on to find out why we think this understated look will forever impress.
What Are No-Show Socks?
When compared to regular socks, no show socks stand out. But why? And what does no show socks mean? The no show socks have a thin band of fabric across the top of the sock, so when the socks are worn, the band does not show above the shoe. Once worn, they blend in with the wearer's skin and are effectively unnoticeable. Sporty people love these socks. Ever since the Tour de France, no-show socks have been all the rage. A more common application now is as a fashion statement.
Are No-Show Socks Out Of Style?
We recommend that you wear whatever makes you feel good and serves your purposes best. But it's hard to show off your own style and sense of humor when you're wearing no-show socks. Socks with funny sayings and patterns of all types are a great way to express yourself and liven up any look. In contrast, wearing no-show socks conceals not just your sock location but also your personal preferences.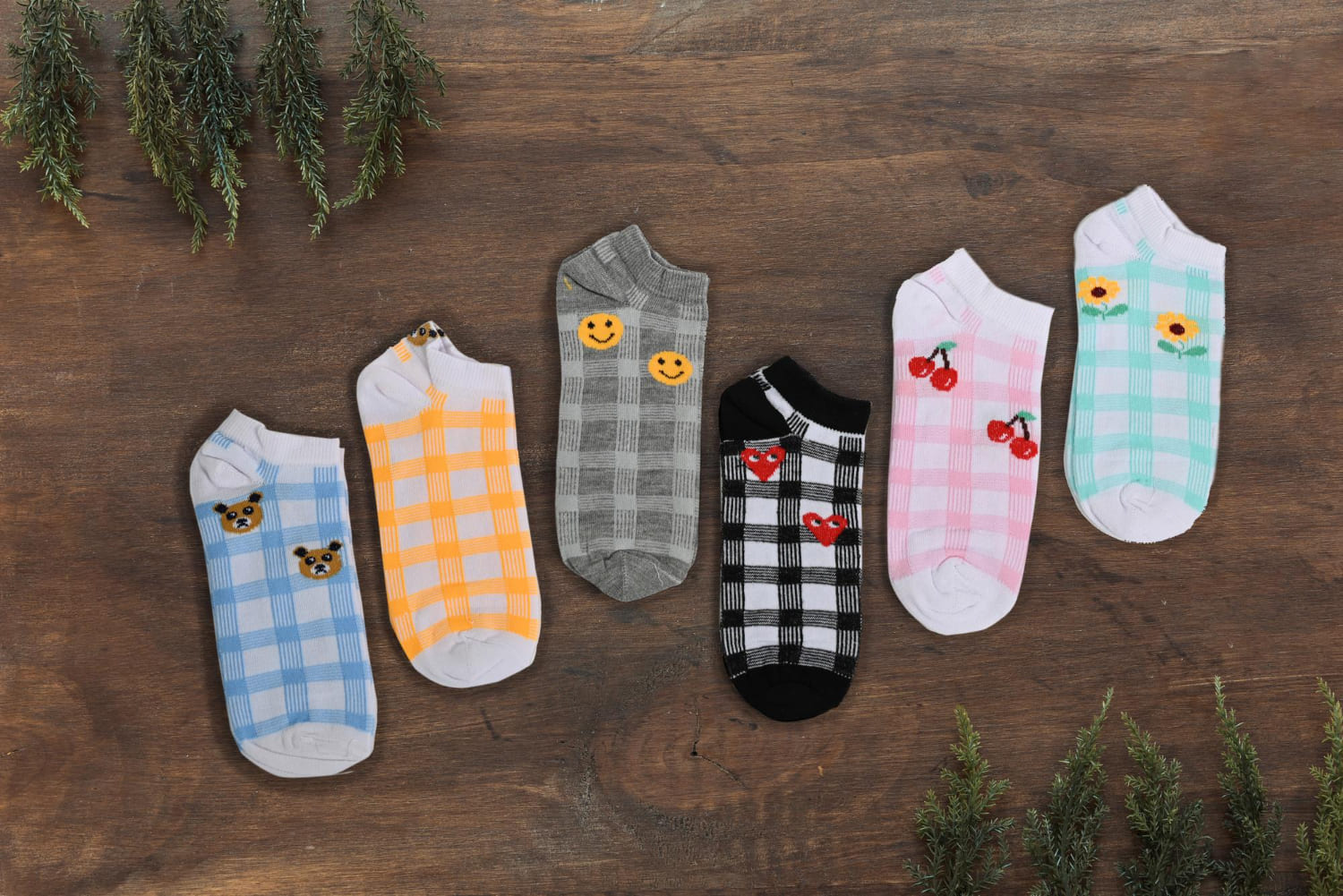 As a result, we don't think of no-show socks as being "out of style," but rather as being "no style."
When To Wear No-Show Socks
The fact that they can be used in a variety of ways is a huge selling feature and ensures they will remain fashionable for some time. No-show socks are very versatile and may be worn anywhere, from the workplace to the gym to a day out with friends. Whether you wear them for business or play, no-show socks may help you feel more at ease in your flats without compromising on your shoe's sleek silhouette. You may wish to wear no-show socks since they are thin enough to absorb moisture without making you sweat even more. Socks that don't peek out from under your shoes are a must if you want your footwear to steal the spotlight. They're the perfect solution for dry, comfortable feet without adding bulk to your shoes or attire.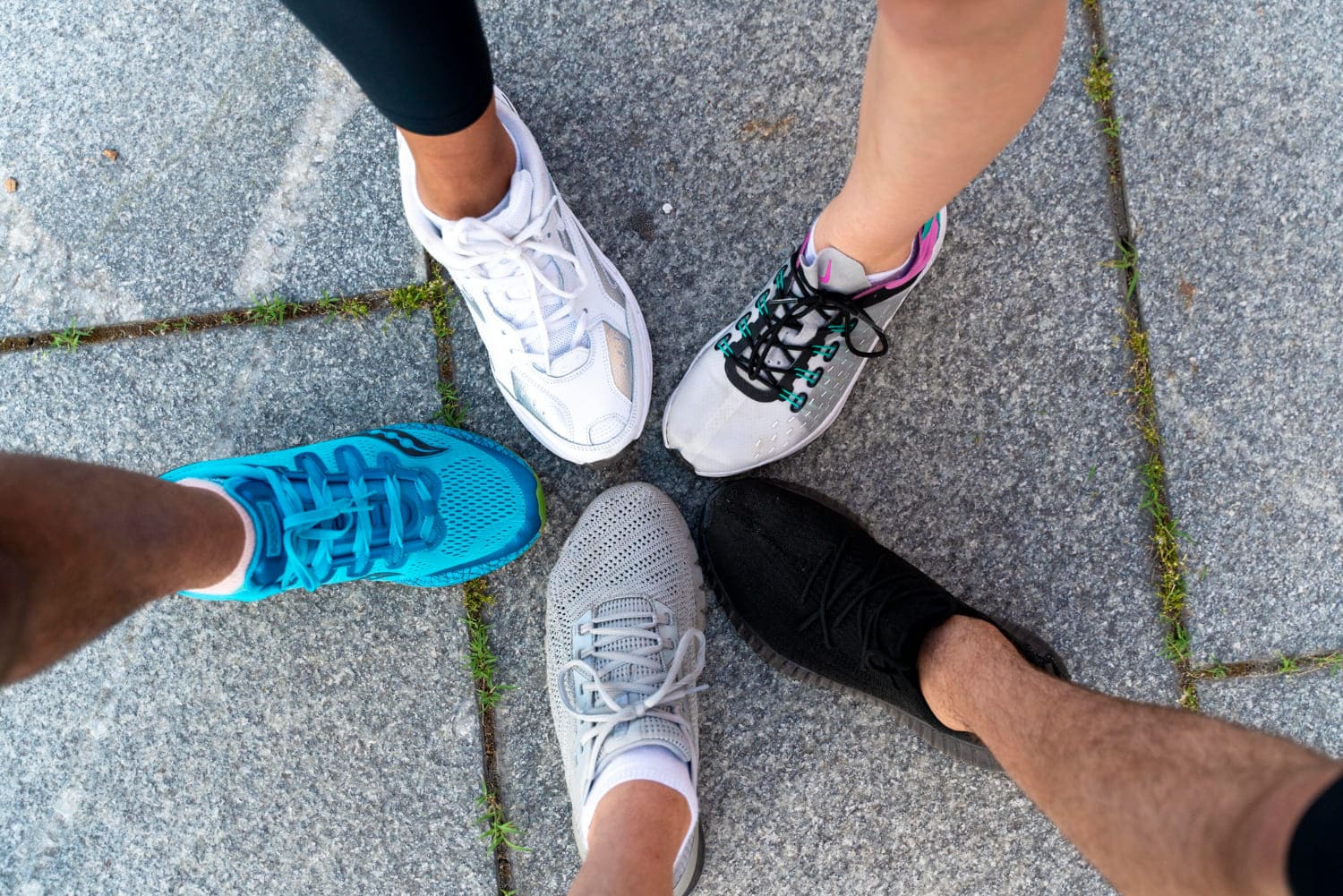 During the hotter months, when air circulation is prioritized, they come in very helpful. In any case, low-rise socks were made specifically for low-rise performances. They look well with sandals, flip-flops, ballet flats, loafers, sneakers, or any other kind of shoe you may wear with shorts, a skirt, or a dress. Socks that don't show and have a heel grip can help you accomplish the sockless appearance with your Converse shoes.
Where Can I Order Custom No-Show Socks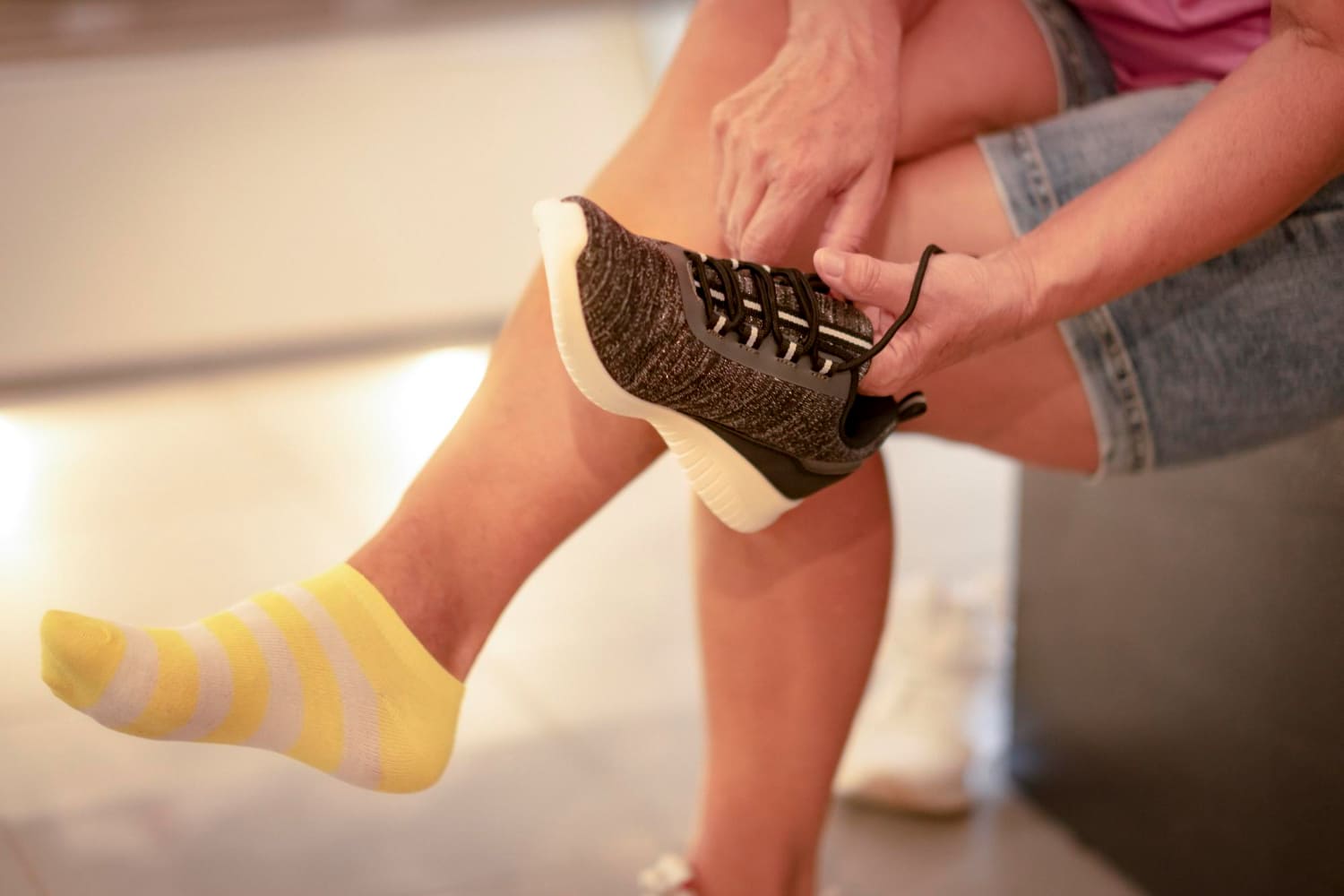 Choosing the right pair of no-show socks is about more than simply aesthetics. What you need is the most long-lasting, convenient, and useful pair available. This gives way to the question, "Who makes the best no show socks?" Customsocks.io has a wide variety of sock types, including custom no-show socks. To guarantee that their socks serve you well and endure for years to come, they use only the highest quality materials and a time-tested manufacturing technique. As to other benefits of their custom socks, they include:
Soft and airy fabric made from combed cotton (80%), polyamide (17%), and elastane (3%).
Enhanced durability even for the most active individuals thanks to additional support in the heel and toe areas of the shoe.
Long-lasting colors to ensure that the design will continue to look fantastic in a year from today.
Conclusions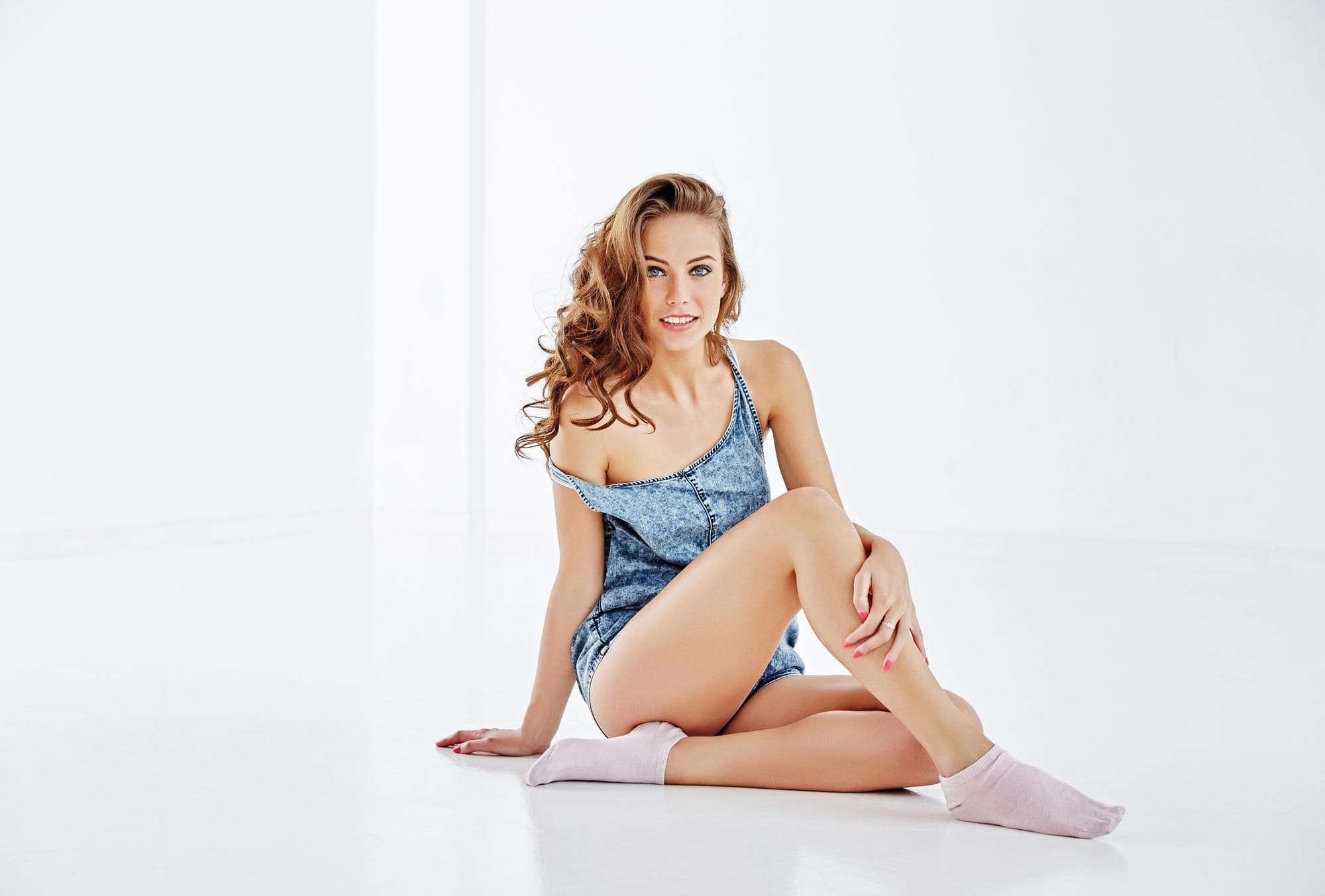 So, are no-show socks out of style? Certainly no! A well-made pair of custom socks is an investment that will last a lifetime. The assortment of no-show socks offered by Customsocks.io will help you maintain your sense of style as you relax in comfort. Their anatomically designed, specialized socks provide a custom-like fit, a combination of natural and synthetic fibers for enhanced moisture management, and will not bunch up.
Read also the article "7 Best Birthday Gifts For Employees in 2022".