When a colleague or employee's birthday comes around, it's especially vital to show them how much they mean to you. If you don't see them very often outside of the job, though, it might be difficult to choose the ideal present. Luckily, there are a plethora of excellent birthday gifts for employees that can be given out at work that are both thoughtful and appropriate.
However, keep in mind that others at work are likely to speak about the present you give them while making your selection. That is to say, you should try not to give the impression of favouritism. Make it a policy that every employee who shares a birthday receives either the same present or a close substitute. Making minor adjustments to birthday presents for employees may be done with little to no fuss in the workplace. One great approach to do this is to send a handwritten note or card that acknowledges the person's contributions to the team.

Planning ahead for a full year is one way to show your workers how much you care by providing them with thoughtful gifts on their special days. Think about whether you want to pick one gift that everyone will like, break the staff up into groups, or get customised presents for each person. It's more fair, cost-effective, and convenient to organise birthday presents for workers in smaller groups or the complete team. The following are some suggestions for birthday presents for employees.
Most Popular Birthday Gift Ideas For Employees
The first step in determining how much to spend on a gift for employee birthday is to establish a firm budget. Next, consider the team members and their prospective requirements. Can everyone find anything they like? Is there room for creativity and variation? The following are some suggestions for birthday gifts for employees.
1. Headphones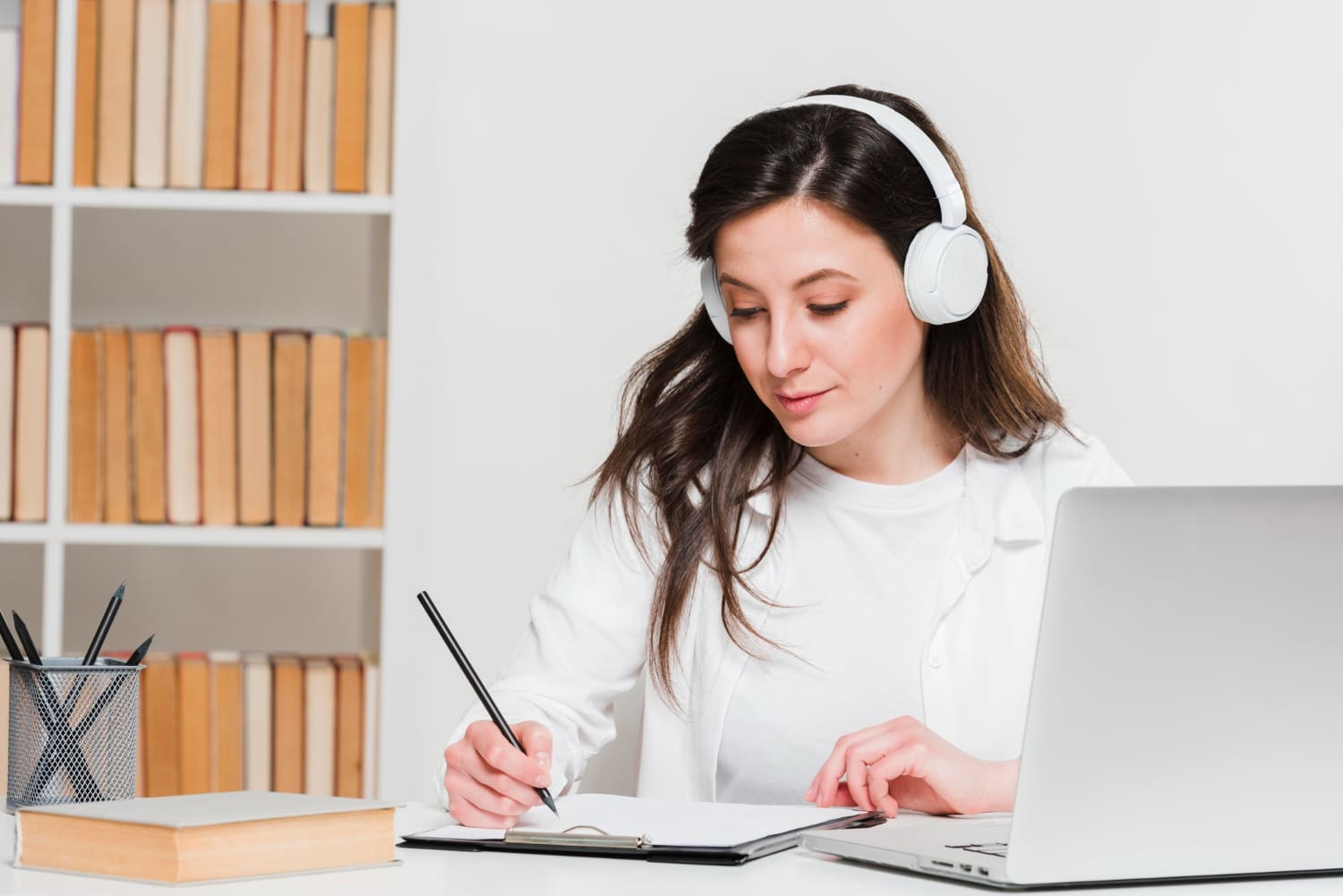 You could have spotted your office employee on several occasions and realized that he has a serious passion for music. You should get him a present that he will really appreciate, in this instance something that he can use to enjoy listening to great music. High-quality headphones might grant your request. If you give him headphones, he'll think of you every time he puts them on to listen to music.
2. Custom Socks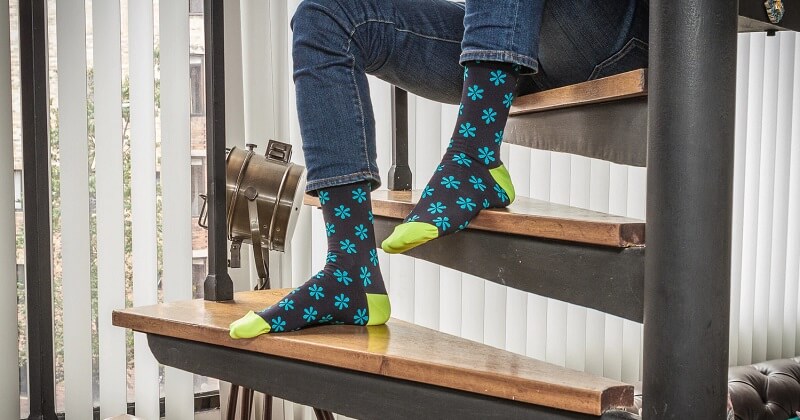 Who doesn't like the thrill of opening a package with a fresh pair of socks? There is no such thing as too many pairs of colourful socks. Gifting colleagues with custom branded socks is a terrific way to brighten their workday and start a discussion. You may locate the perfect pair of these socks in the wide selection of colours, patterns, and designs. Socks are a terrific birthday gift for any employee since they are useful and universally appreciated. There are several designs, formats, and components to choose from.
3. Organizer for Office Supplies

It's possible that everyone in the workplace is swamped. He's holding a pen between his lips and a roll of tape between his hands. As a workaholic, he is used to juggling many projects at once and would have a hard time concentrating on such little matters. As such, if you're looking for employee birthday gifts to offer him on his birthday that will also be functional, consider getting him a desk accessory organizer.
4. Cupholder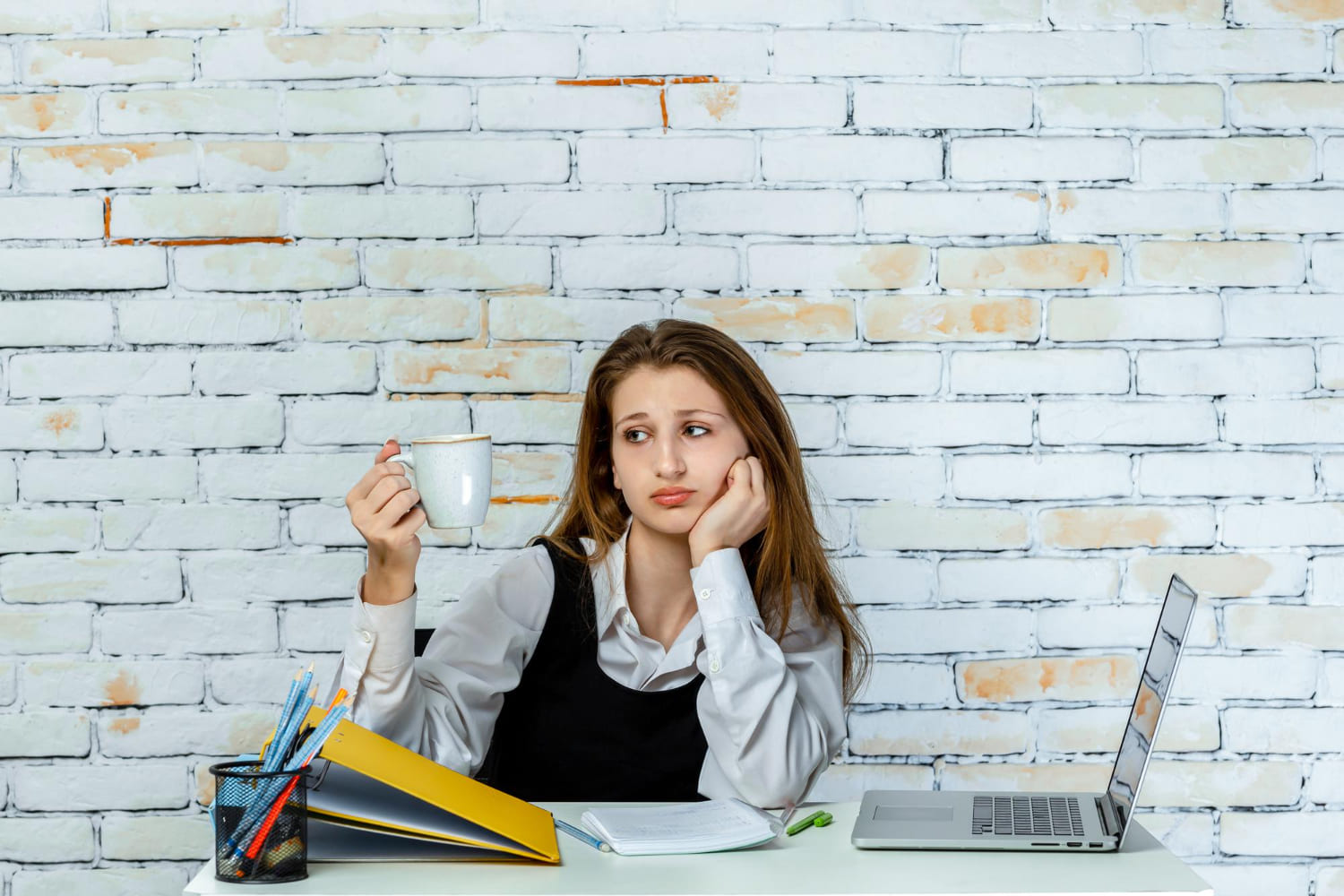 If you share a birthday with a coffee-obsessed co-owner who also struggles to manage the beverage, this is a terrific present idea. There is a good chance that your coworker has a cup of coffee waiting for him on his desk. However, he may have a problem with coffee spills, which would significantly impede his progress. Therefore, a shiny coffee holder that will aid him in avoiding careless oversights would be an ideal birthday present. The finest birthday present you can give him could be this.
5. Surprise dinner party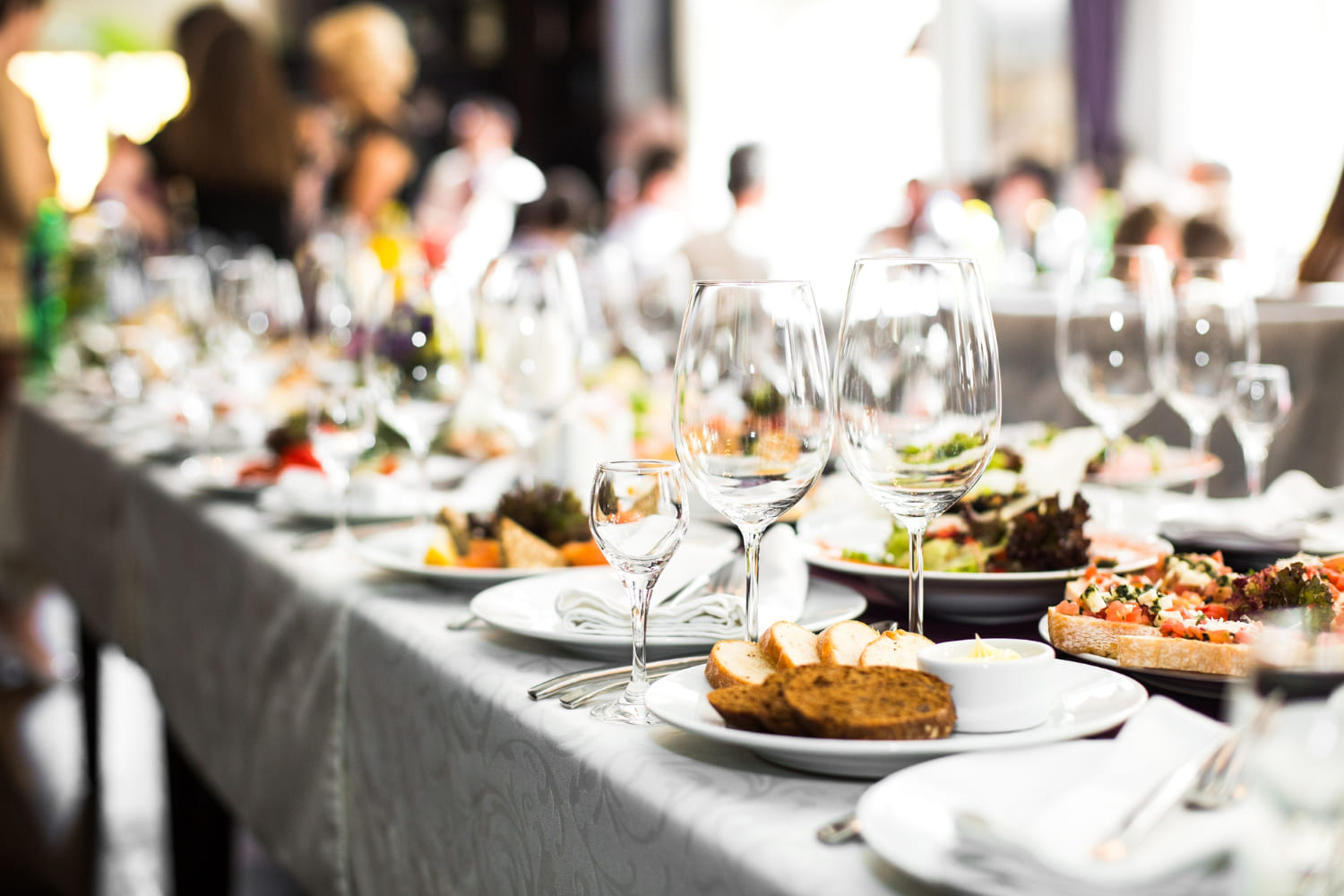 If you want to give the office birthday gifts, but you can't think of anything tangible that will brighten your employees' day, how about throwing them a surprise dinner party? It sounds awesome. Just send out invitations to the whole workplace and emphasize the need of secrecy. Prepare and note the precise moment when you will turn on all of the lights and wish the birthday person a happy birthday while cheering and clapping. It will cause him to spell bound and keep him up all night.
6. Luminaries made with water balloons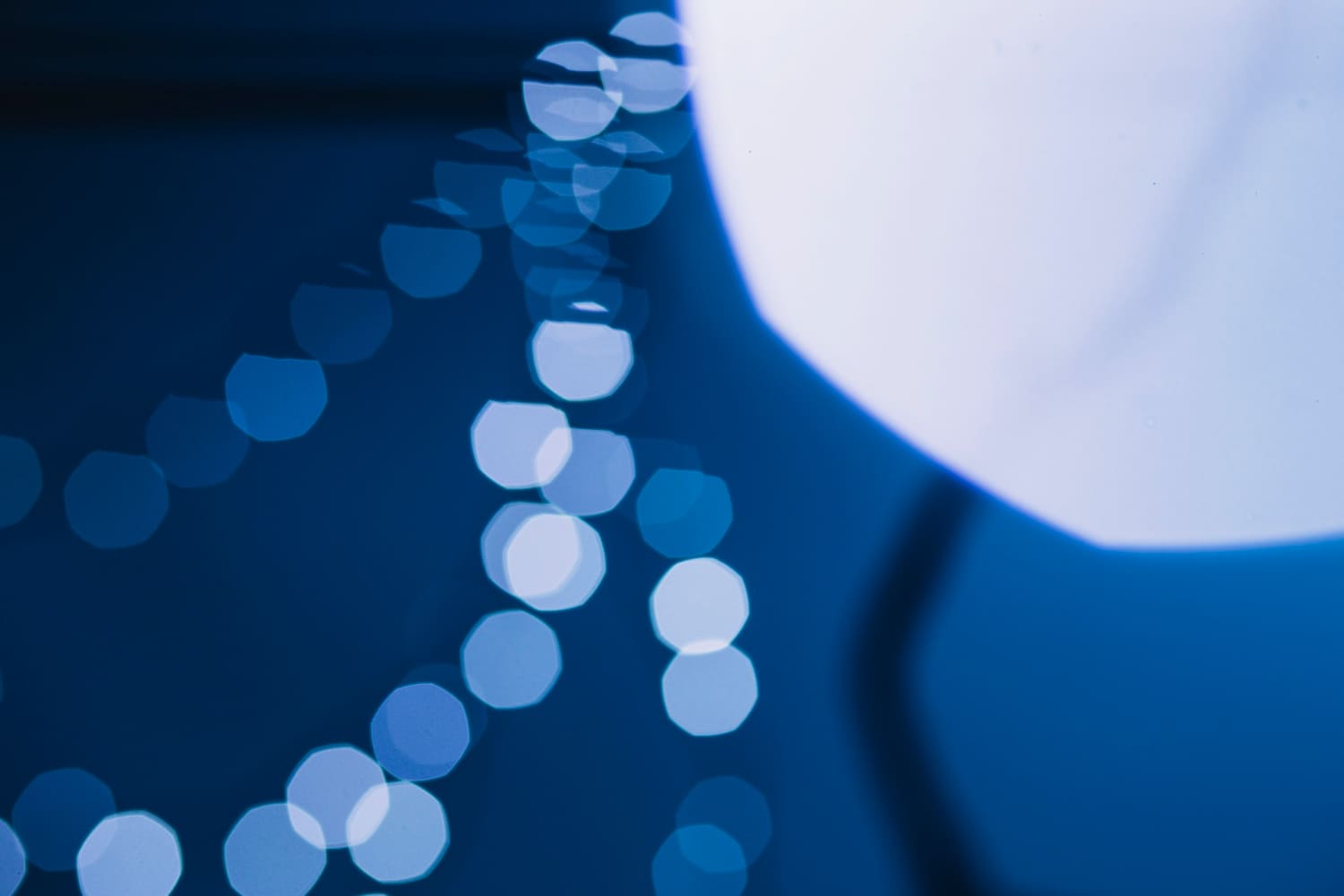 Something fresh and appealing to look at! While this is your philosophy when selecting a birthday present for a member of staff, water balloon luminaries are an excellent option. He'll appreciate the beautiful appearance of the luminaries on his special day. To top it all off, if it's something you yourself crafted, he'll feel much more valued as a valued colleague of an equally creative person. Get one immediately.
7. A video with a message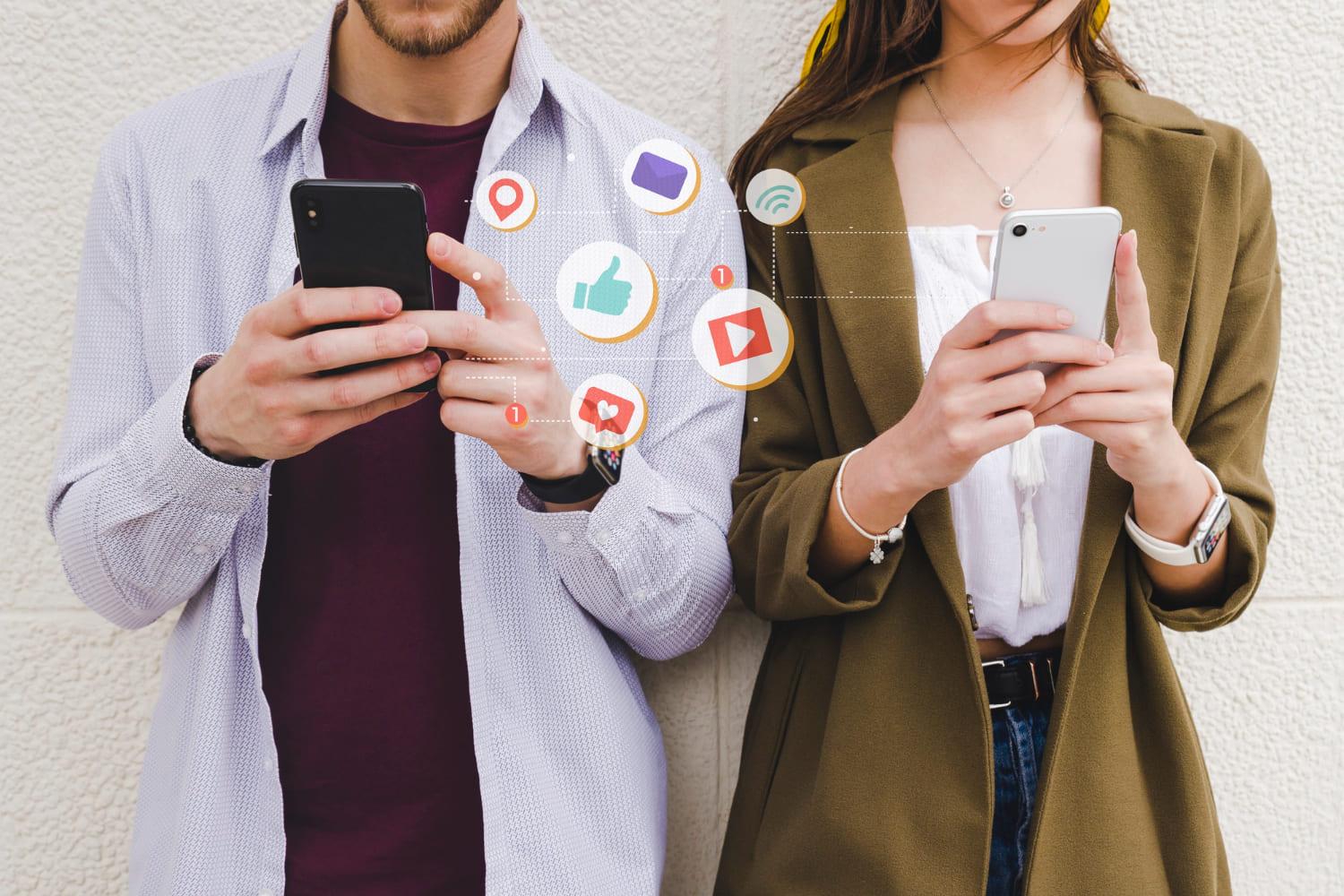 You need to phone all the high-ups in the company, have them record a video message expressing how they feel about the birthday guy, and then edit it how you see fit. You and the rest of the team may surprise him with this spectacular message video after he's finished all of his job and is still dissatisfied that nobody wished him. This can end up being the nicest present you give him on his birthday.
Conclusions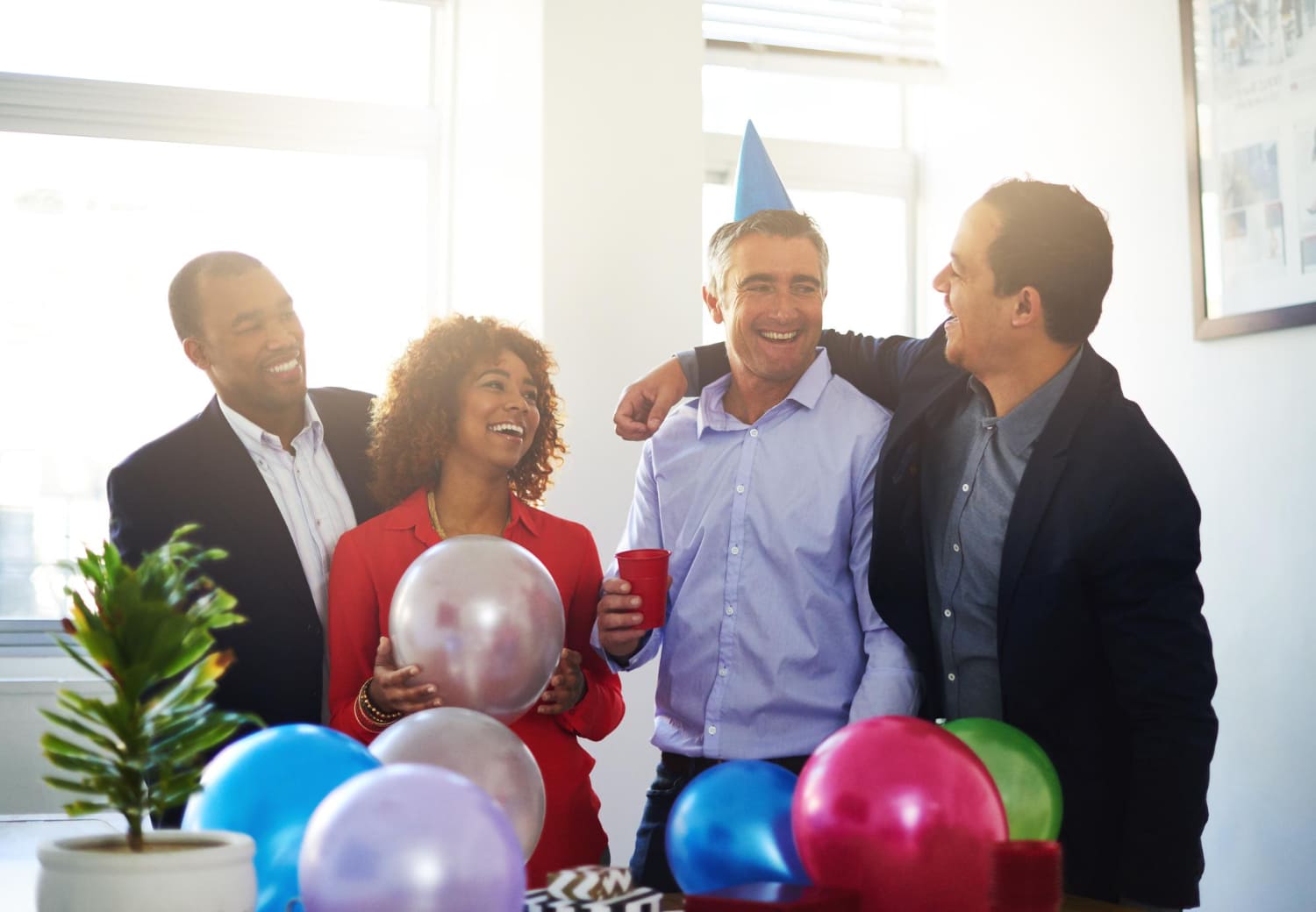 This article serves as a guide for giving birthday presents to employees. Birthday gifts for employees may take numerous forms. It is crucial that this significant day is not overlooked, since doing so may lead to increased attrition and decreased productivity among employees. We've included 7 potential presents, so you should be able to discover something that will suit your employee's tastes. Making an office present more unique and meaningful may go a long way toward making the recipient feel valued and appreciated. This birthday list for employees will help you make any coworker's birthday the best it can be.
Maybe you are also interested in some welcome employee gift ideas? Then, our 10 Best Welcome Gifts for New Employees will be very useful for you too!