Custom Socks Scholarship Essay Contest for Jewish 2022
Customsocks.io is proud to offer our Jewish Custom Socks Scholarship to our local community. Our team is a leader in custom socks, and we want to give back to the students that will shape the future of the world.
Why did we decide to start a scholarship?
Customsocks.io created the Custom Socks Scholarship as a way to give back to the Jewish community. College students that are trying to find ways to pay for the ever-increasing costs of college tuition deserve an easier way to get a higher education.
Our scholarship is an effort to help students absorb some of their college tuition costs.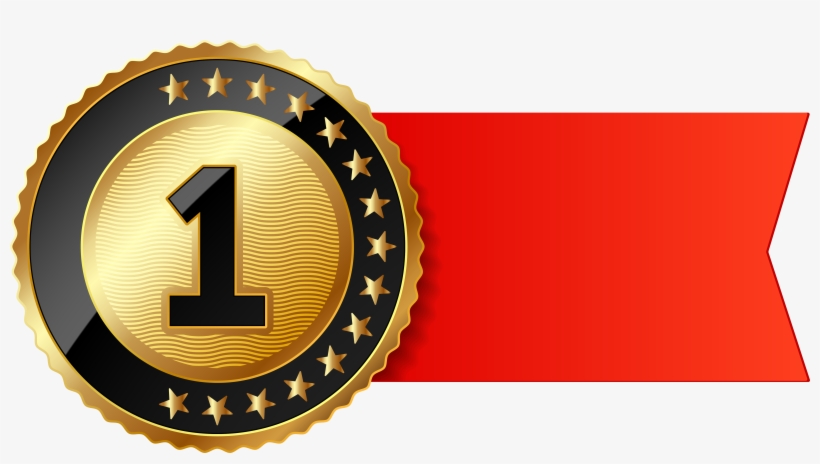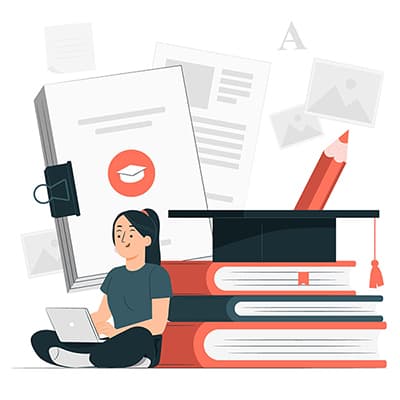 What is the scholarship contest?
We're all about custom socks. And our scholarship will require you to write an essay on custom socks and our products.
If you write the most convincing essay, you'll be one of the talented youths to receive a scholarship.
Who can apply?
Our scholarship has only a few, specific requirements on who can apply and have a chance to win our $1,500 scholarship. You must:
Be enrolled in a two- or four-year college or university.
Attend a college that is accredited.
Be of the Jewish community.
However, please note that there are no other requirements. You can be any age and be pursuing a degree in any major you wish.
Scholarship guidelines and how to apply
If you're planning to apply, you must adhere to the guidelines outlined below.
You MUST be a Jewish person
You MUST meet the criteria listed above
You MUST write an essay by such topics as:

Fashion and art
Clothing
Any other similar topic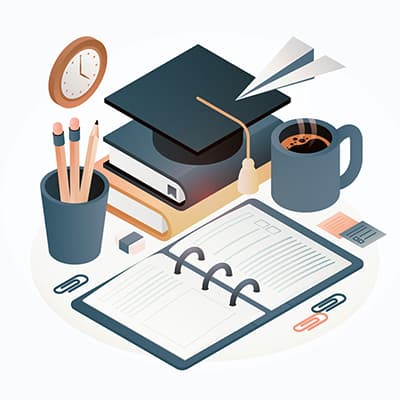 Post your entry or entries on your own blog or the university website.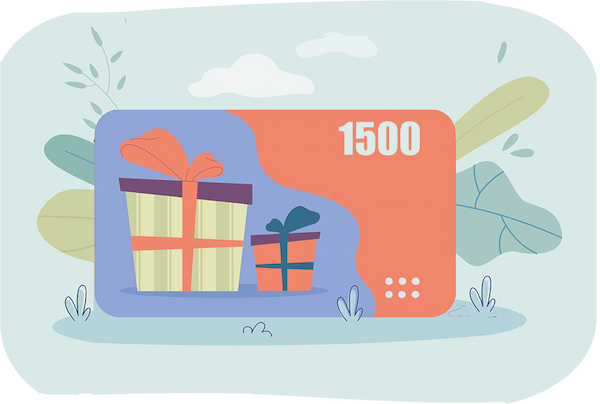 Application dates are

March 2022 – August 2022
If you do not send in your application between these dates, you'll need to try again next year.
Scholarship award amount
Every applicant has the opportunity to become the winner of our scholarship prize $1,500. If you are not a Jewish student, please, check our another Scholarship here.
Questions?
If you have any questions about our scholarship program or need assistance when completing your application, please contact us at: daniel@customsocks.io.