Welcome to the Best Custom Socks Scholarship Essay Contest in 2022
Why did we decide to join the competition?
CustomSocks.io is your one-stop destination for customizable, classy, and funky socks for personal use or as gifts for your loved ones.
We recognize that people who wear our socks are young, daring creatives ready to take on any challenge. And since most of them are college students, we've decided to bring the fun on campus.
So we thought: why not reward our loyal customers for doing something they love?
And that's how we came up with the Custom Socks Scholarship Essay Contest!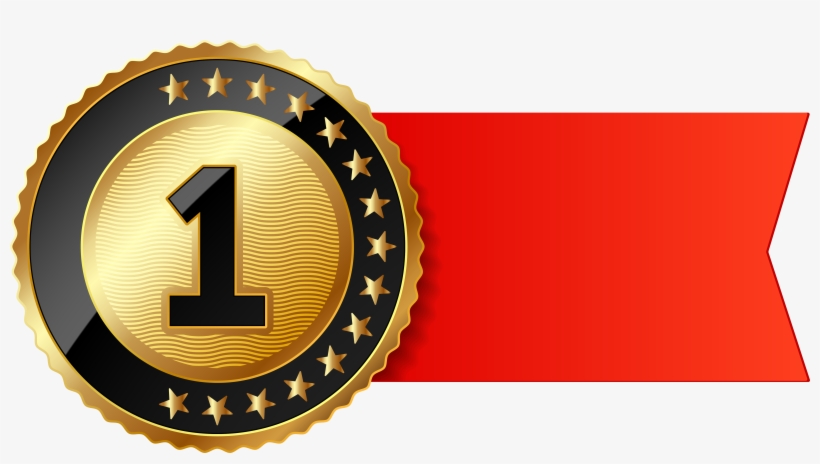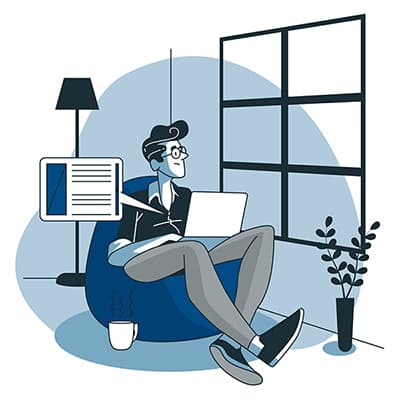 What is the scholarship contest about?
As the name suggests, this scholarship contest focuses on essay writing, which is already an integral part of college life. So, you might as well get paid for your creativity.
You can write by such topics as:
Fashion and art
Clothing
Any other similar topic
Our editors will NOT evaluate essays that stray from the outlined topics. Most importantly, any submitted work that contains any hint of plagiarism will end up in the trash!
Who сan apply?
The eligible candidates for this scholarship contest — regardless of major or specialization — are students currently enrolled in a two-year or four-year college or university program in the United States of America, Canada and United Kingdom.
There is no any age requirements. Each student can participate in the contest.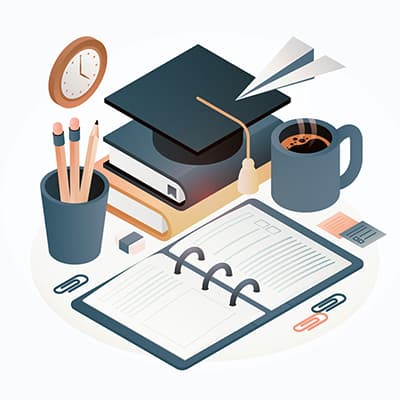 Scholarship guidelines and how to apply

Write an essay of 700-2000 words addressing one of the topics mentioned earlier.
(Sample essay prompt: "Fashion as a tool for social change in the 21st century".)


The submission window to participate in this competition opens at 11:59 PM EST on March 25, 2022.

The submission window closes at 11:59 PM EST on September 30, 2022.

We will continue accepting applications until the end of Summer 2022. So, take your time, but keep one eye on the clock!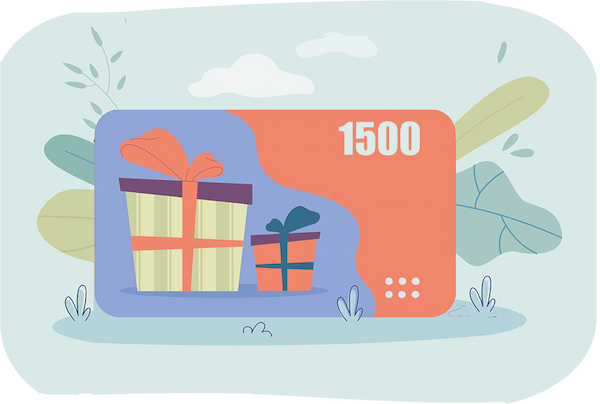 Scholarship award amount
The grand prize is $1500.
Our judges will go through the submissions and choose the best essay of the bunch. 
The successful contestant will receive a notification email from us once the judges reach a consensus. If we can't contact you via email, you will receive a direct call on the number you shared with us.
Subsequently, we'll share the winning essay with the rest of the world, with full credits to the victorious author.
Have any questions?
If you have any questions or complaints, send us a message at daniel@customsocks.io.
Don't miss out on your big chance!