One of the most anticipated parts of attending a conference are the swag bags filled with goodies that are customarily distributed to attendees. These items seem like they shouldn't mean anything to the kind of individuals that show up to these gatherings, yet they do. For the vast majority of individuals, they function as mementos or souvenirs. As with other aspects of a conference, like the seating chart, menu, and mode of transportation, the conference presents need careful consideration. Your conference's success or failure depends on how well all of these elements come together. Therefore, here are some creative conference gift ideas to bring to your next conference.
What Are The Best Conference Gift Ideas?
Take a look at these top 25 ideas for event gifts to use at your next major business event for a certain way to amaze your guests.
1. Custom Pop Sockets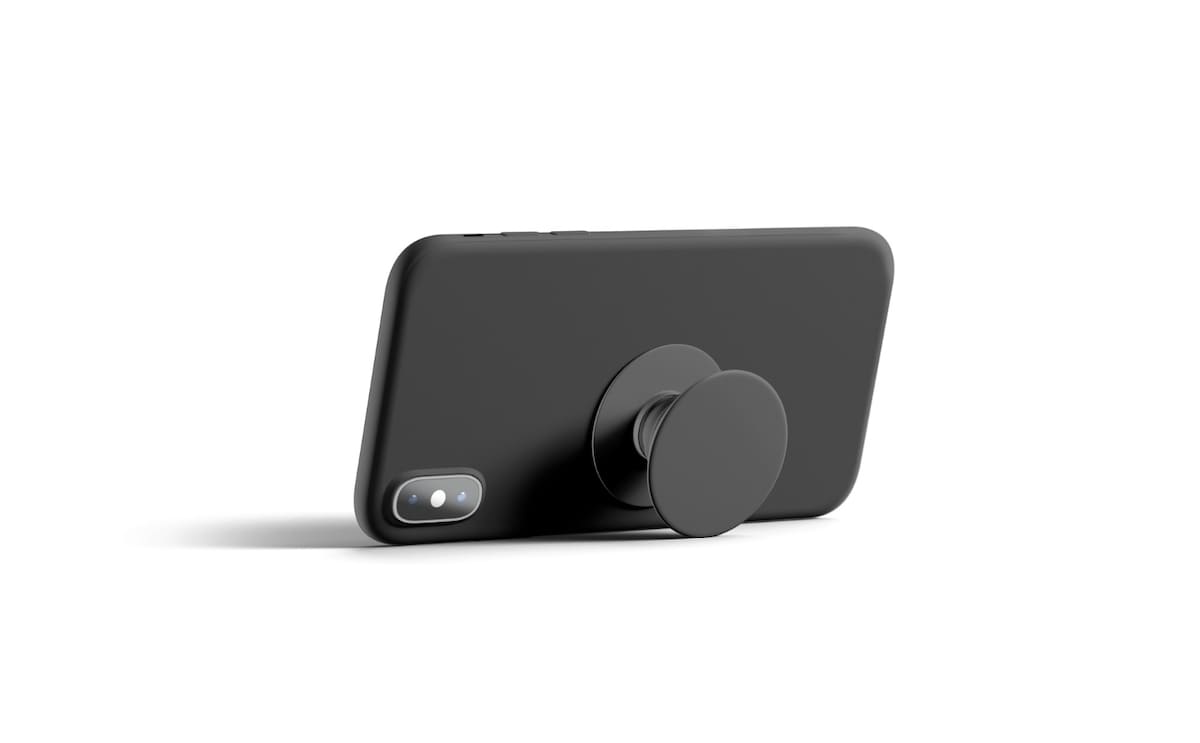 These days, Pop Sockets are a cool and original present option for everyone on your list. You may connect them to the rear of your phone to use as a grip and a stand. Having your company's logo on something that's constantly in use is a great approach to spread brand awareness. Whenever the owner of the phone (fitted with your bespoke pop socket) takes it out in public, you get free advertising and more exposure.
2. Personalised Socks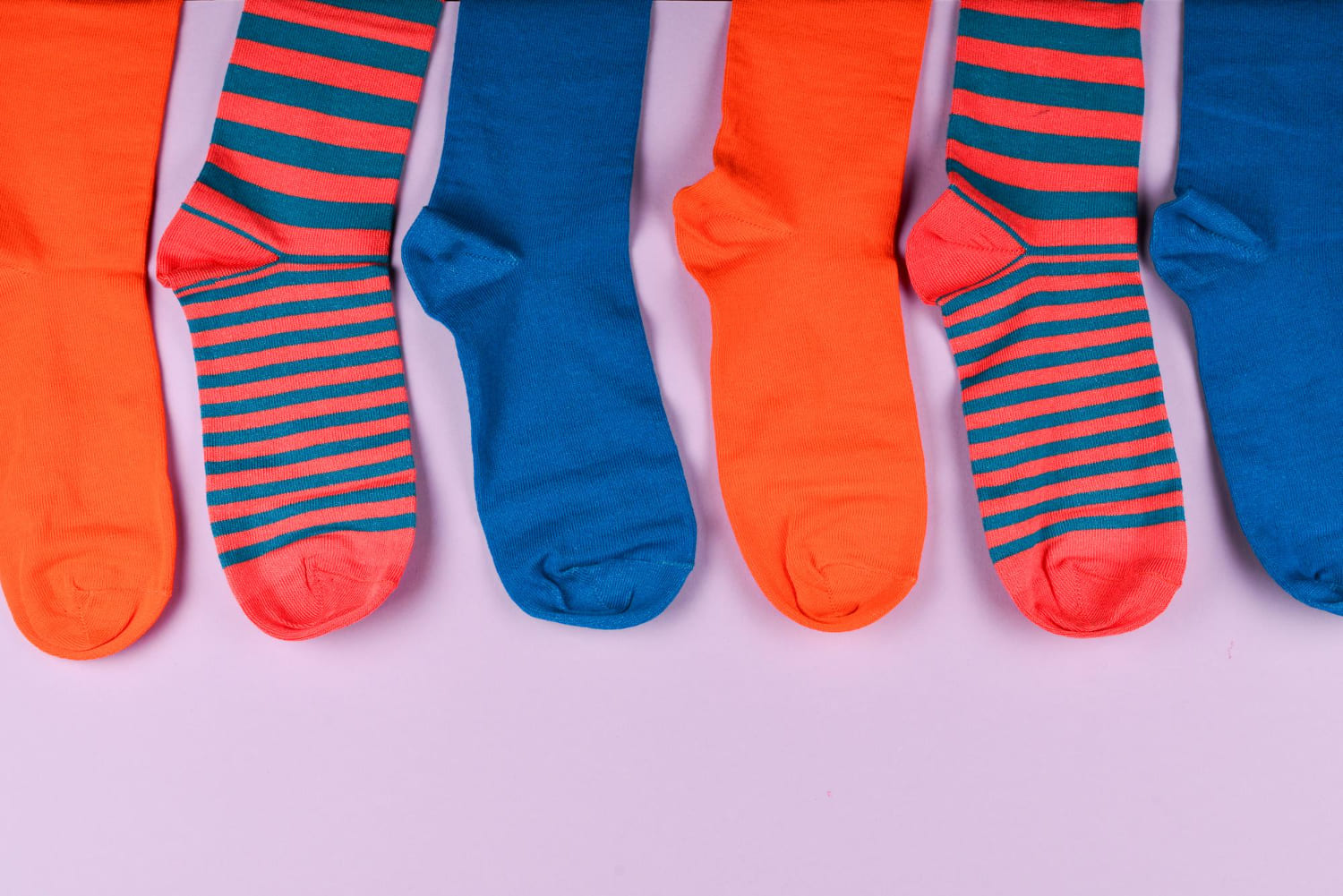 Personalised Socks Canada may be just as useful as other types of conference swag when given out to attendees. Without any doubts, clients will like receiving or benefiting from free apparel items.
In addition, if they go out in public while wearing custom socks with your brand's name, they will be unwittingly advertising your company to others.
3. Customized Luggage Tags
A personalized leather luggage tag is a great example of a tasteful but practical luxury business gift. This show-stopping piece may be customized to include your company's logo or be designed in an eye-catching, unconventional form. Further personalization, such as the recipient's initials stamped, is possible if you're willing to go the additional mile. ‍
These days, most individuals also carry a laptop around with them, and it's easy to attach a personalized baggage tag to the handle.
4. Custom Cork Coaster
Coasters are useful in any home and make excellent complements to conference goodie bags. Sets of two, four, or more personalized cork coasters are quite practical and offer a terrific canvas for festooning with your business logo or company name, and they weigh very little even if you give away a few of them.
5. Goodies Gift Bag
We needed a fantastic present suggestion to round up our list of gift ideas for conference attendees, and we think a goods gift bag or gift basket is the way to go.
There's no use in giving a single gift when you can provide a gift that contains many useful things. To be clear, we think that standalone products are fantastic. Ultimately, that's why we compiled this directory in the first place.
A goods gift bag is a great method to keep the recipient guessing about what they'll find inside their present.
To begin, you might have your logo printed on a branded bag.
Second, you may put anything in there, and even all the ideas we presented here.
What to Look for When Choosing Gift Ideas For Conference Attendees
1st Rule: Be practical
Nobody wants a massive gift bag during a conference. Not because they don't enjoy free items (everyone does), but because they don't want to lug the bag from room to room. Keep presents small so consumers may easily take them.
2nd Rule 2: Functionality
Every present must be used or reused by the receiver. Focus on it. A statuette or framed portrait as a present is wonderful, but the customer can't do much with them but display them. They'll use a power bank, flash drive, tote bag, pen, or bowl.
3rd Rule: Originality gets noticed
Yes, most companies give free keychains, mugs, totes, pencils, etc. If you can only afford modest presents, make them stand out. Originality keeps a client's attention, so make your presents stand out from the competitors.
4th Rule: Branding
Sun sunglasses and tech organizers were industry-specific items on the list. By understanding your industry, you'll know what your customers require. You'll never run out of customers if you provide niche-specific branded gifts.
5th Rule: Know your customers
This rule overlaps the last, but it delves further into customer demands. While you should concentrate on your industry, don't be scared to grow.
Clients that are just getting started in the sector may not need anything too fancy from the beginning. For repeat customers, customize the presents to their tastes. In other words, study what a client likes and add it in your conference gift ideas. Tell them that their loyalty is just as valuable to you as it is to them.
Businesspeople with decades of expertise still struggle with the question of what to provide as branded presents. Because every customer has unique requirements, preferences, and expectations, this is to be expected. But if you can tap into even a small part of that with good branding, your business will grow quickly and you'll get a lot of new clients.