There is a lot of pressure on students nowadays. Buying a present for a university student shouldn't be difficult. If you're looking for a present for a college student's birthday, Christmas, or just because, we've produced a list of the top 5. If the high school graduate is immediately enrolling in college, they would make excellent parting presents. These bulk gifts for students are perfect for any student's living situation, whether they are in a dorm, an apartment, or at home.
What Are The Best Bulk Gift Ideas for Students?
Find the ideal present with the help of our list. To help you choose the best presents within your price range, we've included both functional and enjoyable suggestions.
1. Desk Lamp
The vast majority of college students often study late into the night. Give them a desk light to illuminate their workspace and encourage productive studying. Give preference to the lamp with adjustable light intensity and a built-in wireless phone charger. For those living in off-campus housing or a college dormitory, these are among the best bulk gifts for students.
2. Custom Socks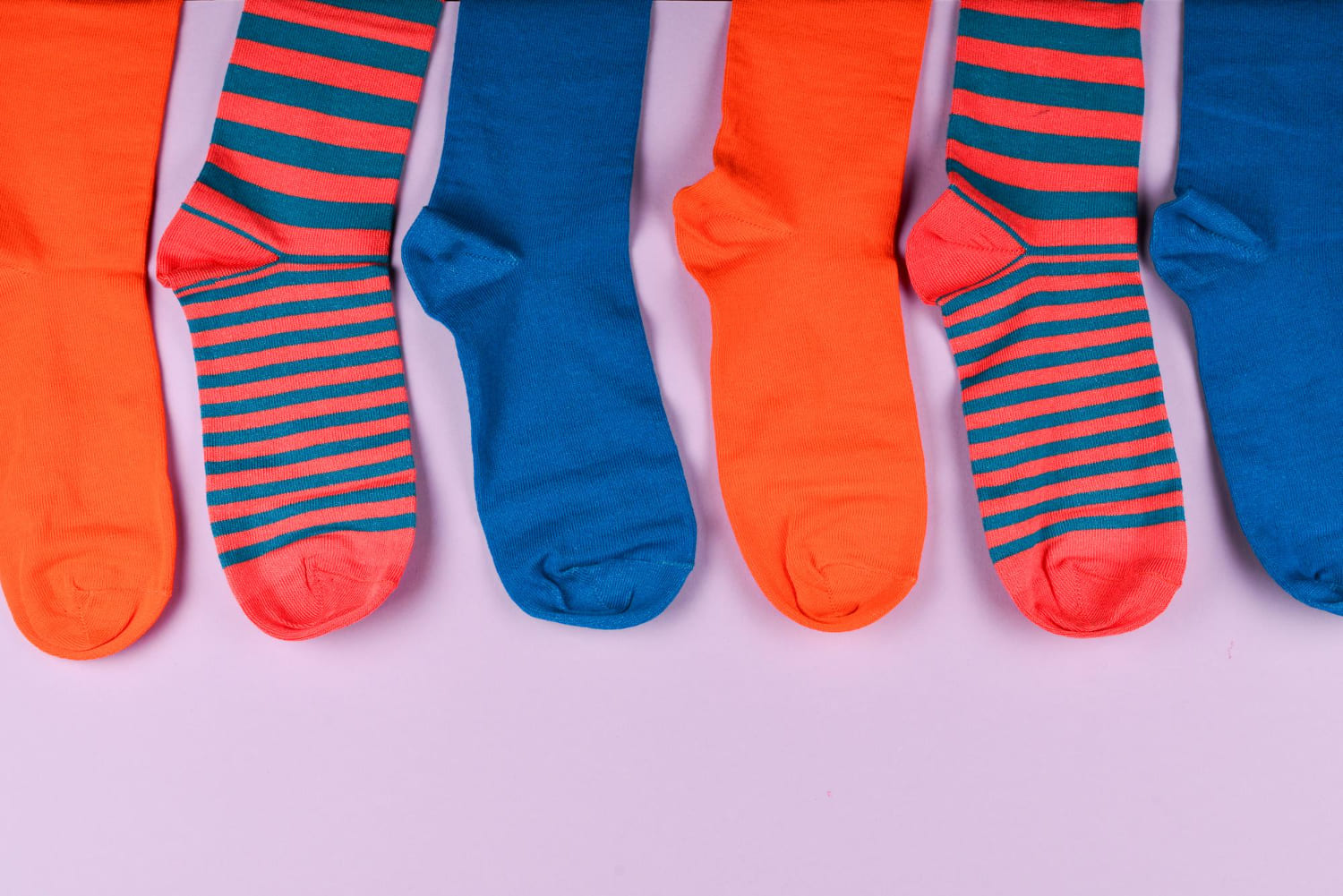 Custom Socks Canada are no longer a groan-inducing present for children. College freshmen are now responsible for supplying their own socks. You may choose from more than a dozen vibrant hues when you buy a pair of custom socks, making them ideal for any activity, whether it's a trek across campus, a run on the rec center's track, or simply resting in your dorm room.
3. Personal Safe
A college-bound student sharing a dorm room with an unknown person may worry about the safety of their personal items. A Master Lock personal safe provides a secure location for students to keep their smartphones, credit cards, cash, and identity documents. The combination on this portable safe is customizable.
4. Noise-Canceling Headphones
The ability to tune out distractions and concentrate on schoolwork is a must for every student pursuing higher education. Noise-cancelling headphones are a great resource. The over-ear headphones have a battery life of up to 35 hours and use intelligent noise cancelling. With Bluetooth technology, these headphones may be used without cords.
5. Photo Clip String Lights
Photo clip string lights are a great way to create a cosy atmosphere, making them ideal bulk gift ideas for students for homesick college students. The clips on the back of the lights may be used to display photographs for students to enjoy. These lights run on batteries, so you may use them wherever from your dorm room to your apartment to the backyard.
What to Look for When Choosing Unique Gifts for Students
Here are the criteria for selecting a present for a college student:
Home Comforts. Is this present meant for a little apartment or a spacious house? Remember that there are certain things that just won't work in a dorm room but would be great in a home or apartment.
Issues Facing Today's Students. The best presents for college students are those that are both useful and comforting. Many students are on a low budget and would enjoy receiving a present that they wouldn't otherwise be able to afford. Determine the primary need of the learner.
Interests and Pastimes. Can you tell me what the student is studying at university? Think about getting them a present that relates to their major. Think of things the student could need if they participate in a certain activity, such as crafting or hiking.
Buying presents in bulk is a simple and efficient method to please students. If you need to buy in bulk, these are the finest places to look for the best bulk gift for students or the best gifts for football fans. In order to make your shopping a breeze, we have created a list of 5 of the best bulk gift ideas for you to peruse. What are you waiting for, then?