While Christmas itself may be the most delightful time of the year, Christmas shopping may be less than magical. Holiday shopping is a significant and unavoidable time commitment, and although it would be lovely to have a crew of elves preparing the presents for you, it is what it is. Here's the sneaky little secret: it doesn't have to be that way at all. Finding bulk Christmas gifts for employees that will please everyone might be difficult because of the diversity of personal preferences among employees.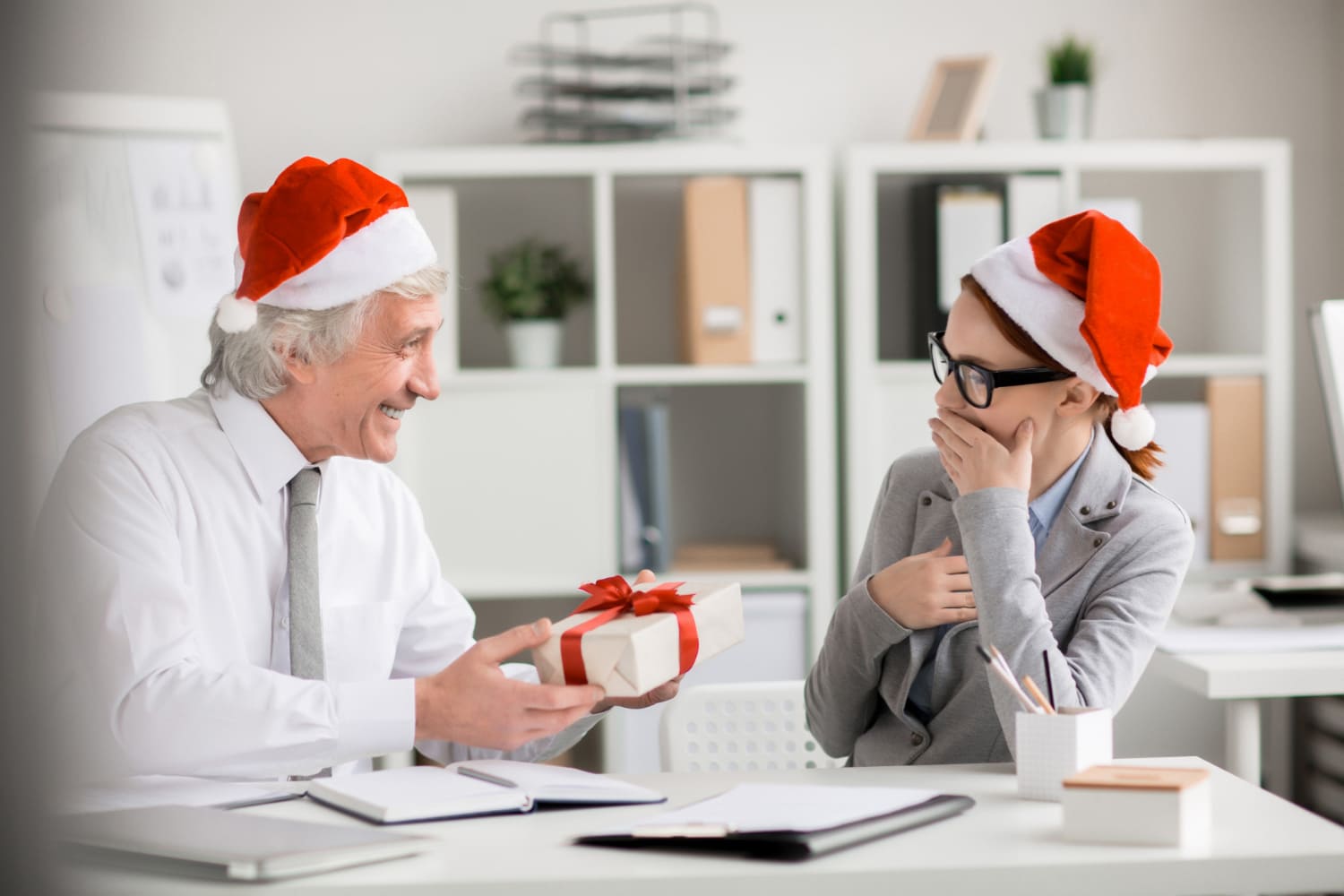 But do not be afraid! Here is a list of the 5 most meaningful bulk Christmas gifts for employees in 2022. All of our Christmas present ideas have been thoroughly vetted by HR professionals in addition to Mrs. Claus, Rudolph, and the rest of the reindeer who made fun of him in the past. Start perusing our list now to ensure that the Christmas corporate gifts you provide to your employees are a smashing success and a ho-ho-homerun.
What Are The Good Bulk Holiday Gifts For Employees?
Employee appreciation gifts purchased in bulk are ideal if you're a manager or employer wishing to show your gratitude to a big staff while making sure that everyone feels appreciated. Employees will feel more valued and appreciated if they are given rewards for their hard work. Regularly recognizing employees for their efforts may have several positive effects, including a reduction in turnover and absenteeism.
Here are some of the most popular suggestions for bulk holiday gifts for employees. Let's get down to the business of giving presents to the staff right now!
1. Desk Accessory Holder
It's not a very exciting present, but it does serve its purpose. This handy tool, which doubles as an organizer for your desk, will allow you to gather all your essentials in one place.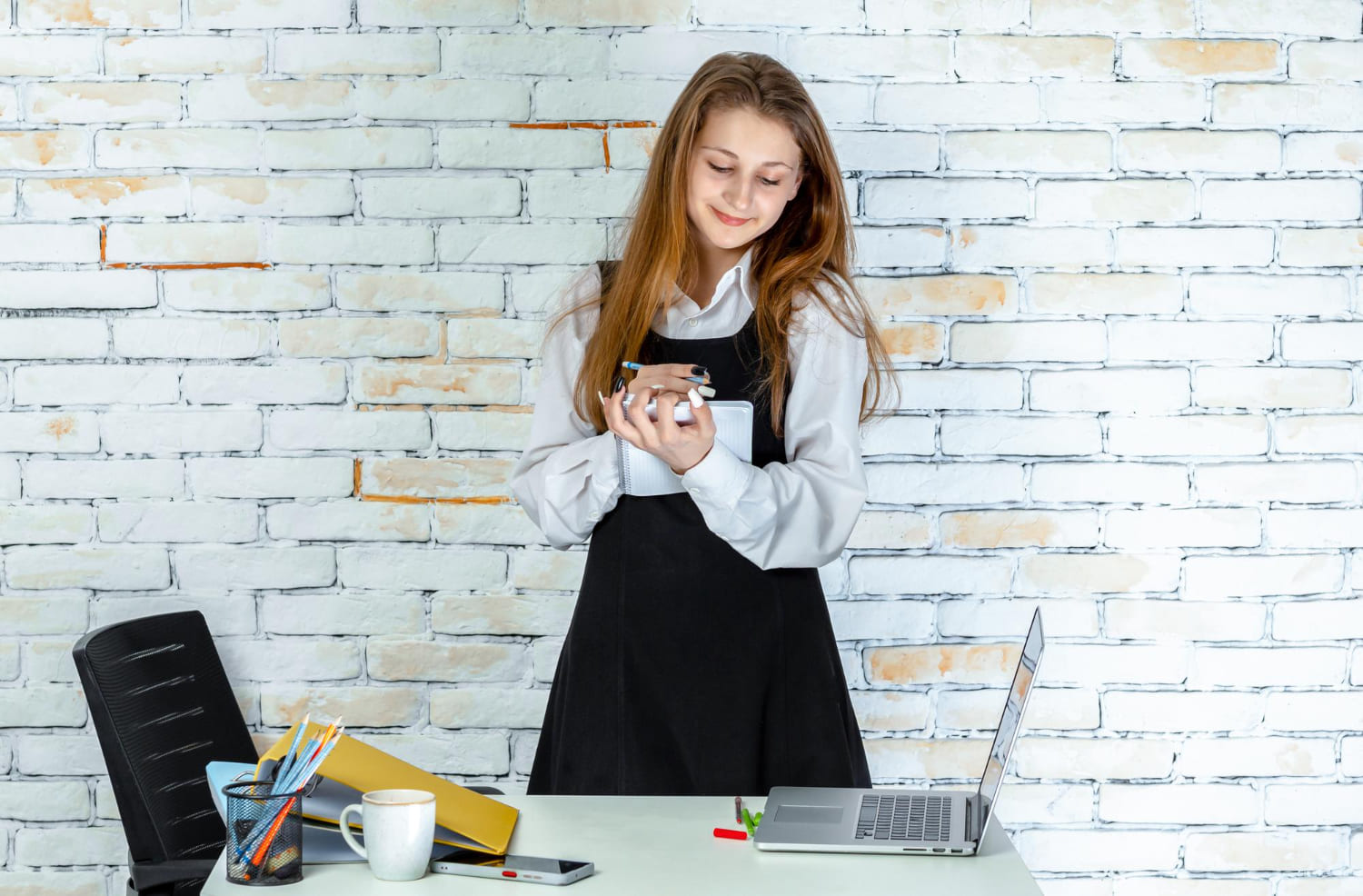 A common sight in every workplace is a desk where papers, pencils, and other office supplies have been thrown carelessly into a heap. Because of this, a desk accessory holder is what you need to put an end to the issue once and for all.
A desk organizer is a helpful tool for keeping your work space organized and for quickly locating the things you need. It's a win-win: you have a clean workstation and you stay productive.
This is a really decent present, wouldn't you agree? It's more of a practical present than anything else. A desk accessory container is a useful gift that will help your employees get settled into their workspace.
2. Custom Socks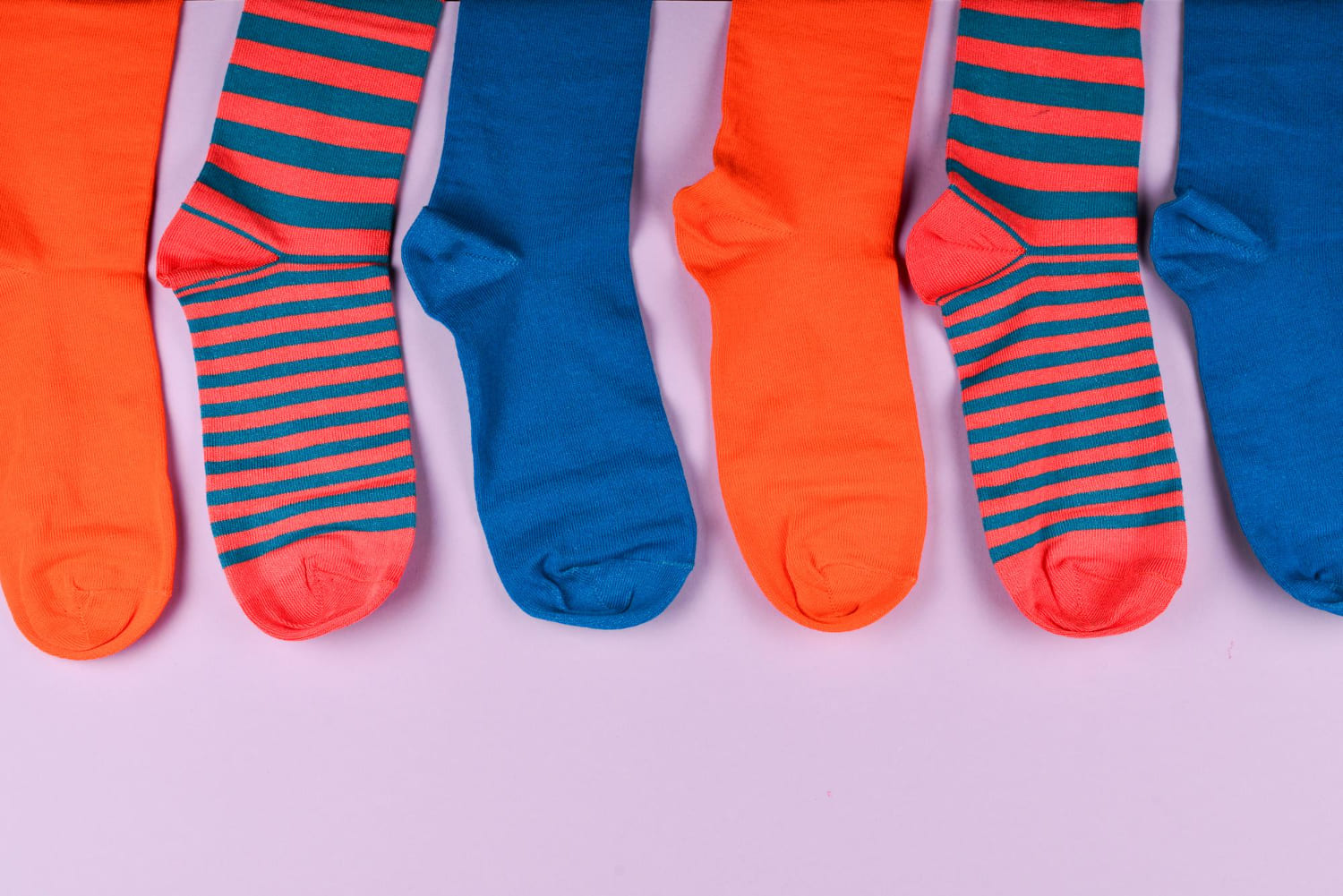 A pair of high-quality, long-lasting custom socks Canada, whether they be sporty or casual, are a great stocking stuffer idea for employees' gifts. Such custom Christmas socks come in a variety of colours, styles and patterns, for men, women, and children.
Everyone on your Christmas shopping list who likes socks will be happy to get some from you now. Use the aforementioned options to find cozy socks for everyone on your list, whether they're a hiker, skier, or sartorialist.
3. Personalized Coffee Mug
Cups to hold your morning brew. Doesn't that make it sound dull? Coffee cups are such a common present that they have begun to seem mundane and unimaginative.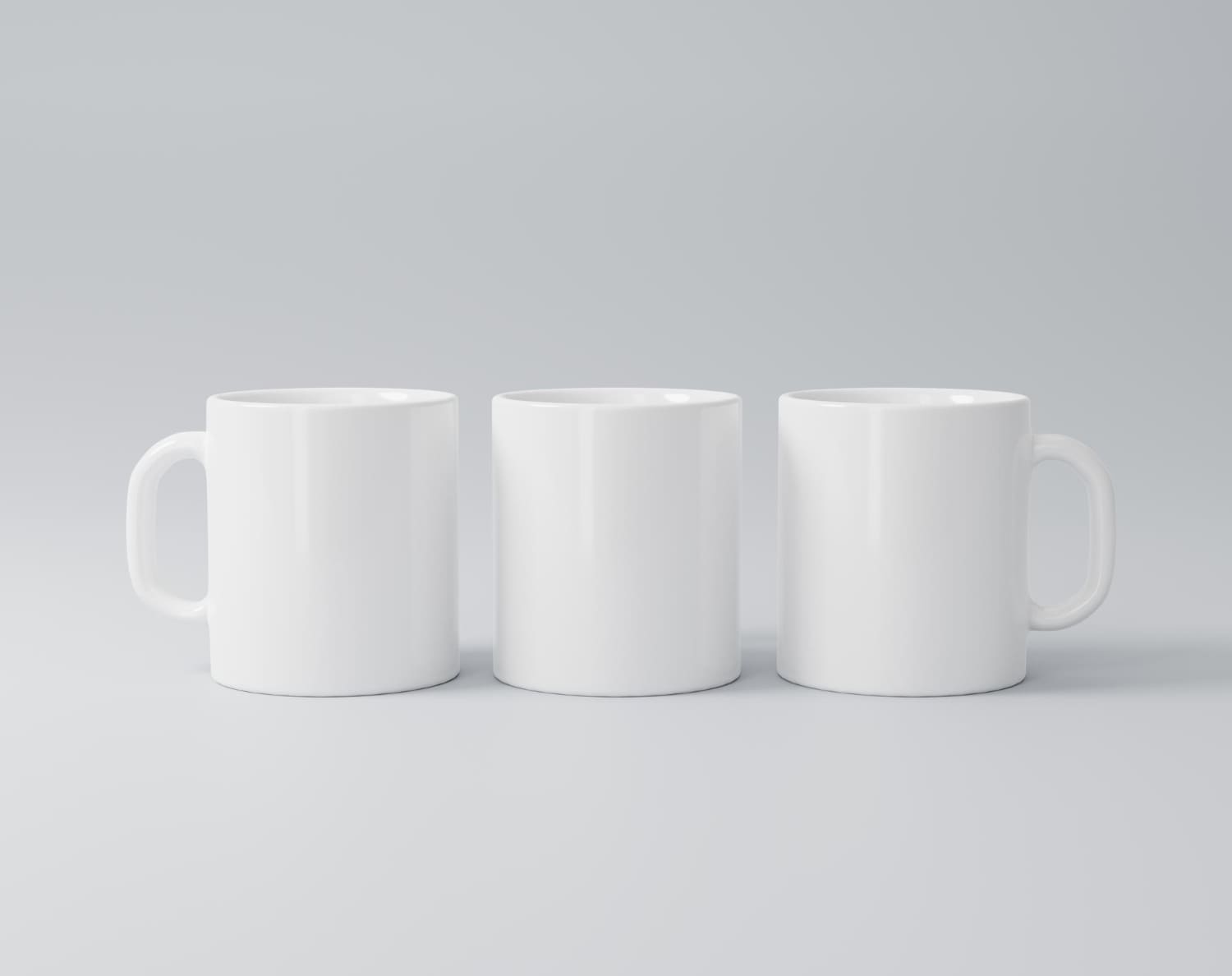 However, nowadays there is a huge selection of unique mugs to choose from for your morning brew. These days, a cup on your desk may double as a chic decoration because to how modern they are.
You can add photos, text, and even logos to these mugs to make them uniquely yours. This will show your employees that you care about them as individuals and also that you put some thought into the presentation.
4. Customized Pens
If you need to save money, personalized pens are an excellent choice. Every workplace should have a supply of these pens. They are both useful workplace stationery and affordable enough to buy in quantity as a Christmas present for your employees. If you add brand logos to them, they may also be used as promotional products that boost company morale and make everyone seem more put together. Therefore, they are an excellent choice if you need gift ideas for a large group.
5. Books
A well-written book is a welcome respite from the digital world and an appreciated token of appreciation in this day of instant gratification.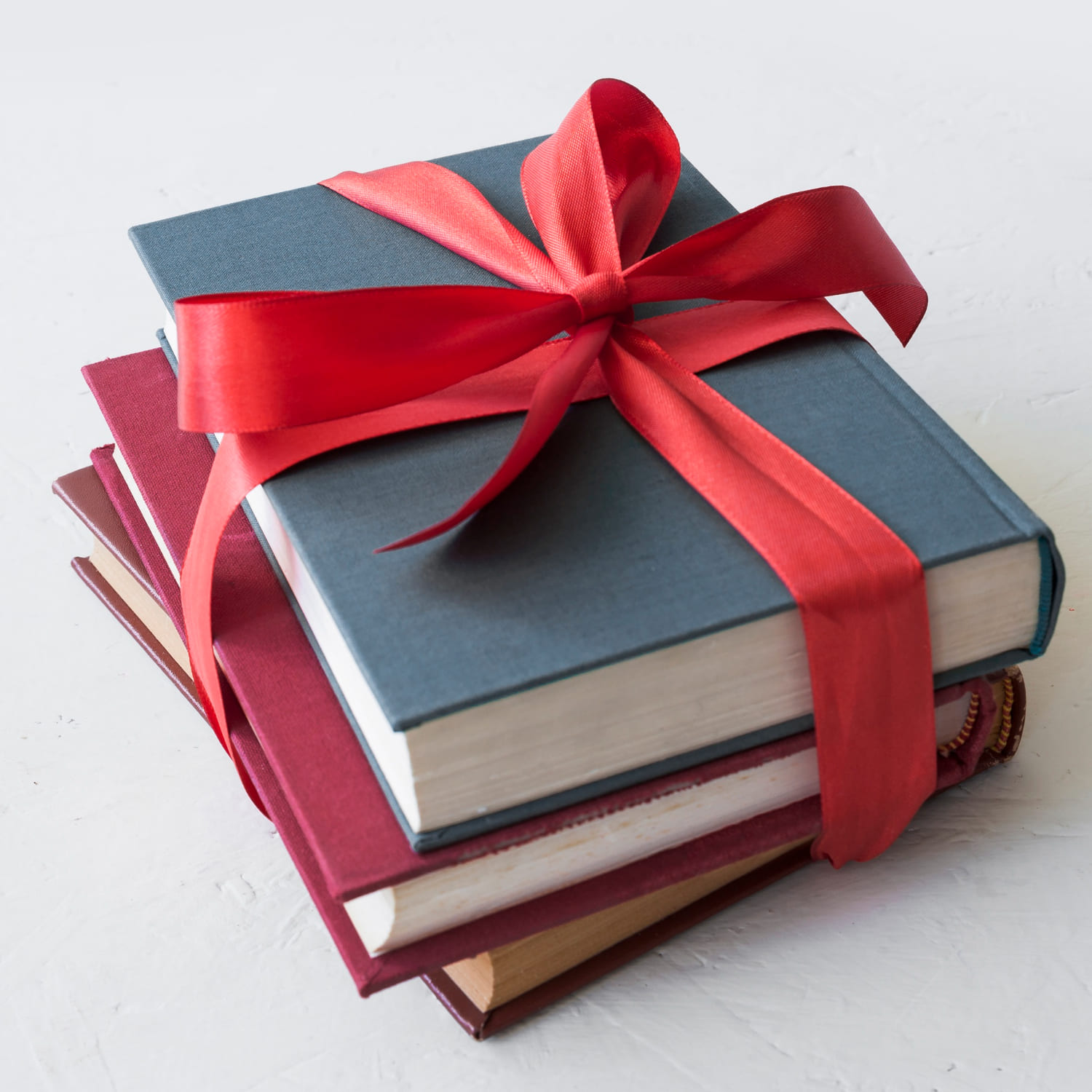 Plus, if you're shopping for a bookworm this Secret Santa season, you can't go wrong with the latest best seller.
If you want to give someone the gift of a good time this holiday season, consider getting them a good book to read as they sip hot chocolate.
On top of all that, books are convenient to locate, lightweight enough to bring along on a trip, and may spark lively and interesting discussions everywhere you go.
Key Considerations When Choosing Bulk Christmas Gifts For Employees
If you want to buy bulk Christmas gifts for employees, how can you be sure they have necessary qualities? We suggest you pay attention to the following:
Consider employees' interests and hobbies: What are the employees at your company interested in? Giving them an appropriate present is a wonderful demonstration of your concern.
Consider the needs of your workers: Everyone has various demands, therefore it is important to think about what your employees may need for their day-to-day activities. If you know they are frequently on the road, consider getting them a gift like an insulated travel mug or a book.
Consider the composition of the team: Think about how the different backgrounds of your staff members affect productivity. For instance, if you have workers in different locations, you may need to consider virtual or remote incentives.
Now you know everything necessary to start your Christmas shopping to please your employees and show you appreciation to them. Also read our previous article "7 Bulk Christmas Gift Ideas For Coworkers" for more ideas.