A thoughtful gift is a great way to show your appreciation for your office manager. But finding the perfect present isn't always easy. We've rounded up some of the best gifts for office manager to make your life easier.
What Are the Best Gifts for Office Managers?
1. Smart Writing Set
One of the best gifts for office manager is a smart writing set. A smart writing set digitizes your analog drawings and writings. It's a great gift for managers who prefer to write things down or sketch things out. With a smart writing notebook, your office manager can create a digital copy of their notes and sketches that's easy to save for later and share with everyone.
2. Custom Logo Socks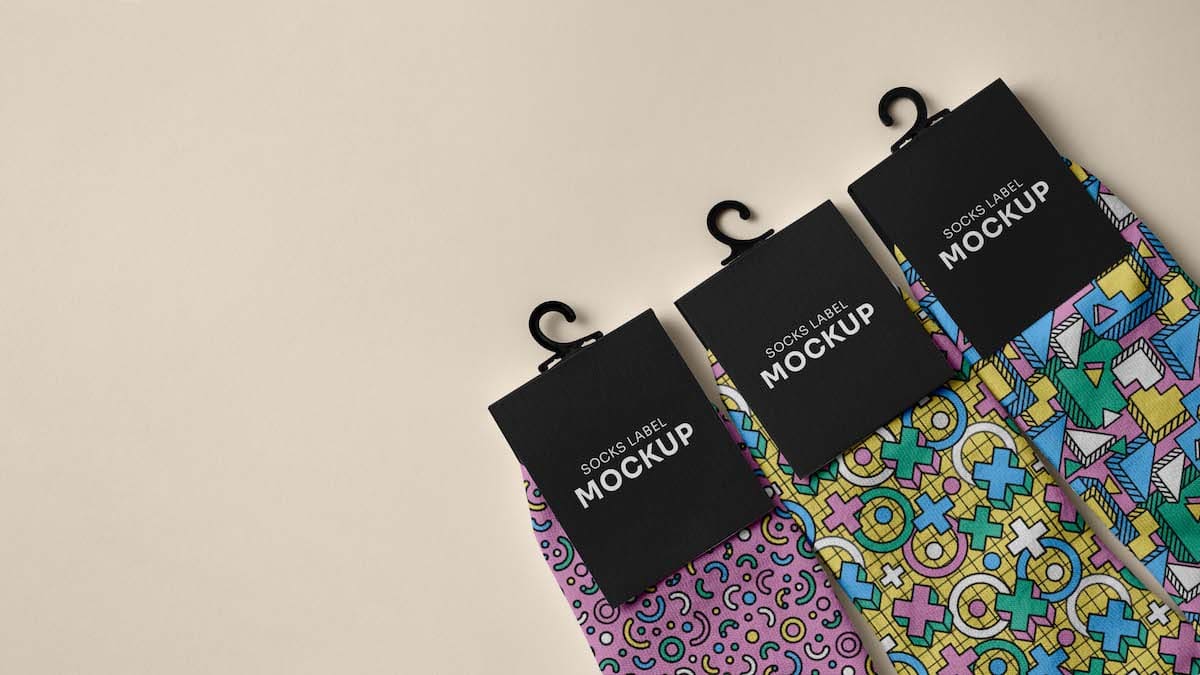 Custom socks are a unique gift idea that office managers are sure to appreciate. Everyone needs socks, and a personalized pair can make for a thoughtful gift.
You can create custom logo socks with the company's logo, you can add the manager's face to the socks, or create whatever design you want.
3. Personalized Wood Docking Station
If you're looking for the best gifts for office manager who like to be organized, a docking station is a great choice.
A wood docking station will give your manager a dedicated space for storing:
Phones
Pens
Keys
Wallets
Watches
etc.
They can keep their docking station at the office, or use it at home to keep their space more organized.
You can personalize the docking station with your manager's name, their initials or whatever you want. Customization will make the gift more personal and thoughtful.
4. Wireless Charging Mat
A wireless charging mat is another great gift for any office manager. You can find wireless charging mats that have space for multiple devices, like smartphones, wireless earbuds, smartwatches and more.
Being able to wirelessly charge multiple devices at once will be convenient. It's the perfect gift for managers who love their gadgets.
5. Quality Laptop Bag
If you're looking for universal gift ideas for office manager, a quality laptop bag or sleeve is a great option.
A bag or sleeve will help protect your office manager's gear. You can often find bags and sleeves made from recycled materials, which makes them a great option for eco-conscious office managers.
6. Motivational Calendar
Many office managers also serve as motivators for their teams, so why not return the favor by giving your manager a motivational calendar. These calendars are filled with inspirational quotes and messages that will help your manager keep a positive attitude.
You can find calendars of all sizes and styles, including humorous ones. Make sure that you choose a calendar that suits your manager's style.
7. French Press Coffeemaker
If your manager is a coffee drinker, a French press coffeemaker may be a thoughtful gift. You can find a variety of coffeemakers on the market and models to fit every budget.
To make an impression, look for a gift set that includes a mug and maybe even a coffee sampler. A quality French press will be appreciated by any office manager.
If your set doesn't come with any coffee, you can always buy some to include with your gift. Look for local or high-quality roasts – they're worth the investment. You can even make your own custom gift set if you want to go the extra mile.
8. Collab Conference Speaker
Every office should have a collab conference speaker. These speakers have advanced features, like built-in microphones and 360-degree voice pickup.
What's great about these speakers is that they're compact in size, so they're easily portable. It will make your manager's life easier when in Zoom meetings.
You can find speakers of different sizes and at different price points.
9. Gift Card for a Restaurant
Office managers work hard, so why not treat them to a meal? Giving a gift card to a local restaurant is a thoughtful choice. They can enjoy a meal on you and take some time for themselves.
If you already know of a restaurant that they love, you can purchase a gift card for that establishment.
10. Waterproof Cooler
If your manager loves the outdoors or travels often, a waterproof cooler is a great gift choice. You can find small coolers that are just big enough for some snacks and a bottle of water, or you can find larger bags.
You can also find sizes that are perfect for lunch or a day trip with the family.
How to Make a Lasting Impression: Unconventional Gifts for Office Managers
These are some of the best gifts for office manager. No matter your budget or the manager's personality, you're sure to find a gift on this list that will meet your needs. Just make sure that you choose a gift that you know your manager will use and appreciate.
Discover creative and trending conference swag ideas for 2023 in our article that complements the perfect gifts for an office manager.